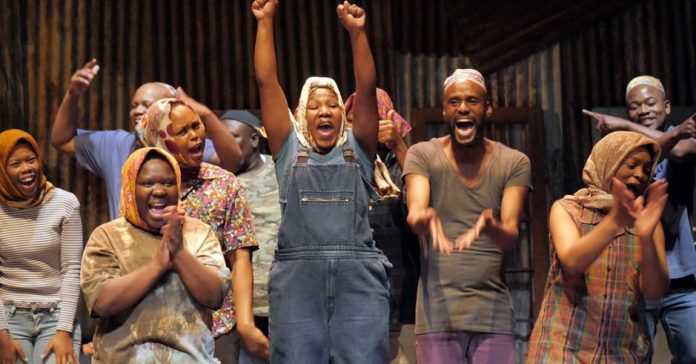 South African theatre group, Isango Ensemble, is no stranger to the London stage. In 2013 they performed Venus and Adonis entirely in Xhosa at the Globe Theatre to rave reviews.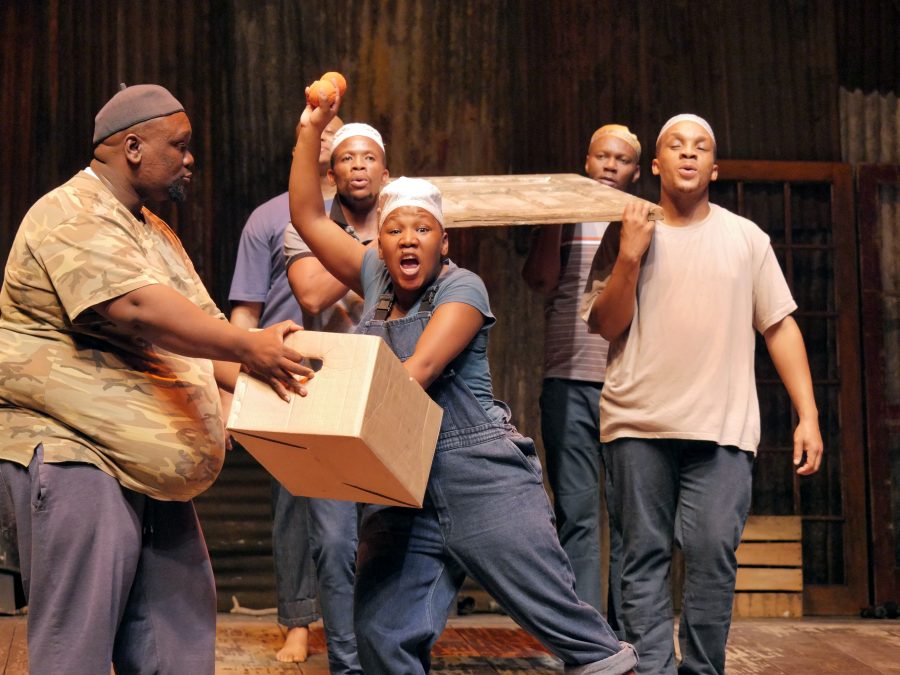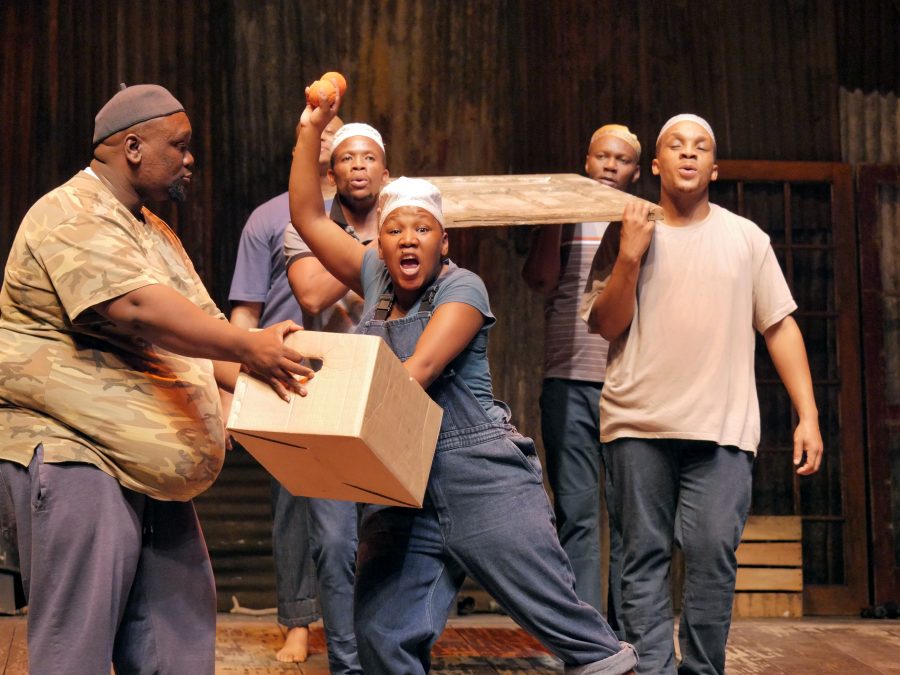 They are back in London this year with their latest production, A Man of Good Hope, which is at The Young Vic until 12th of November.
When you take your seat at The Young Vic, the full 25-strong cast are already on stage.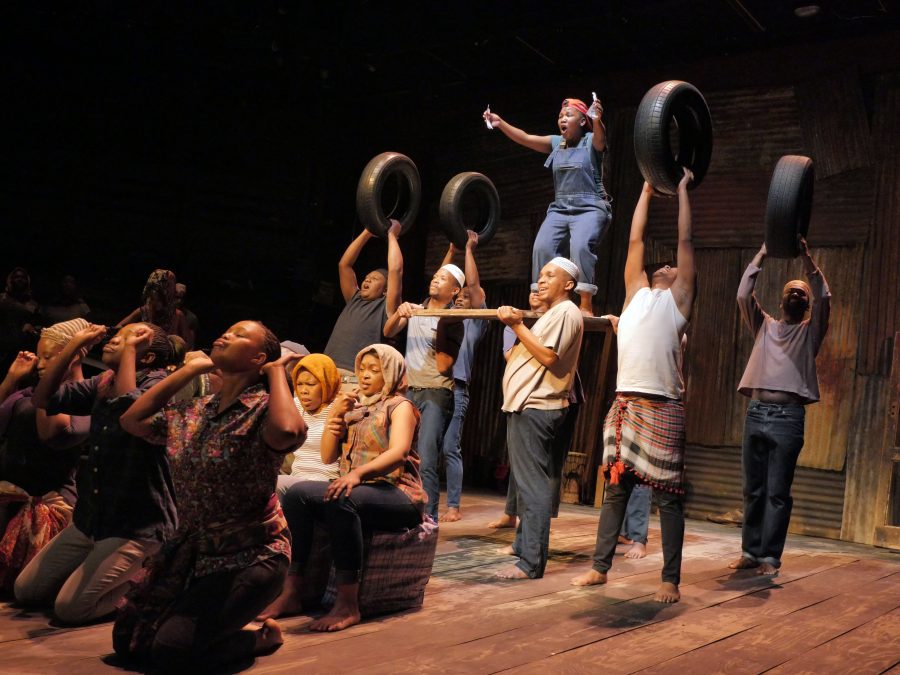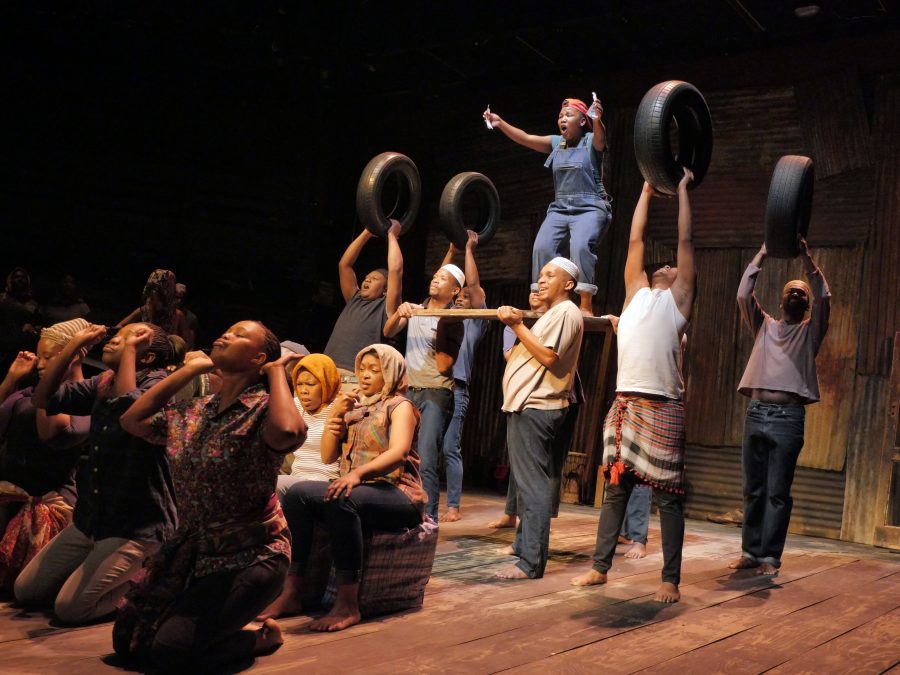 The set is minimalist and depicts a shantytown with a corrugated iron backdrop. The sloping stage is central and an assortment of South African instruments – drums and marimbas – stand ready on both 'wings'. From the very moment the music begins, you are captivated.
A Man of Good Hope is based on the book by Jonny Steinberg and adapted for stage by Isango Ensemble.
It is the story of Asad Abdullahi.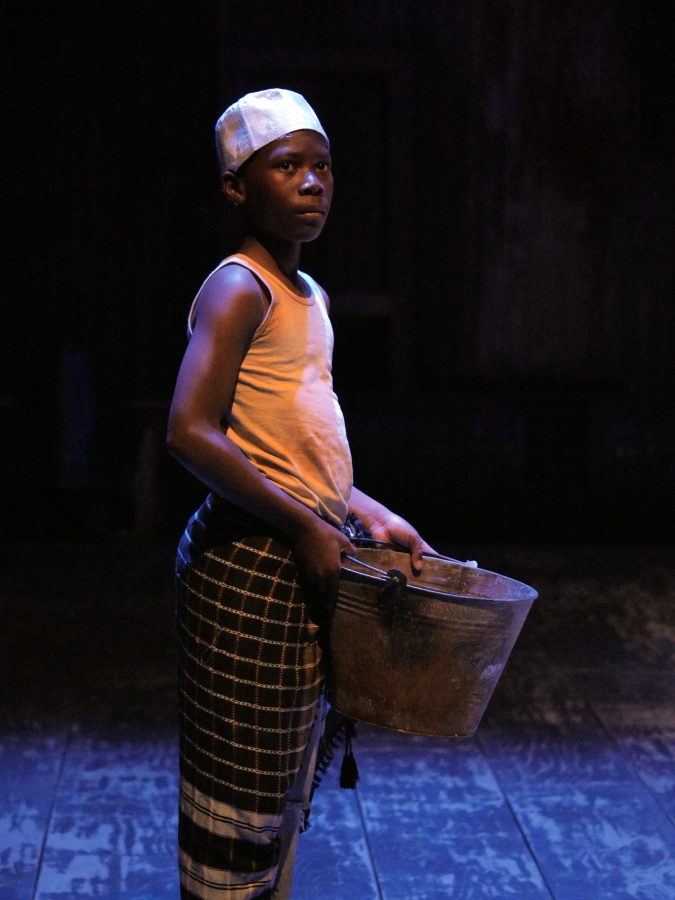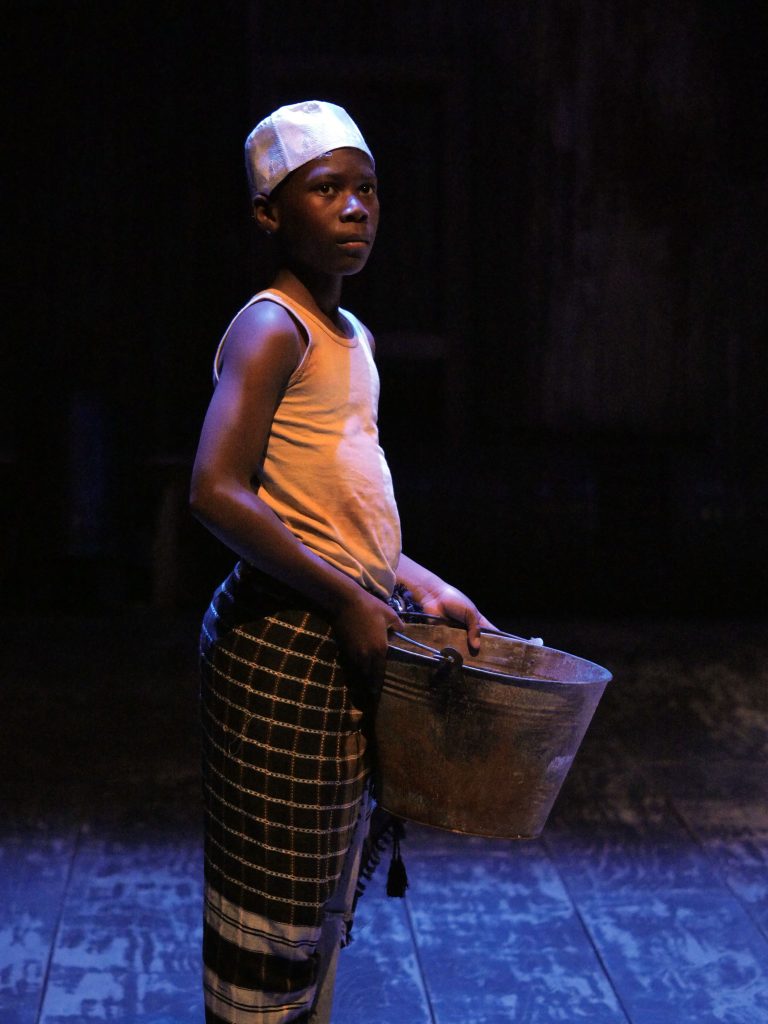 War breaks out in Mogadishu and at just 8-years-old Asad must leave his home in Somalia to flee for safety. The play takes its audience along on Asad's epic 4,750km refugee journey from Somalia to Kenya to Ethiopia, through Tanzania, Zambia and Zimbabwe and ultimately to South Africa – the 'promised land'.
This journey spans 13 years and we watch Asad grow up before our eyes, becoming a clever entrepreneur, speaking multiple languages and ever on the search for a better life and business opportunities abroad.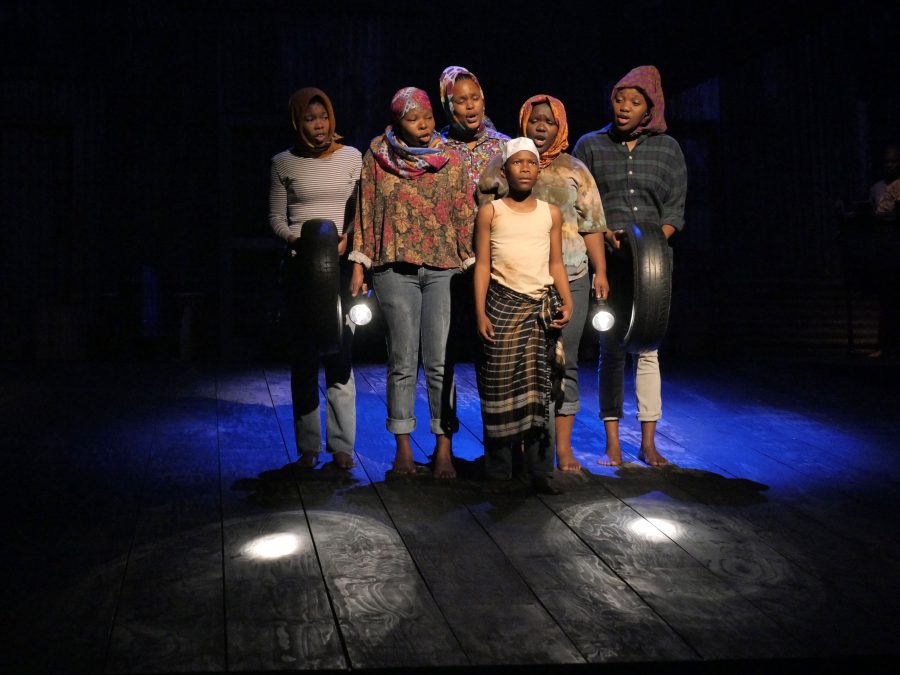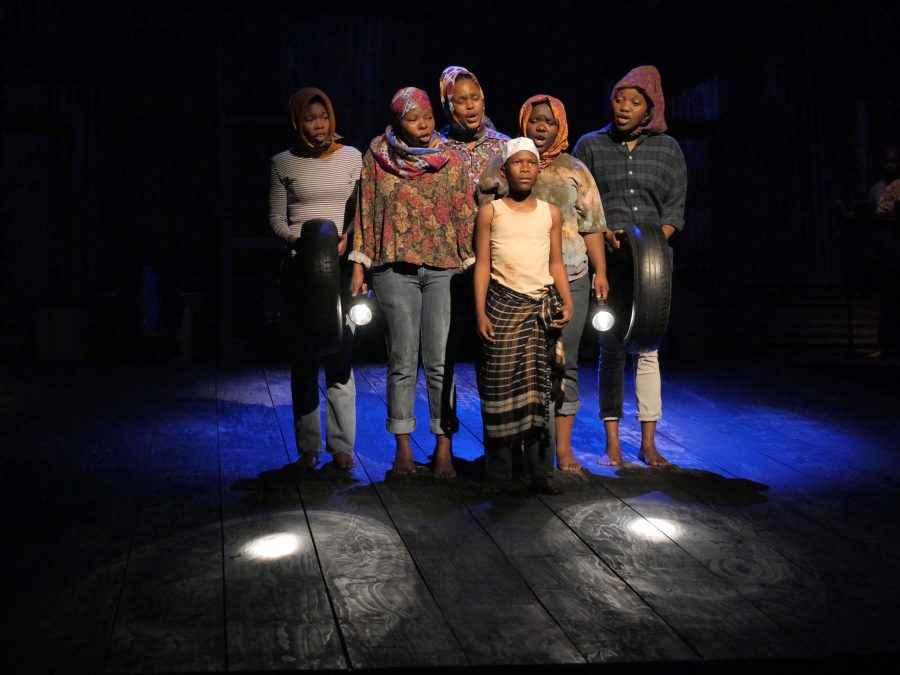 "I am surrounded by dark valleys," says Asad "I have to jump and hope my feet find the other side."
It is in 2011, some 20 years since the since the start of Asad's journey, in the informal settlement of Blickiesdorp, in South Africa where author, Jonny Steinberg, meets Asad and sets out to tell his story.
"There are more stories," says the small boy Asad, at the end of the play. "Who will write them?"
Who indeed?
A Man of Good Hope is a story of our time – a refugee's story.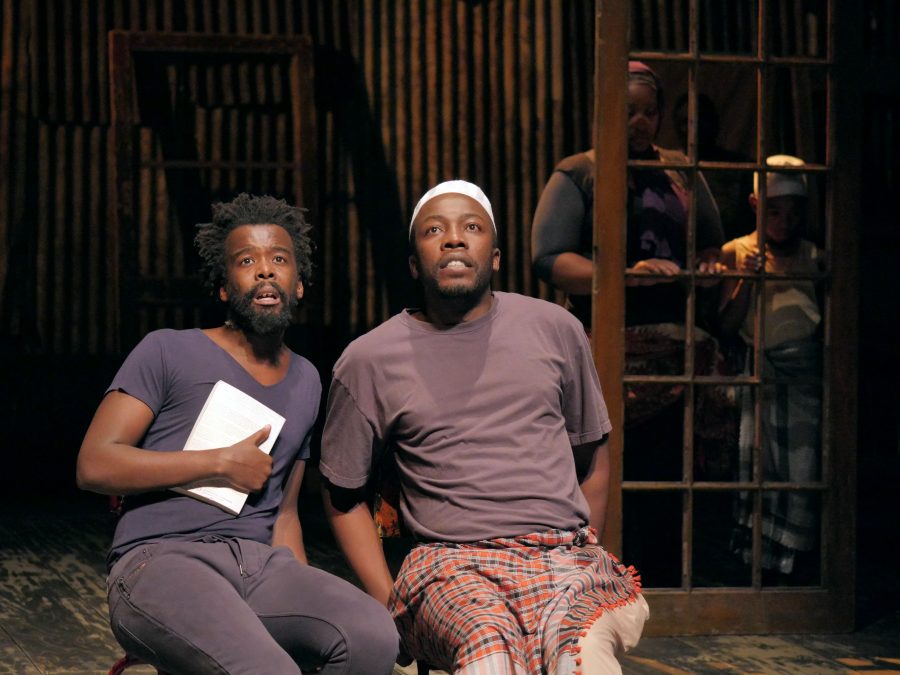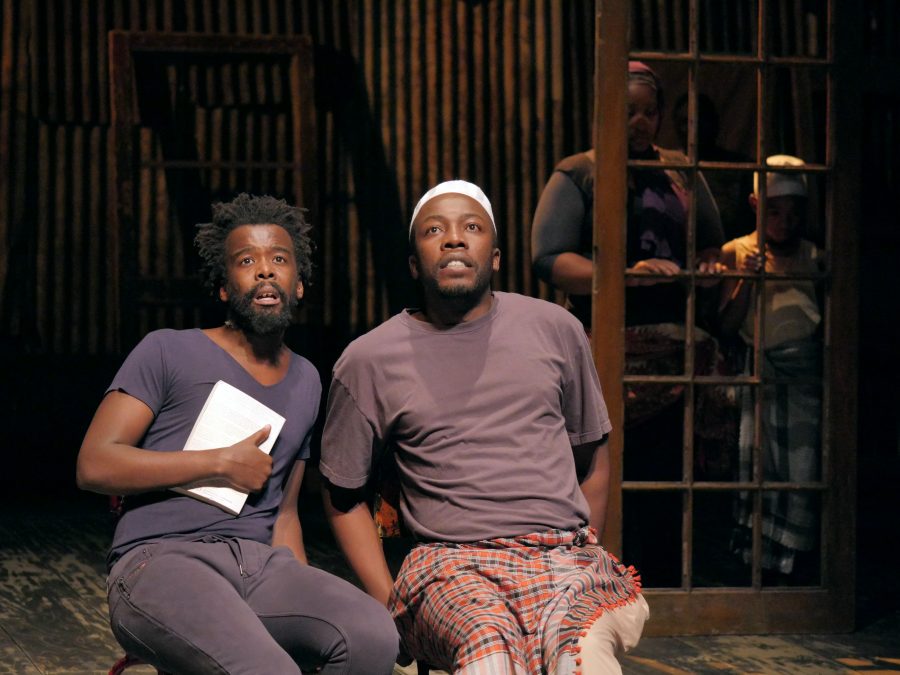 It's a story that has an urgency to be told. It must not be ignored. It will move you to tears and shake you with laughter. It will fill you with hope. It will wow you with sound, light, drama and music. It will challenge your pre-conceived attitudes towards refugees. It will open your eyes. It will capture your heart.
It is, in a word, spectacular.
Slumdog Millionnaire meets Blickiesdorp Hero.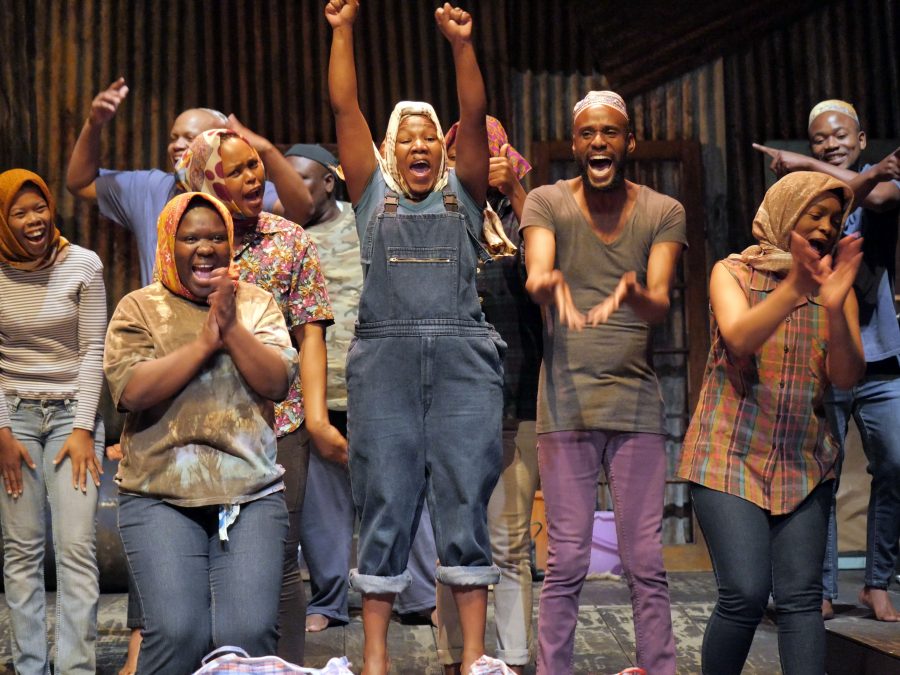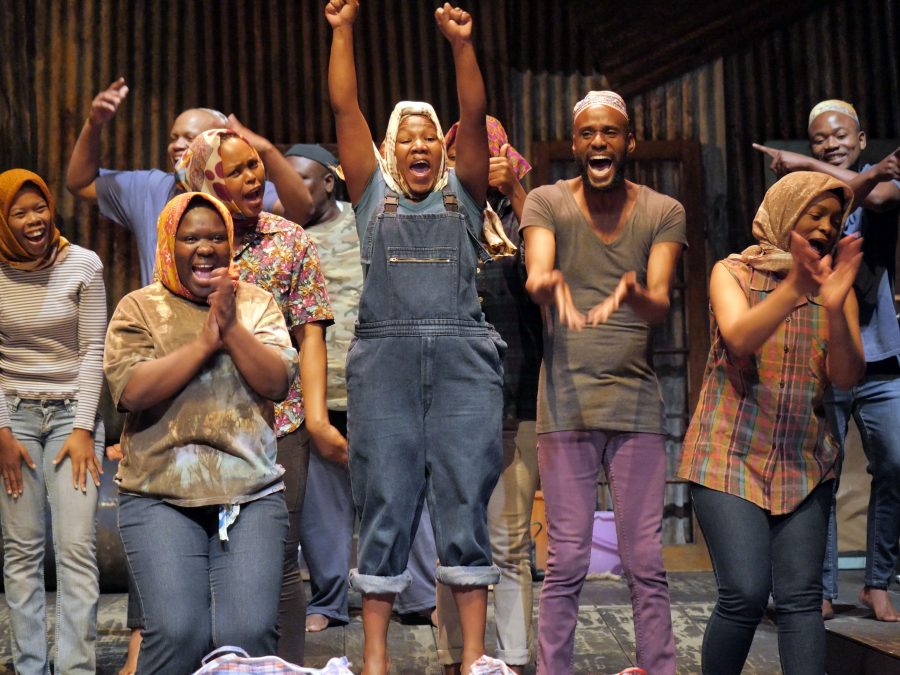 The critically acclaimed South African company Isango Ensemble specialise, you could say, in classical western operatic and theatrical pieces, but with some significant twists to the tradition.
For instance, their 2005 film, U- Carmen eKhayelitsha, which premiered at Sundance Film Festival in the USA and won Best Feature at the LA Pan African Film Festival, bringing significant acclaim for its star, Pauline Malefane (also in A Man of Good Hope), was written in Xhosa, the music composed for South African instruments like the marimba, and was set in the Western Cape township of Khayelitsha. If you thought you weren't an opera fan, think again! This is opera with a difference.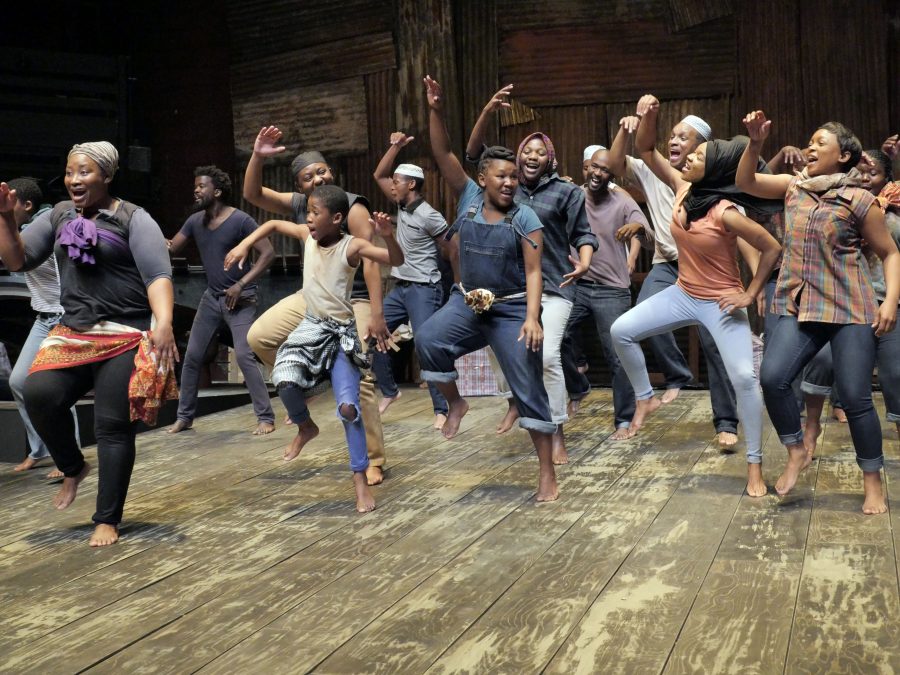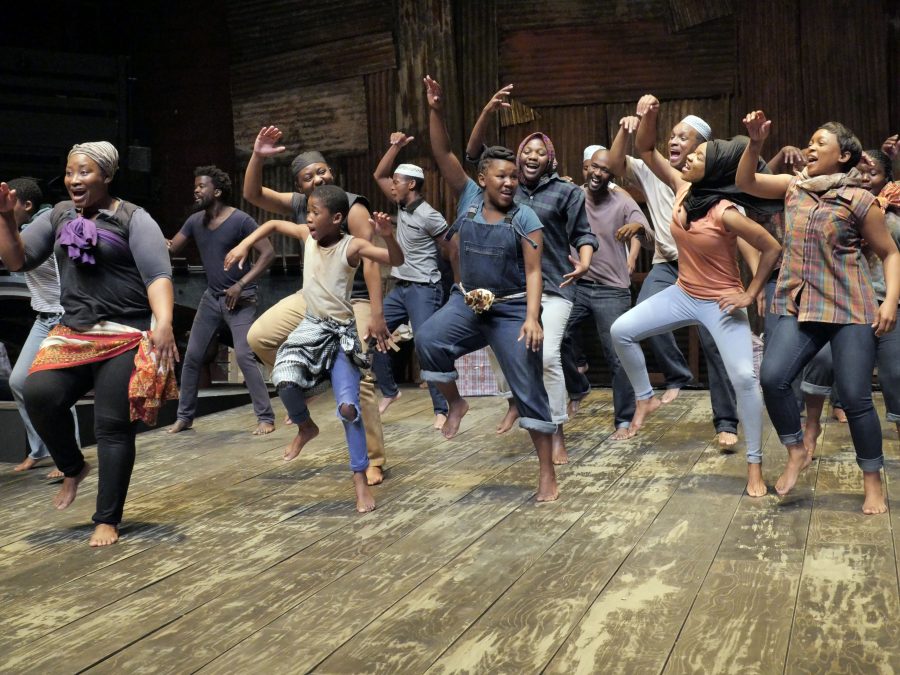 "(We create) inventive work relevant to the heritage of the nation.  Our company's structure embraces artists at all stages of their creative development allowing senior artists to lead and contribute towards the growth of rising talents," says Isango Ensemble.
A Man of Good Hope is directed by Mark Dornford-May and stars the operatic legend, Pauline Malefane who also contributed to the music with Mandisi Dyantyis, and movement by Lungelo Ngamlana.
It is a Young Vic and Isango Ensemble Production co-produced by Royal Opera, Repons Foundation, BAM and Les Théâtres de la Ville de Luxembourg. The play had its world premiere at the District Six Museum on 26th March 2016.
Photo credits: Keith Pattison
MORE
To purchase tickets, please click here, or
Contact the Young Vic Box Office: 020 7922 2922  Email: boxoffice@youngvic.org