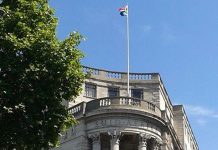 Dear Mr High Commissioner, Let me introduce myself. I'm a South African citizen living in the United Kingdom. I am one of thousands of South...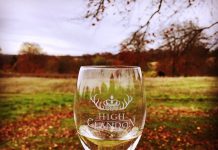 While down south in Franschoek this weekend sees the annual Cap Classique and Champagne Festival, South African expats Bruce and Sibylla Tindale are flying the...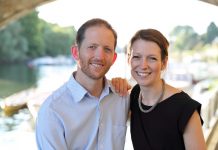 You've lived in London for 10 years and you've finally decided to move back to South Africa with your young family to be closer...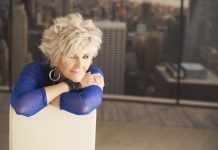 Sandi Durnford-Slater met with PJ Powers in London 10 days ago to discuss the world according to PJ. In typical PJ fashion, she brought with her...
South Africans living in London gathered Thursday night at SA House in Trafalgar Square, for an incredibly special evening with rock diva PJ Powers...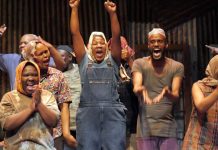 South African theatre group, Isango Ensemble, is no stranger to the London stage. In 2013 they performed Venus and Adonis entirely in Xhosa at...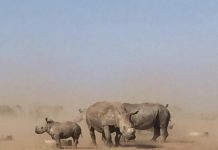 The rhino horn is the conservation 'Horn of the Dilemma'... According to UK museum keeper Paolo Viscardi: "A rumour that Traditional Asian Medicine containing powdered...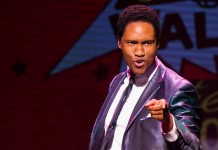 Last month a new musical came to London's West End - the much anticipated Broadway hit, Motown the Musical. And, in a starring role...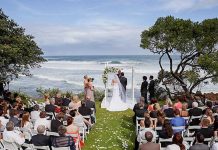 Congratulations on your engagement. You've clinked champagne glasses, changed your Facebook status, now begins the quest to please everyone – including your father's half...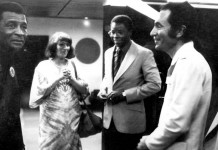 One scene in Soft Vengeance will always stay with me: Two men sit in a TV studio for BBC's Hard Talk. One is a British journalist,...