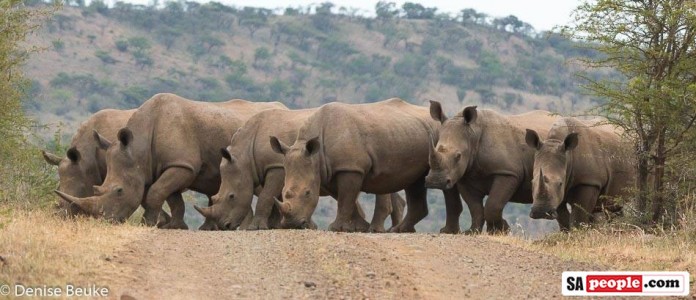 A rhino poacher in KwaZulu-Natal was shot dead whilst poaching rhino in South Africa's iSimangaliso Wetland Park on Thursday.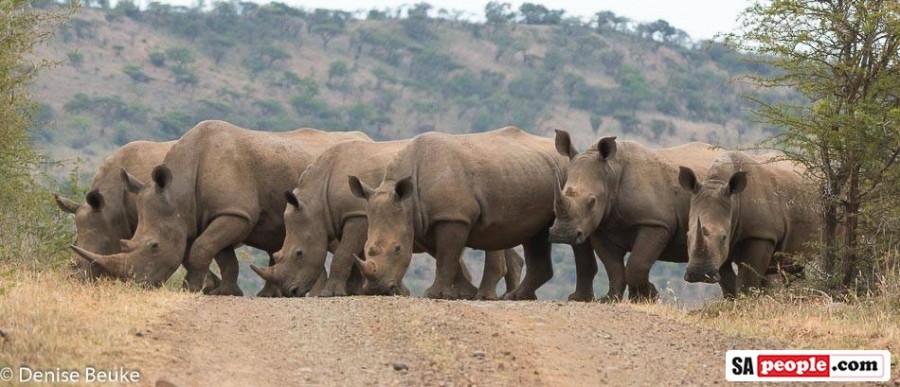 iSimangaliso Wetland Park Authority confirmed that on the evening of Thursday 3rd November, game rangers monitoring a group of four rhino on the Eastern Shores section of the Park, intercepted two men.
According to a statement, issued on behalf of the Park's Business Director Terri Castis, the men were carrying "high calibre weapons" and fired at the rhino.
"The game rangers responded and were also fired upon," said Castis. "They returned fire and fatally wounded the shooter. The second suspect fled the scene, apparently unhurt."
A 375 rifle with a silencer was recovered from the deceased.
The rhinos escaped into darkness and as yet there is no indication of any injury to the rhino. The investigation is still underway.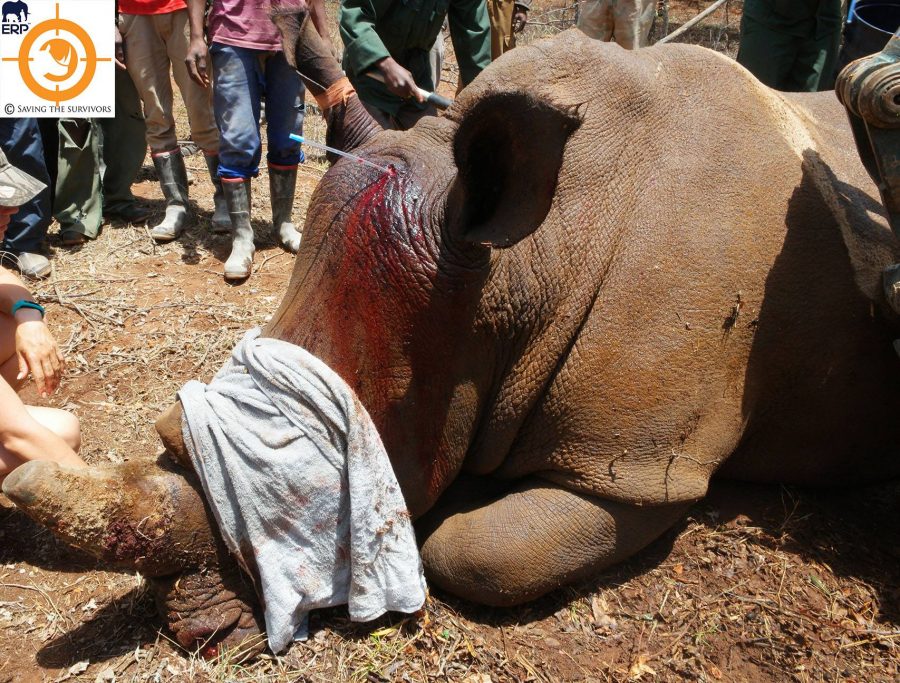 In other rhino poaching news, Saving the Survivors, have reported the happy news that an adult white rhino cow (above), which was found shot and wounded on Saturday, has made a full recovery – thanks to the teamwork of Dr Johan Marais and Dr Me-lani Kuhler and staff – and has returned to her 8-month-old cub.