The author of 'Bridge Over Blood River: The Rise and Fall of the Afrikaners', Kajsa Norman, will be in conversation with John Battersby at an event in Trafalgar Square, London on Thursday evening, 19 November 2016.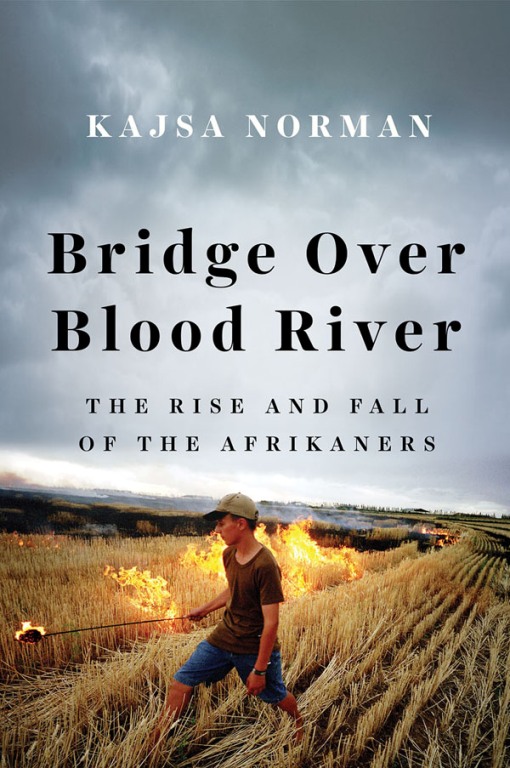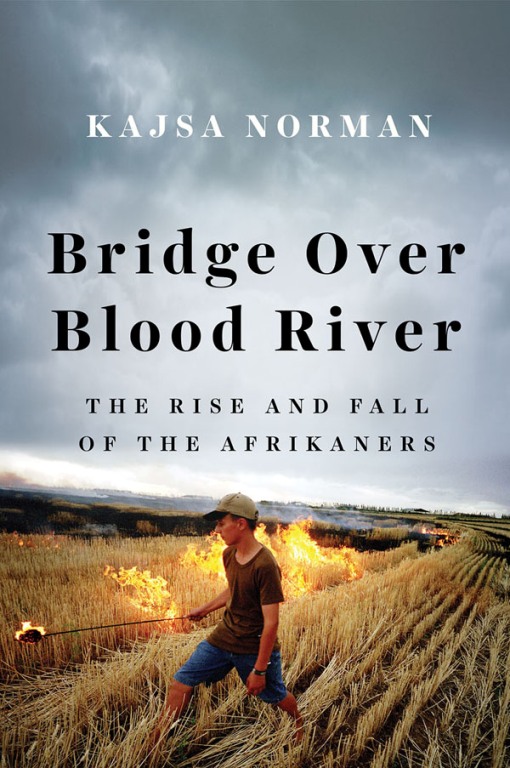 The book suggests that 20 years after the fall of apartheid in South Africa, the white Afrikaner minority "fears cultural extinction" and asks: how far are they prepared to go to survive as a people?"
According to UK bookstore, Waterstones (who are hosting the event), the book provides some unsettling answers as the author traces the war for control of SA from the Battle of Blood River in 1838 through the "brutality of apartheid" to Orania today – referring to the breakway republic of Orania where 1,000 Afrikaners are attempting to build a white-African utopia.
"Citing their desire to preserve their language and traditions, they have sequestered themselves in an isolated part of the arid Karoo region. Here, they can still dictate the rules and create a homeland with its own flag, currency and ideology," says Waterstones.
"Weaving between the past and the present, Bridge Over Blood River highlights how years of fear, nationalism, and social engineering have left the modern Afrikaner struggling for identity and relevance."
Kajsa Norman is a London-based investigative journalist and author focused on dictatorships and conflict zones. She has previously published books on Cuba, Zimbabwe and Venezuela. She has also served as a press and information officer for the Swedish Armed Forces in Afghanistan and Mali.
John Battersby is Editor-in-Chief of Sunday Independent in Johannesburg, former Southern Africa correspondent for NYT & Christian Science Monitor & communications consultant. He co-authored 'Nelson Mandela: A Life in Photographs', authored an upcoming intro to the Robben Island Shakespeare – and is advising the British Museum on South Africa.
MORE
The event will be held at Waterstones, London – Trafalgar Square, Thursday 17th November 18:30. Order tickets here.