Fitch ratings agency has affirmed South Africa's credit rating at BBB- (a notch above sub-investment), but dropped the outlook from Stable to Negative.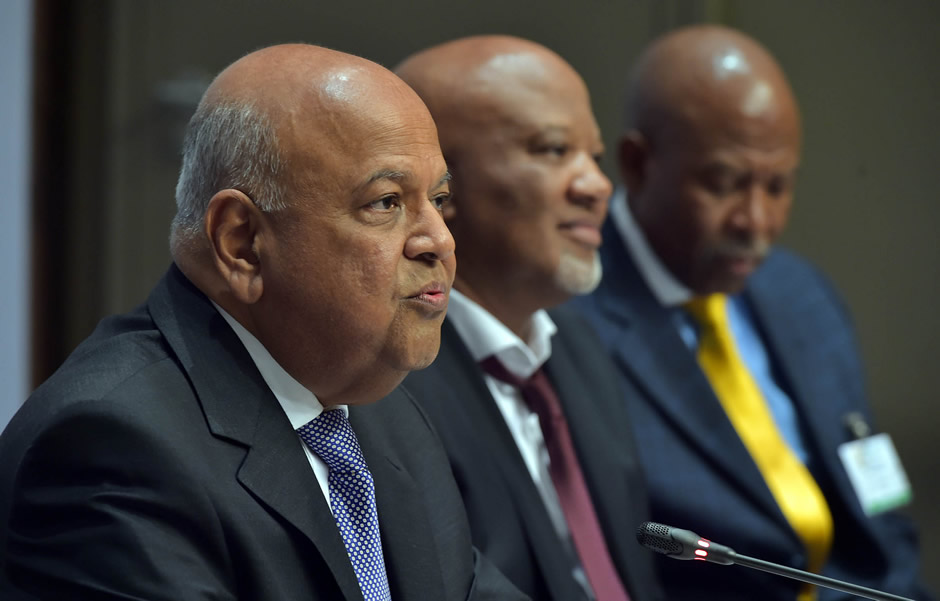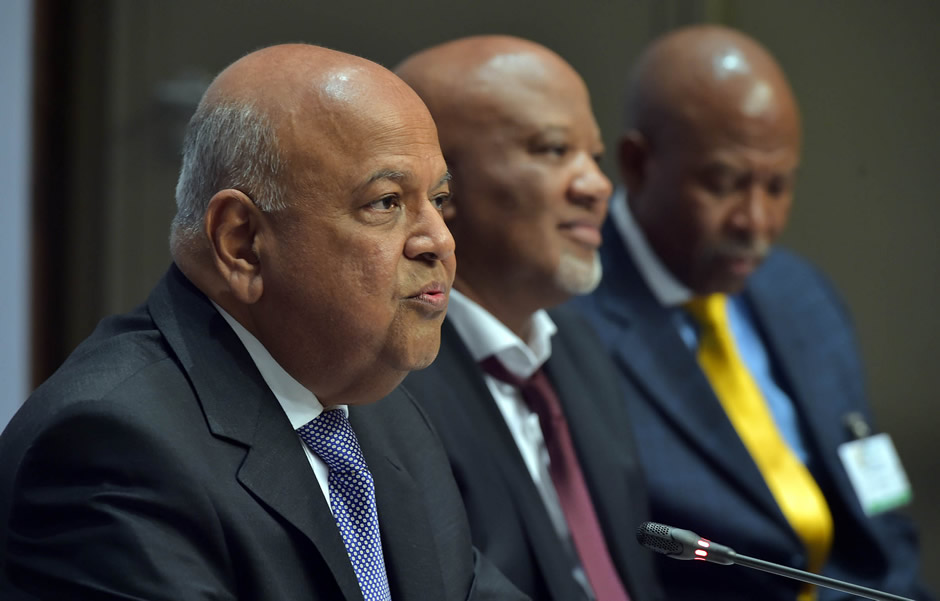 The government welcomed the news of the investment status being maintained, saying it "demonstrates the resilience of the country and its people" who had worked hard together to avert a downgrade to junk status, which would've increased borrowing costs and put foreign investors off.
The DA (Democratic Alliance) however said the Negative outlook is "clear evidence that the politics is killing the economics in South Africa."
Fitch said that while South Africa's economy may have started to recover, "political risk" remained a key "rating driver". 
David Maynier, Shadow Minister of Finance, said the "infighting within the ANC" and "ANC factional battles" had the effect of:
distracting policymakers and leading to mixed messages, which undermined investor confidence and economic growth; and

undermining efforts to improve governance and the streamlining of State-Owned Enterprises.
The South African government said it notes the risks highlighted by Fitch. South Africa's economy is only expected to grow by half a percent this year.
For those elated that junk status was averted, one Twitter user said: "The current feeling of boyancy about Fitch credit rating reminds me of us South Africans' feeling of relief when Bafana Bafana draws a game."
The government said it will continue to work hard with business, civil society, labour and politicians to build a foundation for faster growth.
The country still awaits the latest credit ratings from S&P and Moody's.