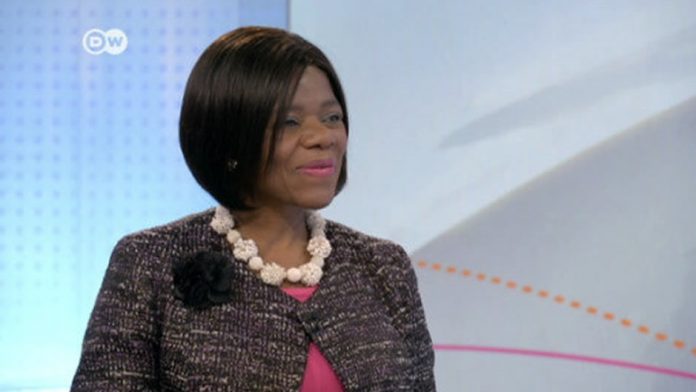 According to reports in South Africa's Sunday Times newspaper, new Public Protector (PP) Busisiwe Mkhwebane has laid criminal charges against former PP Adv Thuli Madonsela, for releasing the audio recordings of her 'State of Capture' interview with President Jacob Zuma.
Madonsela released the recordings following the President's denial that any meeting ever took place during her #StateCapture investigation.
Madonsela stated earlier in the month that she did not "leak" them – she released them as she was legally entitled to do. Mkhwebane disagrees. She has reportedly opened a case with the police, saying the distribution of the tapes was in contravention of the Public Protector's Act.
According to the Act no contents of an investigation should be disclosed unless the PP determines otherwise… and Madonsela was no longer PP at the time the tapes were aired by South African media.
An investigation will take place to ascertain whether the release was in contravention of the Act.
Several commenters on Twitter have said that if these reports are true that Mkhwebane has laid charges against Madonsela it proves that she is "captured".
The PP's charges are believed to have come at the instigation of Zuma who complained about the distribution of the tapes.
The Presidency announced on Friday that Zuma is to take on review the Public Protector State of Capture report.
The Presidency said: "The President has considered and also sought legal advice on the contents of the report as well as the remedial action to be taken. The legal advice given and which advice has been accepted by the President is to take the remedial action on review."
Any proceedings for judicial review must be instituted without unreasonable delay and "not later than 180 days" from the date that the reviewable action was concluded. 
Many say this is a delay tactic and the Democratic Alliance issued a response saying they will be filing papers to oppose the President's review application.
Madonsela has not yet responded. On Sunday she tweeted only: "A blessed day and week ahead to you whoever you are and wherever you are."