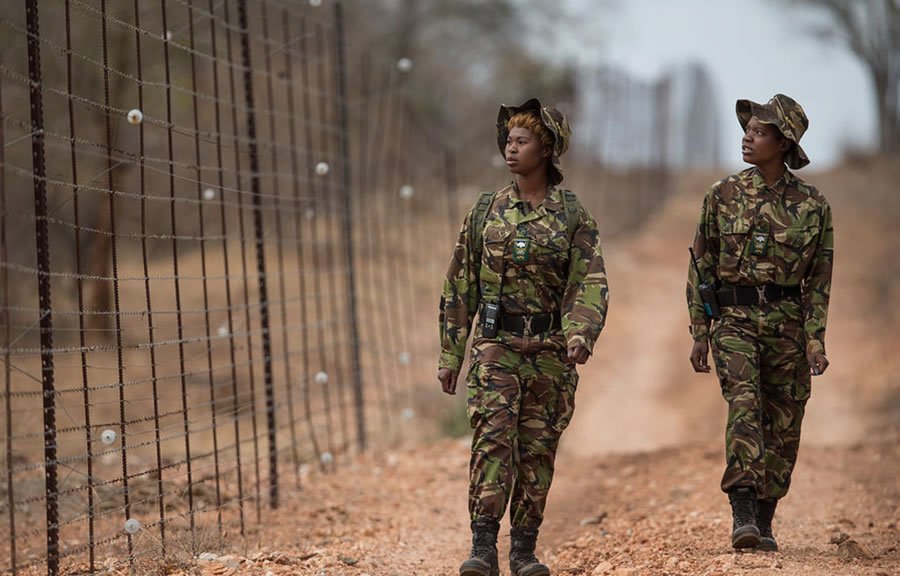 South Africa's legendary mainly-female anti-poaching team – the Black Mambas – are set to be immortalised on screen in a new Hollywood movie produced by actress Jessica Chastain.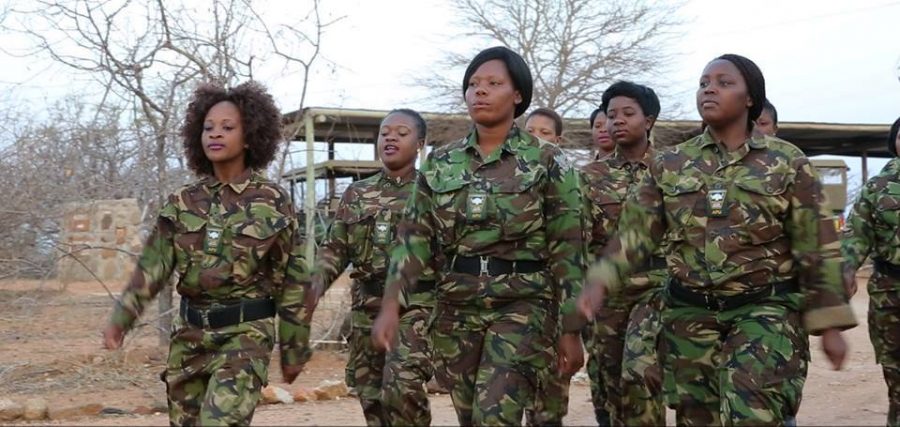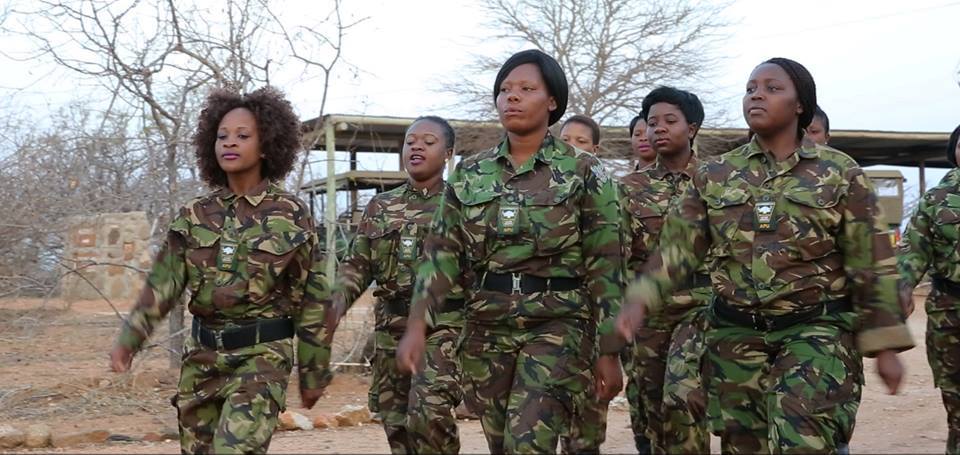 The IndieWire has reported that two-time Oscar nominee Jessica, more famous for her acting than producing, has teamed up with 'The Walking Dead' star Danai Gurira who will write the drama. Danai wrote the Tony-award winning play 'Eclipsed'.
IndieWire is referring to it as an "elephant poaching drama" although the Black Mambas are more famous for their anti-rhino poaching effort, so this may simply be an editorial error.
The movie is said to be based on the true story of the Black Mamas, the brave women who've taken on poachers in the Balule Nature Reserve, protecting the western boundary fence of the Greater Kruger National Park… and being awarded an international UN 'Champions of the Earth' prize in the process.
Two weeks ago the Black Mambas sadly buried one of their beloved members, Siphiwe Sithole, following a short illness.  She had been their rock – "Our spiritual guide. Our moral compass. Our ambassador and our mentor." (Seen below.)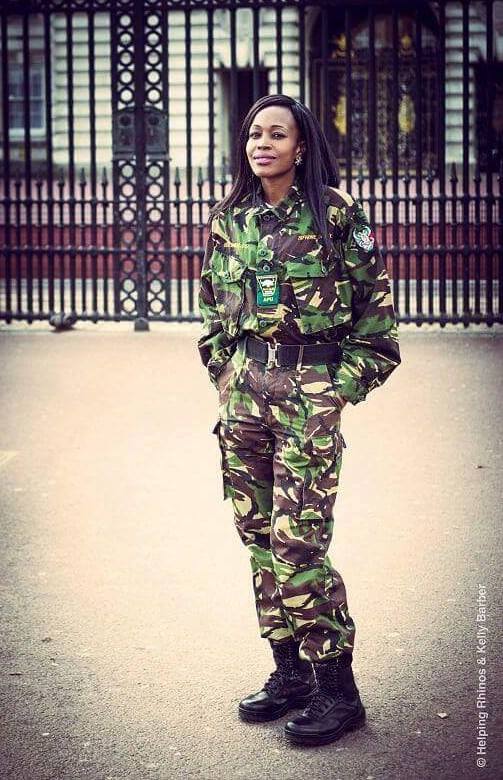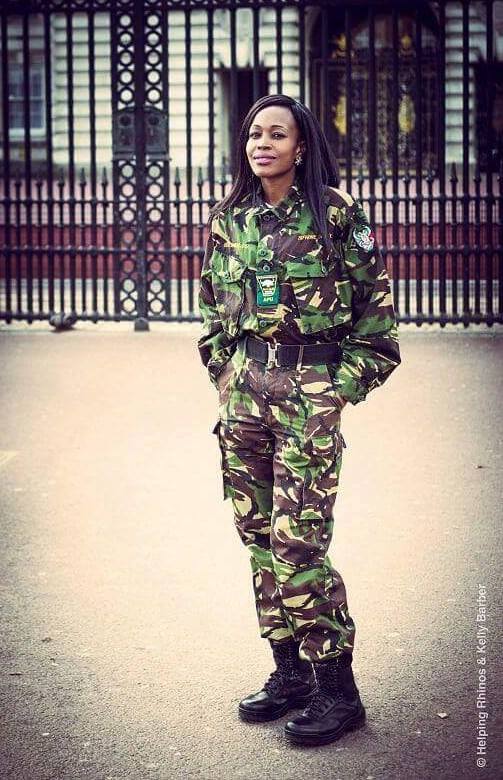 Siphiwe had surpassed her wildest dreams, travelling the world – in her combat uniform – as an ambassador for the Black Mambas to spread the word about the plight of Africa's wildlife.
When she was selected to fly to the UK, Siphewi said she cried: "I thought how is this happening to me, my brothers are far more educated than me but they are not able to fly… but someone has seen potential and capability in me.
"It might sound like a joke, but I still have the airplane ticket to the UK and JHB. The reason I still keep it is that the tickets are a reminder of who I am and who I could become. This was a once in a lifetime experience and no one can take it from me. I am so grateful to be part of the Black Mambas."
Tributes poured in from around the world, and a new operations room has been sponsored by Hi-Tec in her honour, to pay a lasting tribute to the amazing warrior, woman and mother.
The film doesn't yet have a title.
Read more about South Africa's mainly-female rhino anti-poaching unit, The Black Mambas
@MissSloaneMovie opens today in NY & LA. Google #cyborgcockroach after the film. Its a real thing! #nastywomen ??
https://t.co/kWNGOBn93b pic.twitter.com/iyVl88DqVd

— Jessica Chastain (@jes_chastain) November 25, 2016