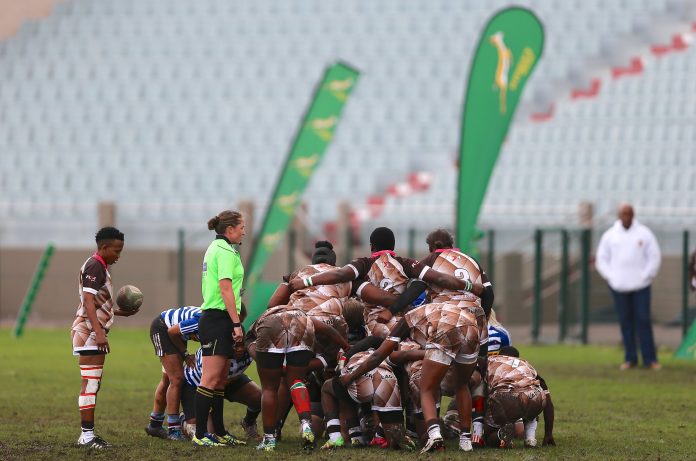 Top female referee Aimee Barrett-Theron is living her dream – as the first female to be included on the SA Rugby National men's panel, she will continue to break new ground when she makes Women's Test debut later this month.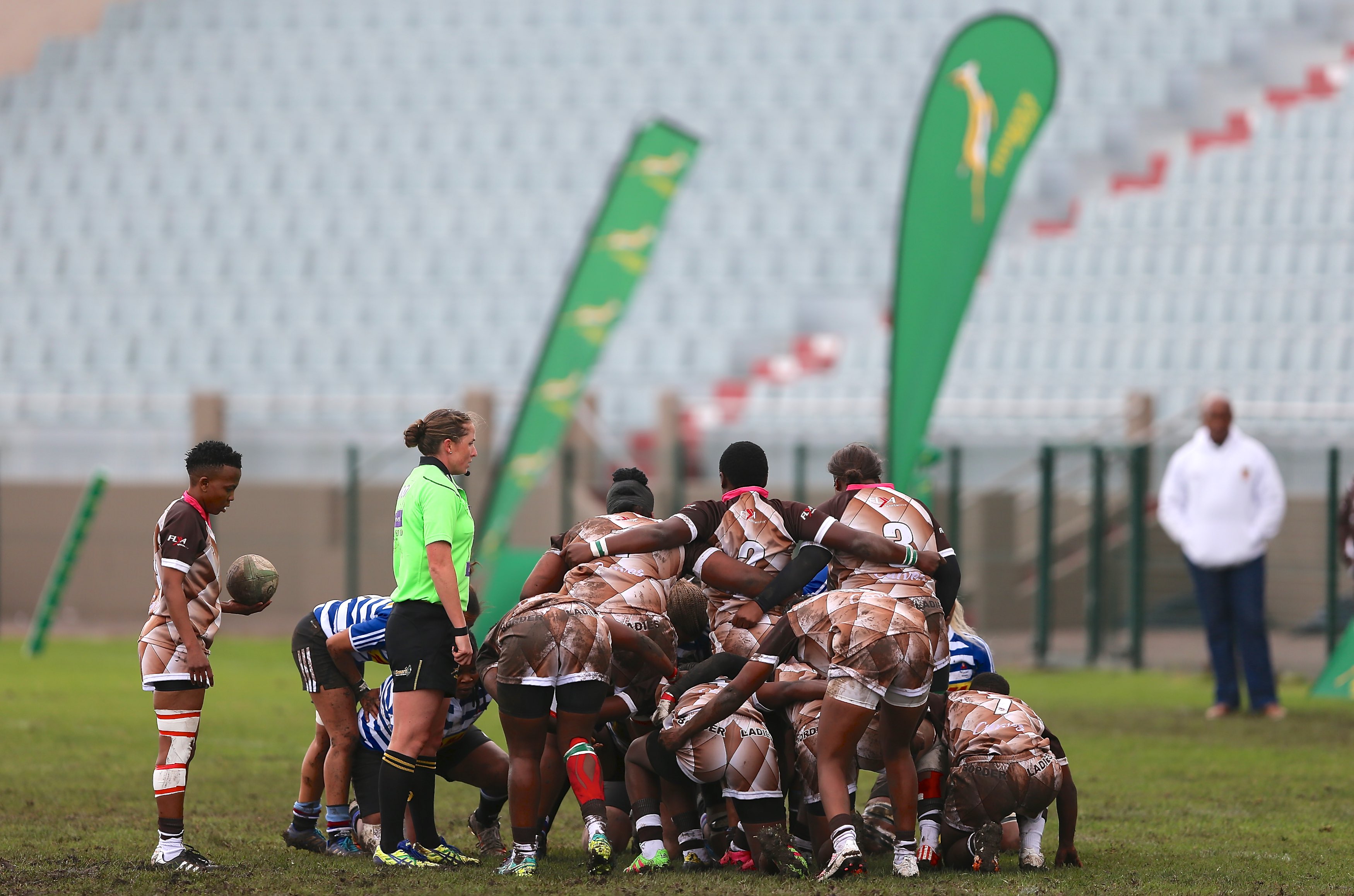 Barrett-Theron was included on SA Rugby's National B Panel for the first time, the only woman amongst the panel of men.
The inclusion makes her eligible to officiate matches in the SA Rugby U21 Championship, a major step-up from last year when she was included on the women's panel.
Barrett-Theron will make her Test debut in the Women's Rugby World Cup Qualifier between Japan and Fiji in Japan on Tuesday 13 December.
These achievements follow a rewarding year in which she was named as the only female South African referee to officiate matches at the Rio Olympic Games, she was named on the World Rugby Women's Sevens Series referee panel, and served as an Assistant Referee in a Currie Cup match between Boland and the Cell C Sharks in Wellington.
"We are very proud of Aimee," said SA Rugby CEO Jurie Roux. "She is setting an example for referees across the world, and her achievements prove that anything is possible with the right attitude and determination.
Barrett-Theron says: "It has been an incredible year in my refereeing career, and being the first female to appear on a men's national panel and to have the honour of officiating my first Test is the cherry on top.
"These are certainly great achievements, however, the most important factor is that I am living my dream and I hope to build on this in the years to come."
Source:www.sarugby.net