Prince Harry opened up about grieving and carrying on his mother Princess Diana's legacy in a documentary – 'Prince Harry in Africa' – aired on ITV in the UK on Monday night.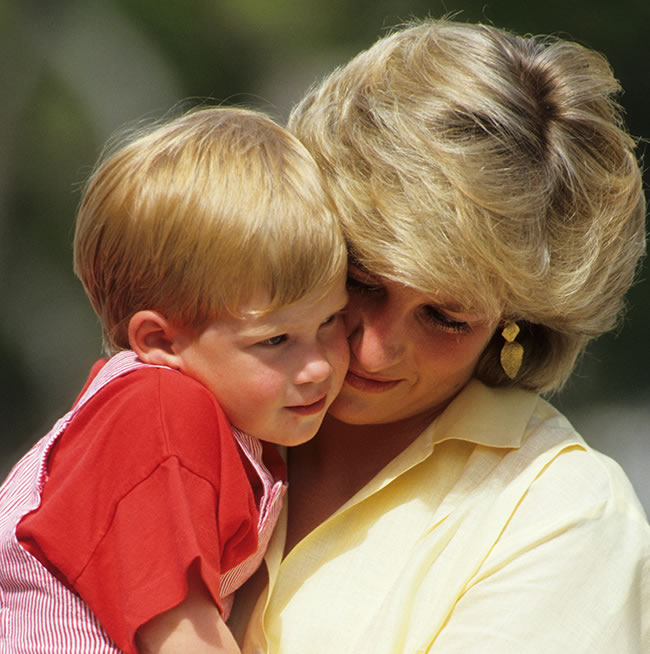 Speaking about his mom's death 19 years ago, the prince said: "For a huge part of my life I didn't really want to think about it." 
He said he never really dealt with what had happened. "It was a lot of buried emotion. For a huge part of my life I didn't really want to think about it… I used to bury my head in the sand and let everything around you sort of tear you to pieces."
The Prince talks about the challenges he faced as a child processing this tragedy, as well as other issues he had growing up as a "ginger white prince" trying to work out how to continue his famous mother's legacy.
One such way was to set up a charity in Lesotho, in 2006, called Sentebale… which means 'forget me not' to honour his mother. The documentary was filmed to celebrate 10 years since he and Prince Seeiso of Lesotho co-founded the charity, which helps children affected by HIV in Africa.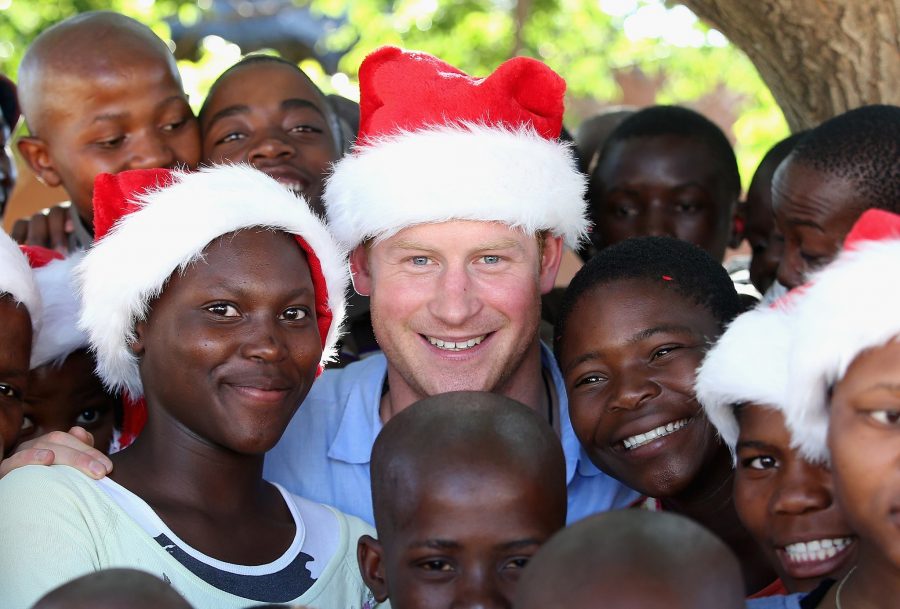 The two Princes, who had both lost their mothers, met during Harry's gap year when he was looking to "do something that makes my mother proud". At the time he barely knew where Lesotho was. Now it has become a place and a people that he visits regularly and cares about deeply.
Watch short trailers from 'Prince Harry in Africa'
Prince Harry talks about going to Lesotho in his gap year
Prince Harry talks about the importance of psychosocial support for youth living with HIV
MORE
Visit: http://sentebale.org/take-action-now – "Help us put more smiles on young peoples' faces this Christmas. Thank you from us all at Sentebale."