South Africans sent shivers around the world on Friday, with an outpouring of love, grief and tributes to their beloved rugby legend – Joost van der Westhuizen – and the country he "loved with all his heart", South Africa.
On their own, or in groups, South Africans were united across borders and oceans on Friday 10 February 2017, the day of Joost's public memorial… sending in photos to SAPeople of their tributes to the former Springbok scrumhalf, and to SA. Rugby supporters from other countries commented they'd never seen anything like it. They were blown away.
A doctor in Canada wore his Springbok jersey to work, a veterinary nurse wore a South African flag pin in the UK.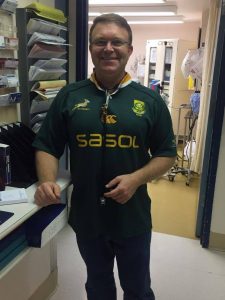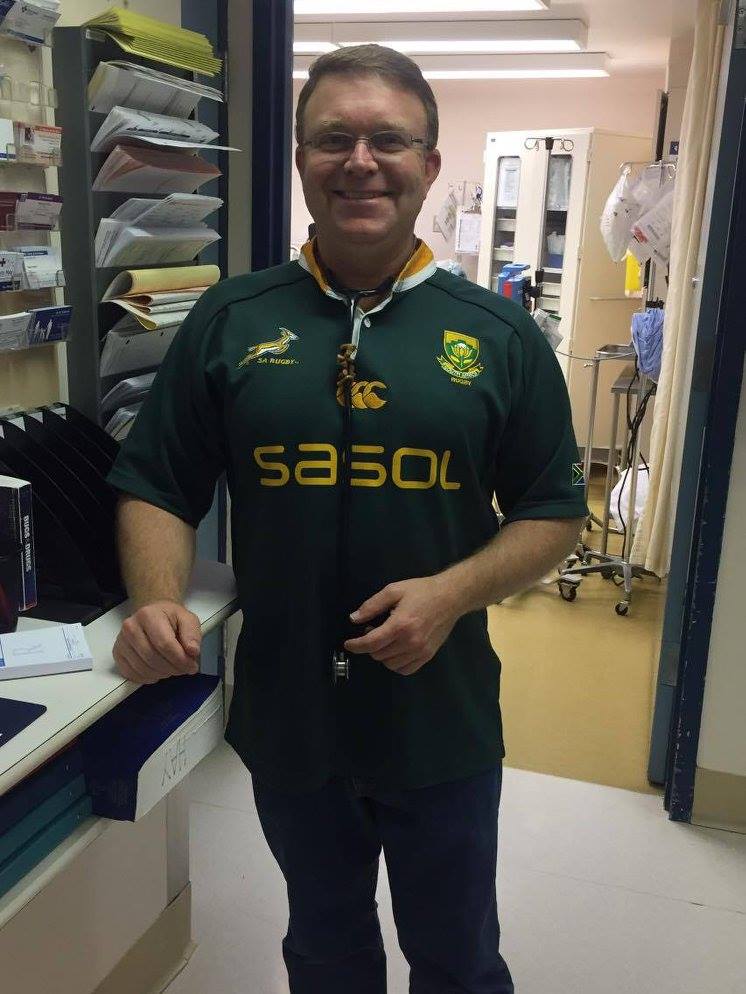 Photos poured in from around the world… from school children in the snow, poolside in Bahrain, on an oil rig in the North Sea, on the tube in London, on a bus in New Zealand.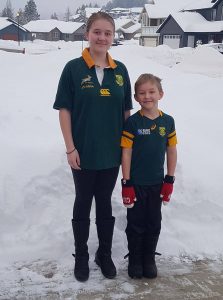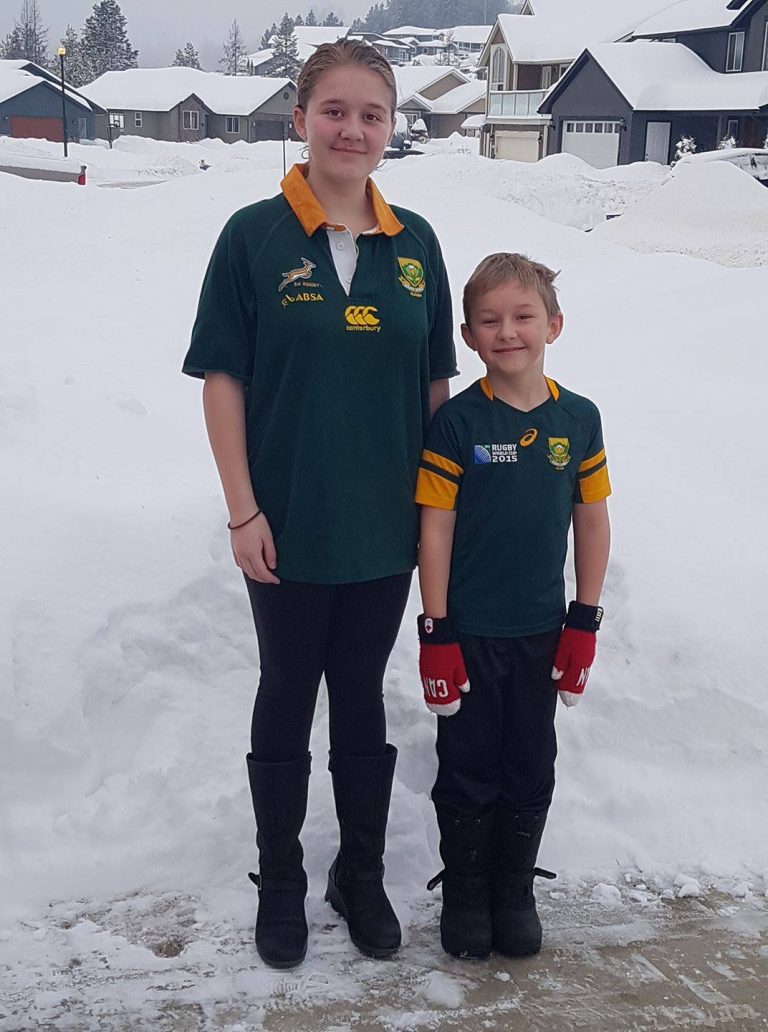 They wore their Springbok jerseys for a meeting with the Deputy Transport Minister in Cape Town (!), relaxing under palm trees in Florida, at a restaurant in Hong Kong and at work at Tsitsikamma on the Garden Route.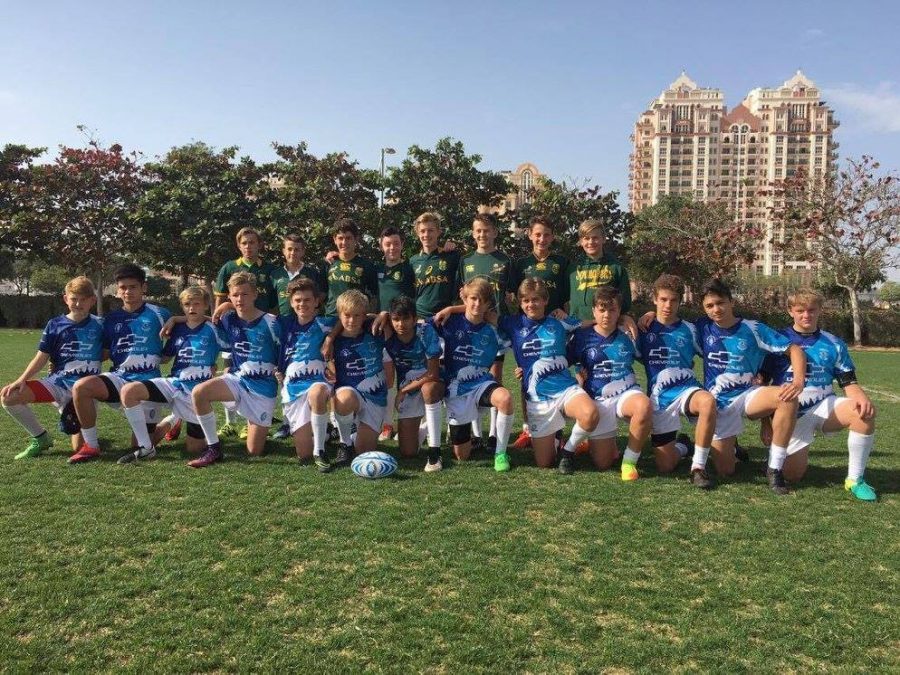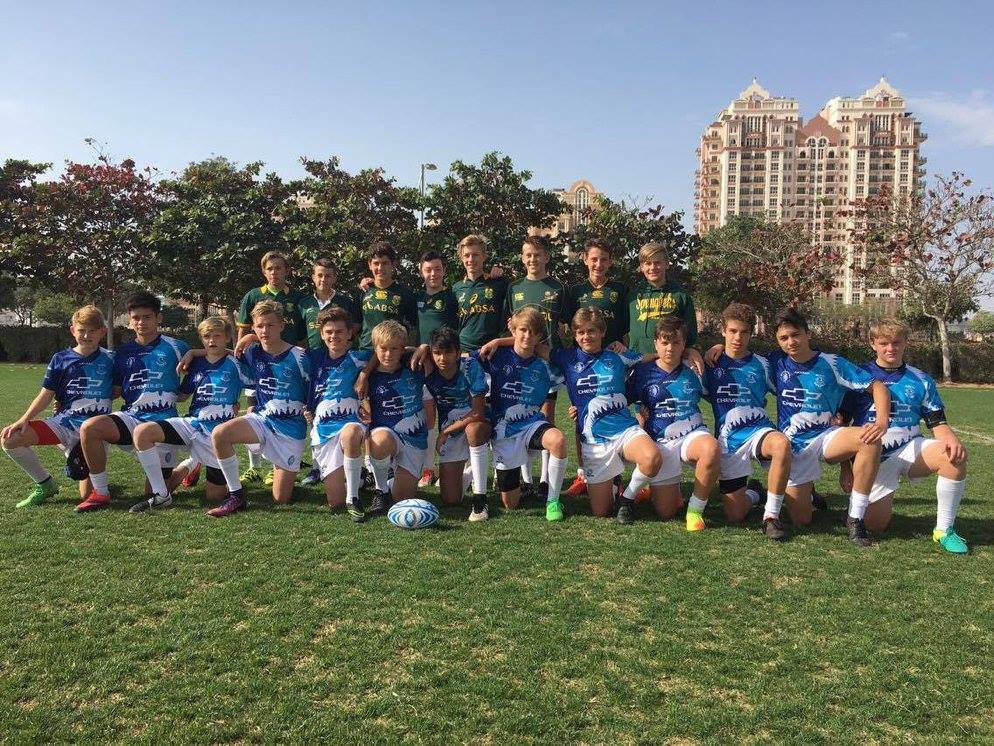 There were babies, children and old men in caps. They stood in the park in Australia, outside Twickenham in London, in pubs in Texas, at businesses worldwide and on sports fields from Dubai to Kenya and South Africa.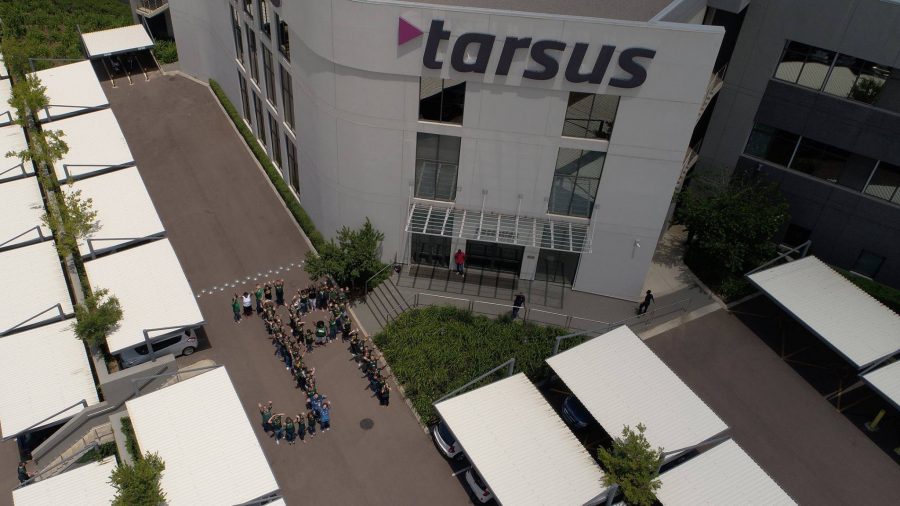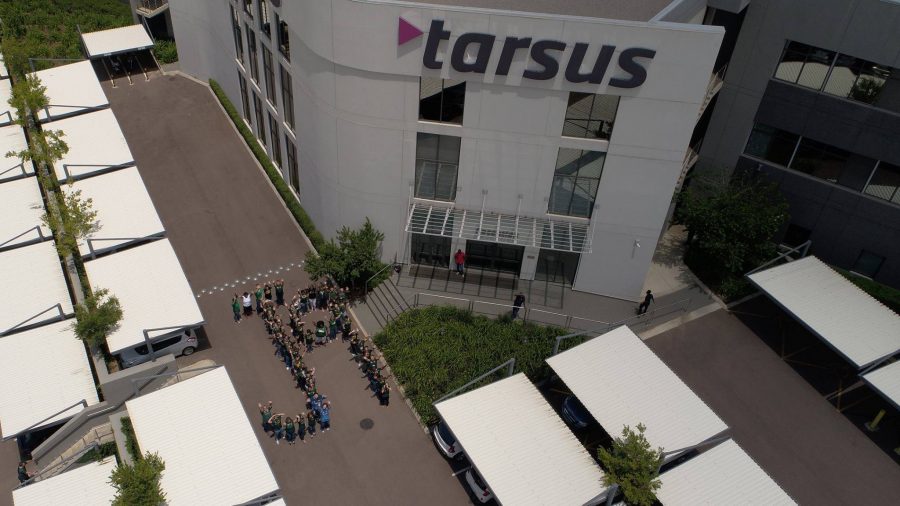 They took selfies, they used drones. There were families, friends, romantic partners and colleagues… from Saudi Arabia and Israel to Ireland and the Philippines.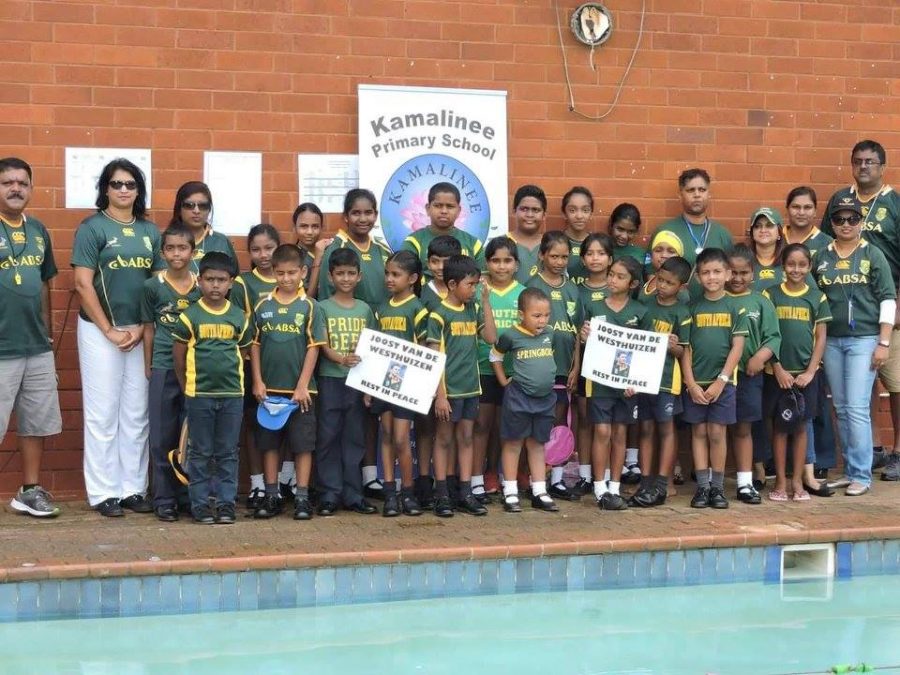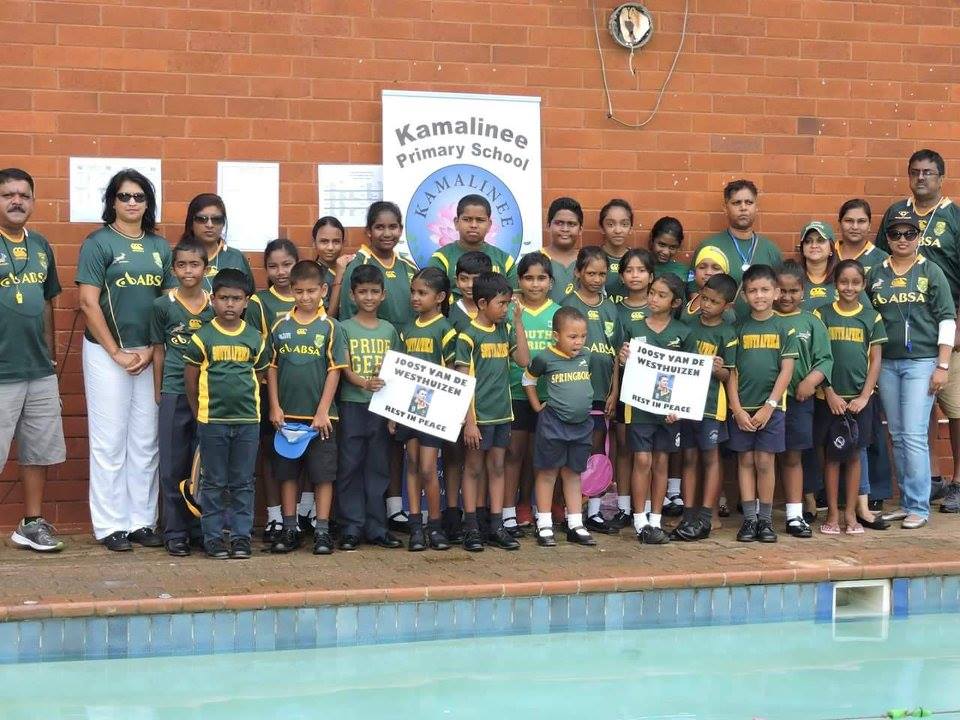 Some mourned those they too had lost to Motor Neurone Disease (MND). Others mourned those they too had lost at such a young age. Joost was just 45.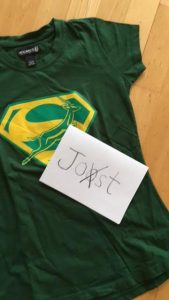 South Africans' love for Joost began with gratitude for a legendary Springbok who represented their country, and played a pivotal role in helping the nation win the 1995 Rugby World Cup… an event that united South Africans of all colours, and heralded a sense of hope for the future transformation of the country.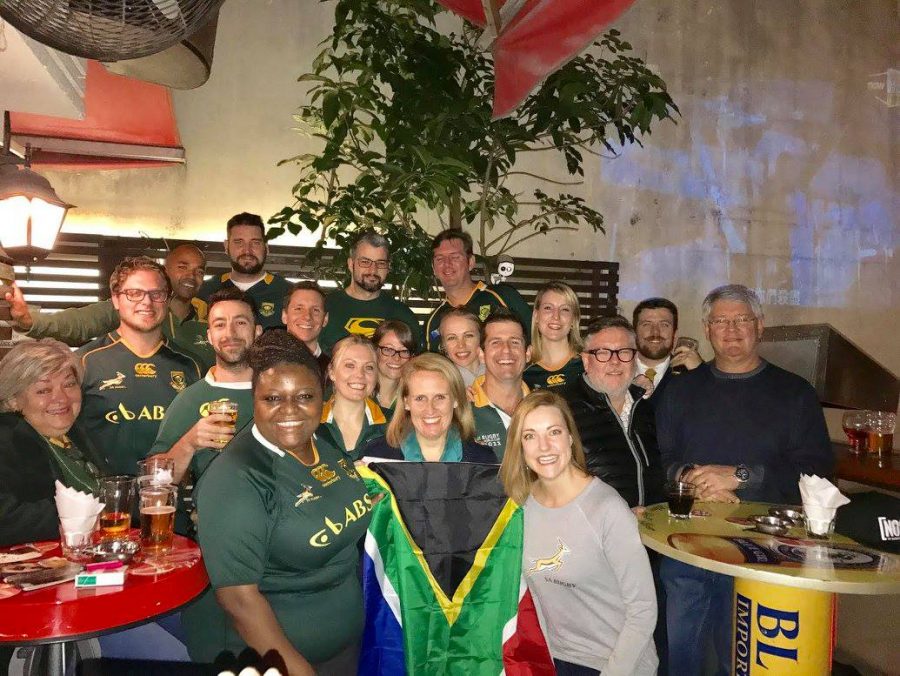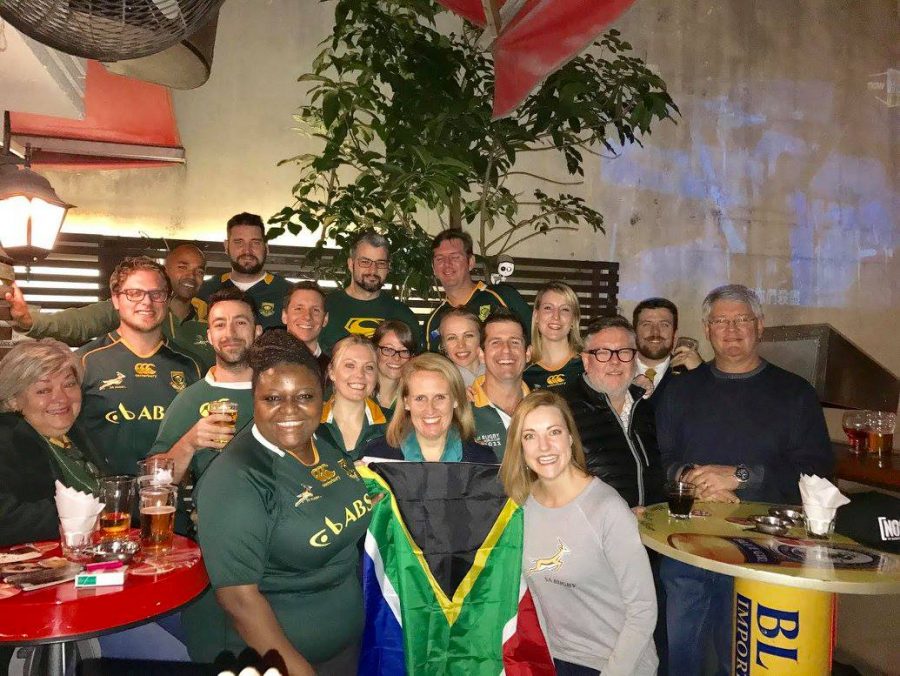 But it was off the field… and in the final chapter of his life, the last six years, that his status as an inspirational hero was cemented for South Africans worldwide, as he fought an unconquerable disease – MND – with a smile; with generosity for those sufferers less fortunate than himself with his J9 Foundation… and with a passionate determination to stay alive, hopeful and happy for as long as possible for his children.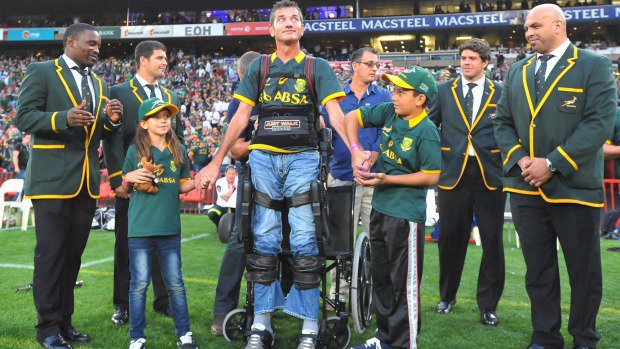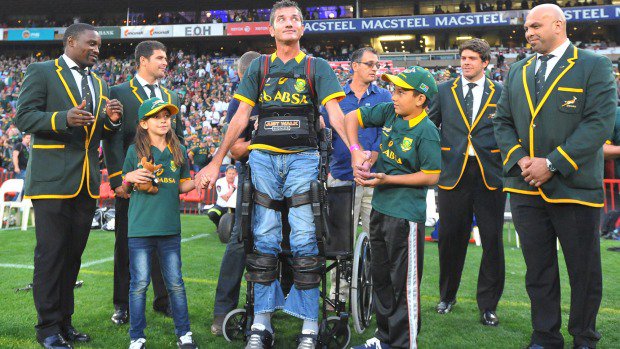 He showed us in his final years how it is to be the best we can be when faced with adversity; what it is to be a role model, a father, a human. We all make mistakes. He did too. But he showed us that heroes are fallible and forgiveness is empowering. He made us proud to be South African.
Thank you Joost. Thank you to Joost's family and friends for sharing Friday's public service with us.
And thank you to all the South Africans around the world who paid their respects in the most incredible show of pride, support and love for a man and a nation.
The Joost Tribute Album – South Africans Unite in Tribute to Joost van der Westhuizen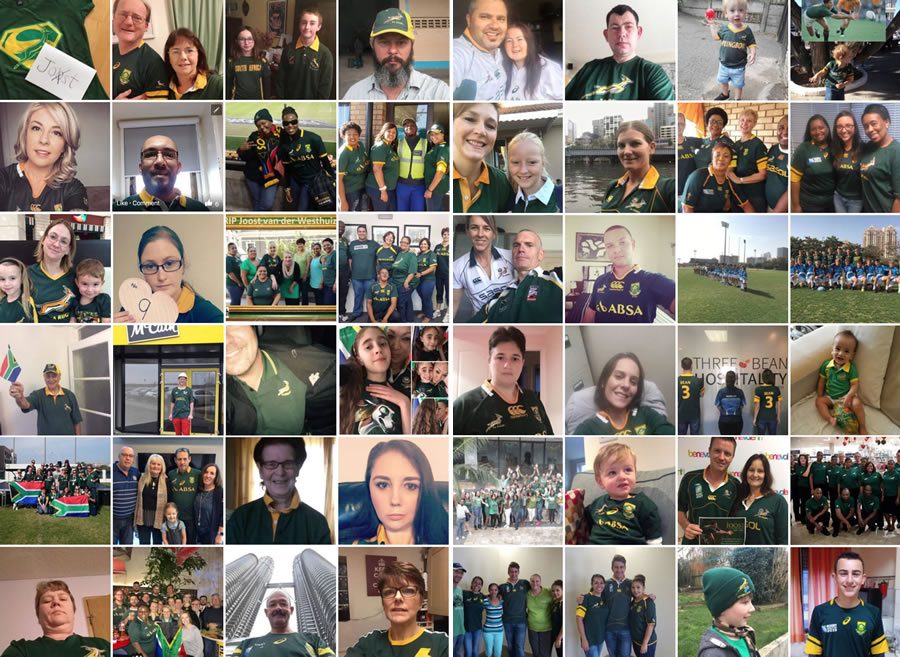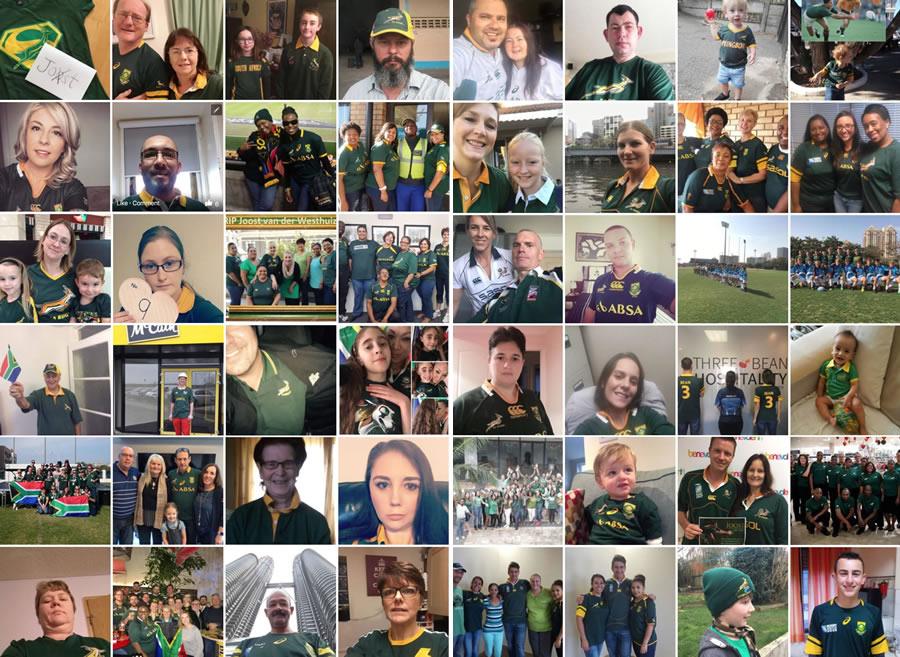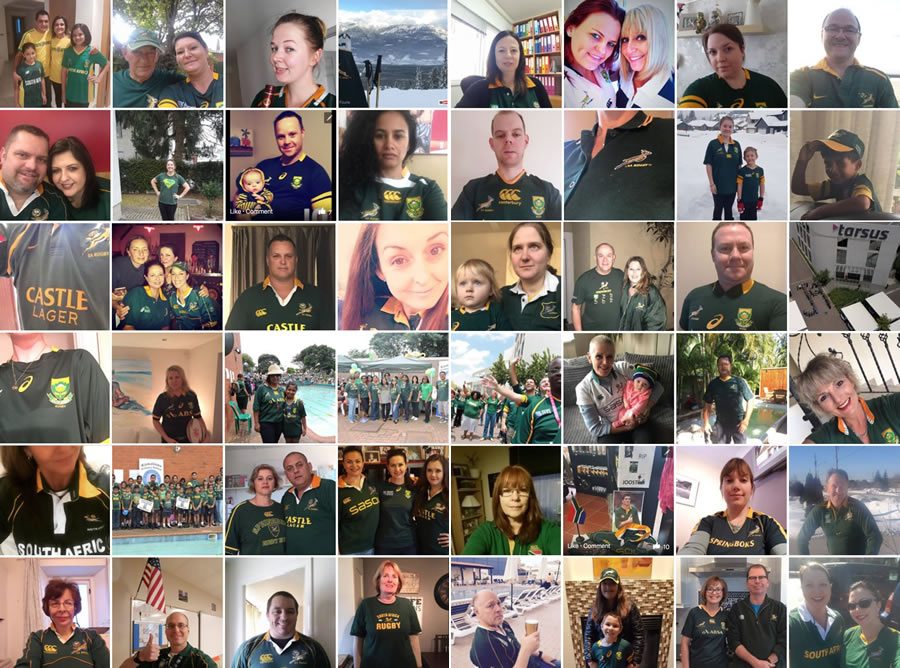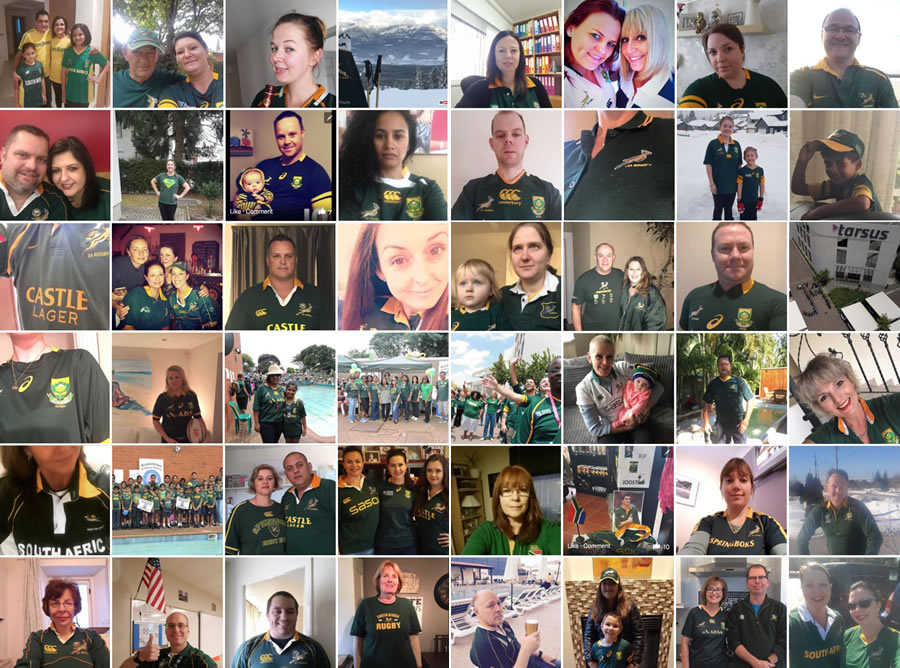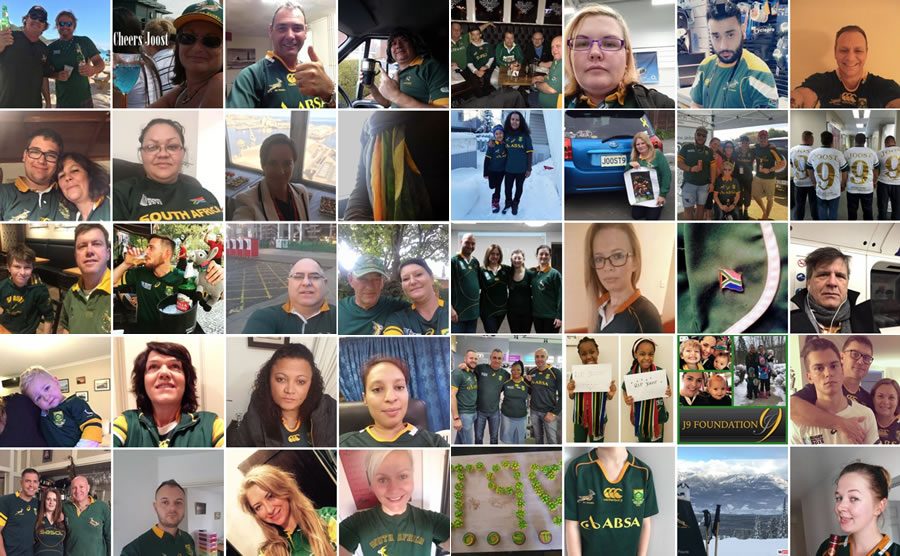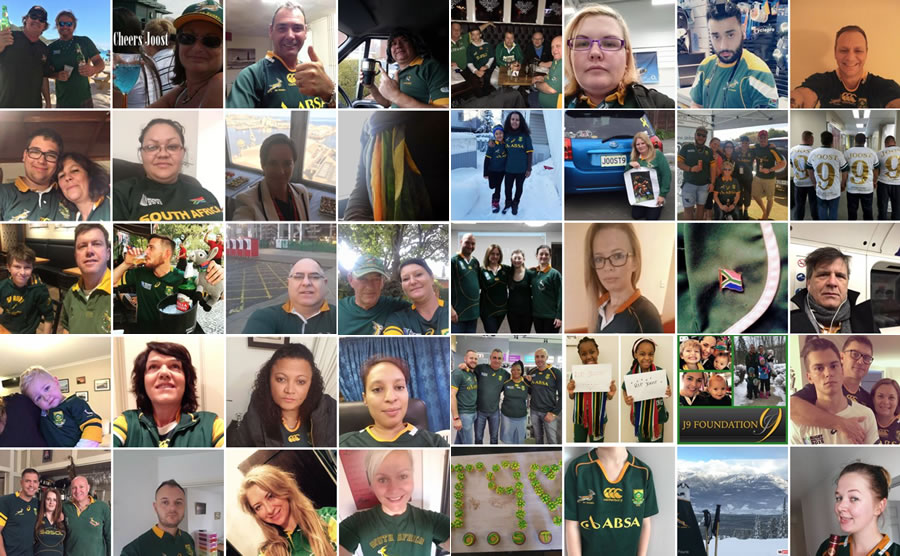 View the full Joost Tribute Album and captions here.