Friends of Ludi Vink's Australian fiancé have set up a fund raising page for the South African murder victim's parents, to help with his funeral and other expenses.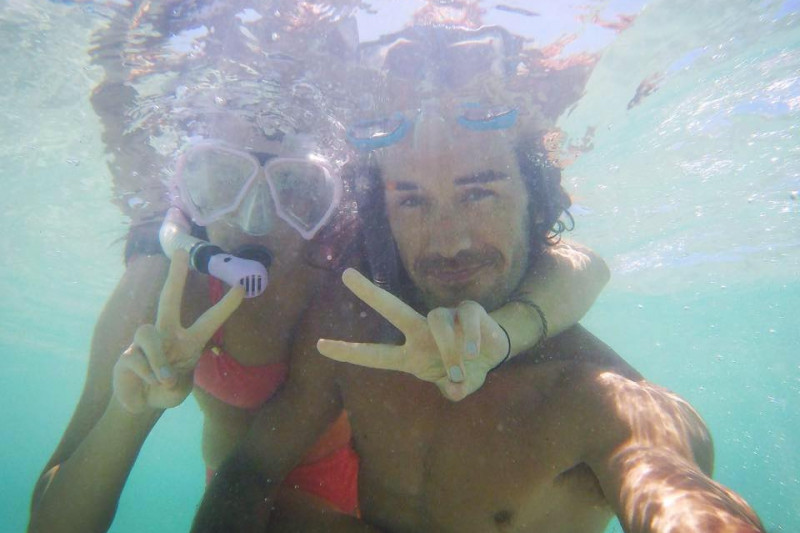 A message on the GoFundMe page says: "Ludi was tragically murdered while trying to stop a fight between two people he didn't know, pushing his mum [Danlee] into safety and protecting those around him. These funds will assist the family with funeral costs and cover expenses while they stop work to grieve the loss of Ludi. Help spread the word!"
The tragic death of the 30-year-old, after trying to stop a fight in a bar in Alberton, shocked South Africans and made headlines in his fiancé Clare Boadle's homeland of Australia. Ludi was allegedly stabbed in the eye with a pool cue. His attacker – a man in his early 50s, who is apparently ill with cancer – allegedly turned and walked away, leaving the cue lodged in Ludi's face. Another man pulled it out.
The incident happened on Tuesday, and on Thursday Ludi's life support was turned off after he was sadly declared brain dead. According to Clare his organs will help save the lives of at least eight people.
His sister Karla reportedly said his heart was being sent to Cape Town; his liver divided to help a child and an adult; and his kidney sent to a separate patient.
Karla told local reporters: "Ludi was the funniest, most wonderful person. The doctors said his blood type was B positive, and that is exactly how he lived his life… It was a terrible way to go but we get comfort in the fact that his organs will give others a chance to live. And he will live on in our hearts."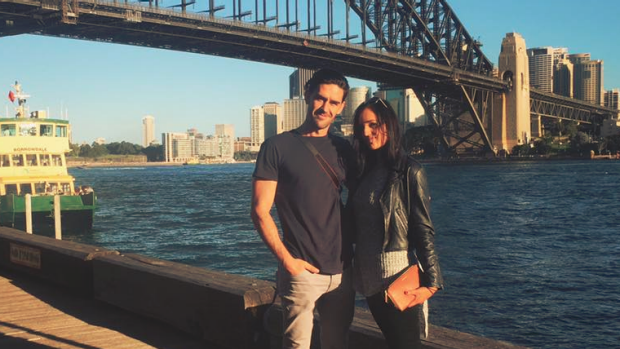 Clare (25) landed in Joburg from Melbourne, on Thursday early morning just in time to say farewell. "Today I said goodbye to the love of my life, best friend and soul mate," she wrote on facebook. "I'm so glad I got to hold you and kiss you one last time."
On Friday she said: "Thank you everyone for your messages and love. I'm not taking calls or replying right now, but I'm with Ludi's family who have supported me immensely, despite dealing with their own grief."
After her friend created the fund-raising page for Ludi's parents, Clare asked her friends on facebook yesterday to "please help his mother and father while they deal with their loss."
She said there will be a memorial on Tuesday at Newmarket Methodist Church in Johannesburg "for those that can make it. Otherwise, please have a beer for Ludi on this day."
Clare will take some of Ludi's ashes back to Australia with her, while the rest will be scattered in Limpopo where he camped with his dad last weekend (see video below) and in Jeffreys Bay where he surfed and lived (according to his facebook profile).
A suspect handed himself in to local police, but was released on bail of R5,000. The case is postponed to 20 April 2017.
Ludi's family have asked that this video be shared:
MORE
www.gofundme.com/in-memory-of-ludi-vink