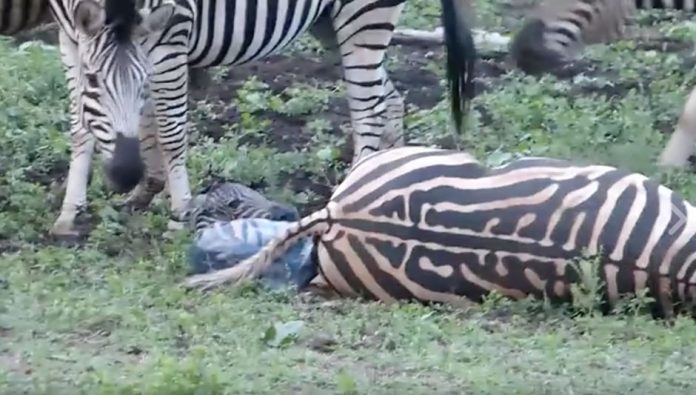 A couple of visitors to the Kruger National Park in South Africa were incredibly fortunate to witness the birth of a baby zebra. And luckily, for the rest of us, they filmed it!
Rina Harmse and Hannali Weideman captured the footage at the Tambotie entrance on Monday, and as one of the women can be heard saying during the video – it was a beautiful "ag siestog" moment.
Watch baby zebra being born in the Kruger National Park, South Africa
For everyone who wondered what happened next, Rina posted the following photo and said: "To answer some of your questions – here is mummy and baby."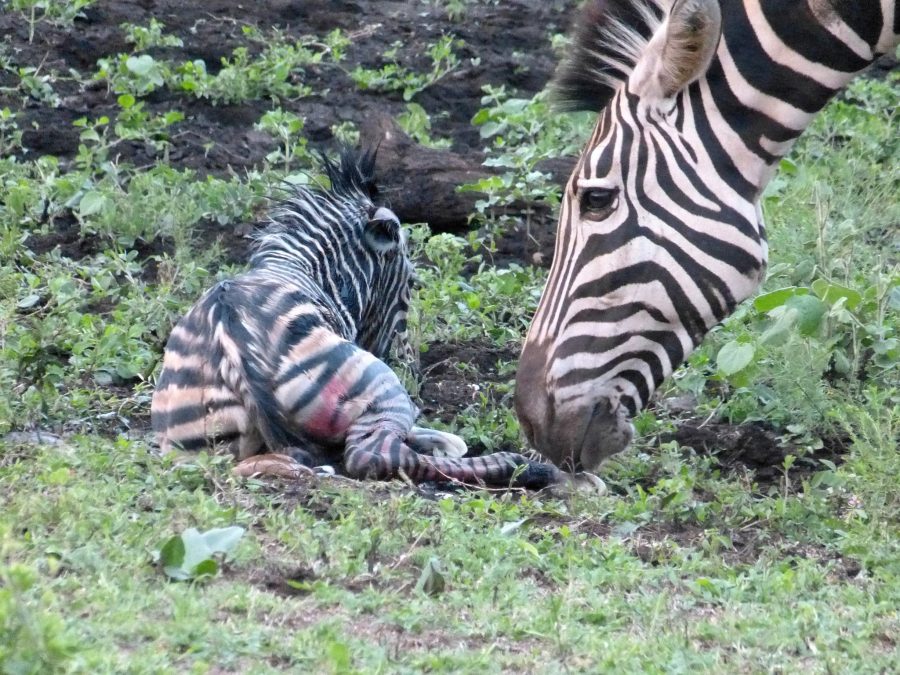 The happy birth video, posted by Latest Sightings, was a little different to the baby zebra footage they shared a week ago… in which a male zebra tried to kill a rival zebra's foal while its mother fought back.
The video (see below) was filmed by Daniel Tjärnén and taken in Etosha National Park, Namibia. Latest Sightings said that according to a Sabi Sabi game ranger the killing of another male's young is common amongst wildlife, and violence is used to show "dominance in the harems". We're holding thumbs this little zebra escaped and is thriving!
Watch zebra tries to kill foal while mother fights back