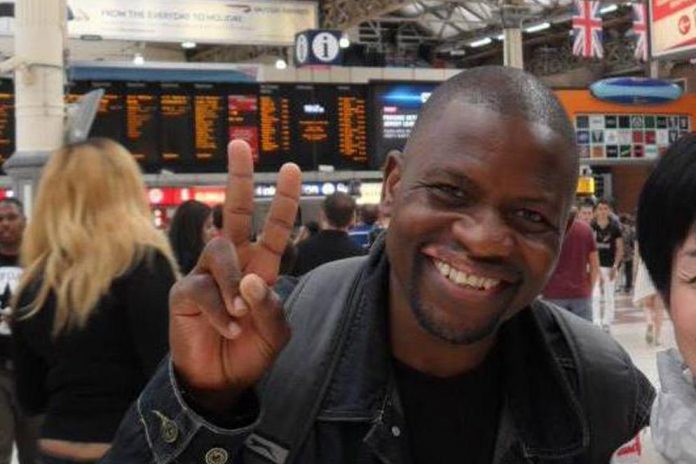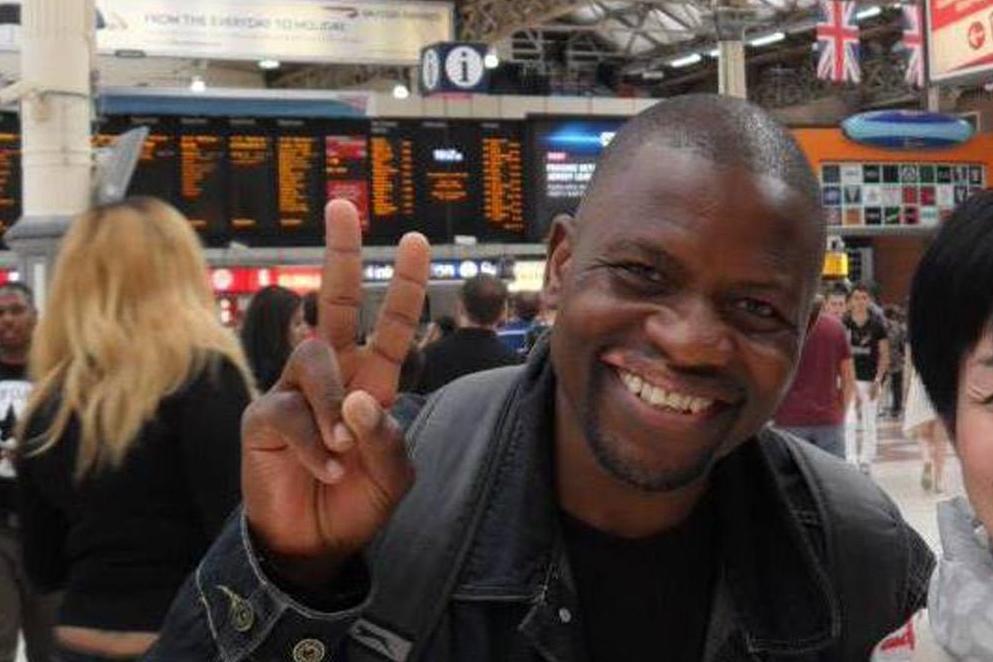 A fund has been set up to help repatriate the body of talented boxer and former bank manager Bhekitshe Moyo, who tragically died by suicide in London, as he faced deportation by immigration officials.
Bhekitshe's body was found in a park in South London in the early hours of 7 March 2017; and his mother is desperate to retrieve his remains and bury her son in his place of birth.
According to the GoFundMe page, Bheki was born in Zimbabwe and studied in South Africa… where he gained a degree in banking.
He migrated to the UK 15 years ago on a sports visa, thanks to his boxing. He renewed the visa regularly, as required, and competed in over 50 professional bouts.
During his spare time, he studied law, and volunteered at boxing clubs, teaching children how to box.
Friends say Bheki's life changed when he tried to do what he thought was the right thing, and apply for an Indefinite Leave to Remain settlement, believing he qualified. His application was refused and he was threatened with deportation, and even kept at Brook House detention centre until November 2016.
According to his friend, Thapelo Koboto, who set up the donation page, "Bheki used all his savings as he fought for the right to stay in the UK through the courts. He dropped out of his LLB course due to lack of funds and was reduced to sofa surfing after he became homeless."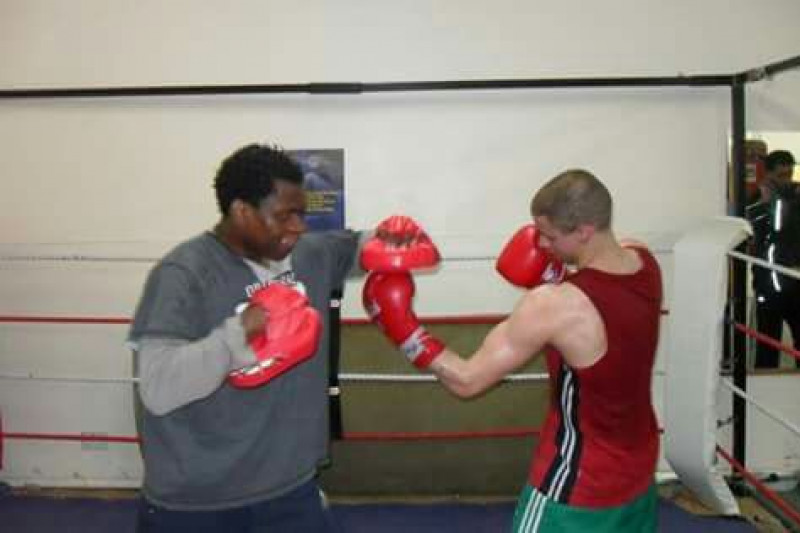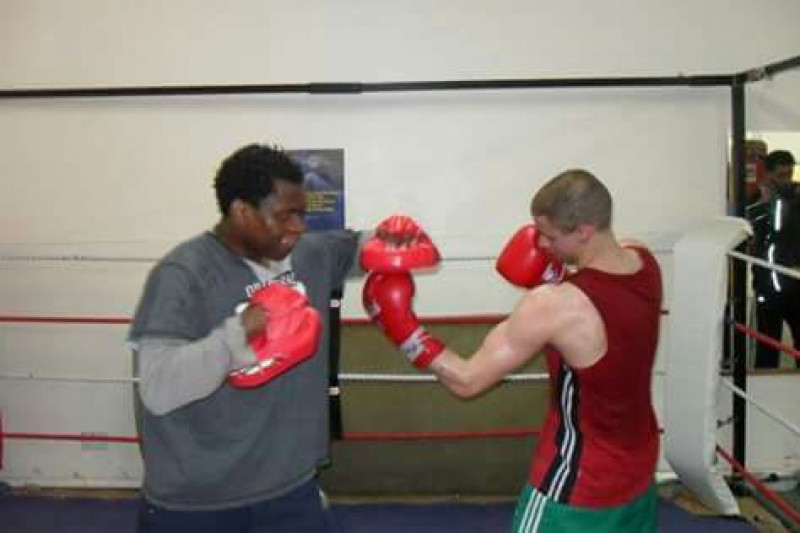 She said: "He was a very kind man. He was a person who would put others' needs before his needs."
With the threat of deportation looming, on the 15th February 2017, Bheki wrote to the Home Office and told his case worker that: "If I have any freedom left, that freedom is the control over my own life and body and I shall exercise it by removing myself from the hurt the Home Office has put me under and end my own life."
His family became concerned when they read his last message on Facebook on the evening of 6 March: "I shed a tear as I write this because I will not be there when a new and just world is built. I have to sleep now. I love you all. Now be good to one another. Peace."
Realising something was up, his distraught younger sister tried to co-ordinate a search from Southern Africa. By locating the signal of his mobile phone, a police helicopter was able to guide officers on the ground to Bheki's body which was found in the early hours of 7 March.
Bheki was found with suicide notes, including one written to the immigration service.
Over £2,000 has been raised of a goal for £10,000 to allow his mother to fetch his body and bring him home.
MORE
Appeal for the late Bhekitshe Moyo
If you are feeling sad, frustrated or lonely, please contact SADAG (South African Depression & Anxiety Group). You can find a Support Group in your area by calling 0800 21 22 23.