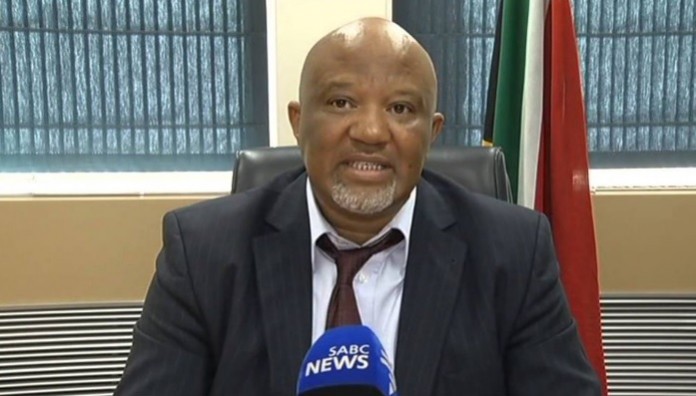 Parliament has confirmed that National Assembly member, and former Deputy Minister of Finance, Mcebisi Jonas, has resigned as an ANC MP.
His resignation is also effective from 31 March 2017, like that of former Transport Minister Dipuo Peters, whose resignation was announced yesterday. Both were fired from their positions by President Jacob Zuma during his late night Cabinet Reshuffle last week.
It was also announced yesterday that Director General at National Treasury, Lungisa Fuzile, will leave Treasury next month after 20 years in the Treasury.
Supporters of Jonas took to Twitter to thank him for not selling South Africa to the Gupta Family… in reference to Jonas' claim last year that he had turned down a bribe from the Gupta's to become Minister of Finance.
As with Peters, this means one less possible vote against Zuma in the No Confidence motion to be held in Parliament. Some are questioning whether these people are being pushed…
Parliament Confirms Resignation of MP Mr Mcebisi Jonas https://t.co/wfaONSsPe0 pic.twitter.com/YSfIPj1RxW

— Parliament of RSA (@ParliamentofRSA) April 6, 2017
And Mcebisi Jonas has resigned as an ANC MP. One less vote against Zuma in the no confidence motion. BUT…can't blame him. @Radio702

— Eusebius McKaiser (@Eusebius) April 6, 2017