South African expats in London, UK, gathered at South Africa House in Trafalgar Square today – Saturday 8 April 2017 – to stand in solidarity with those back home, who marched yesterday.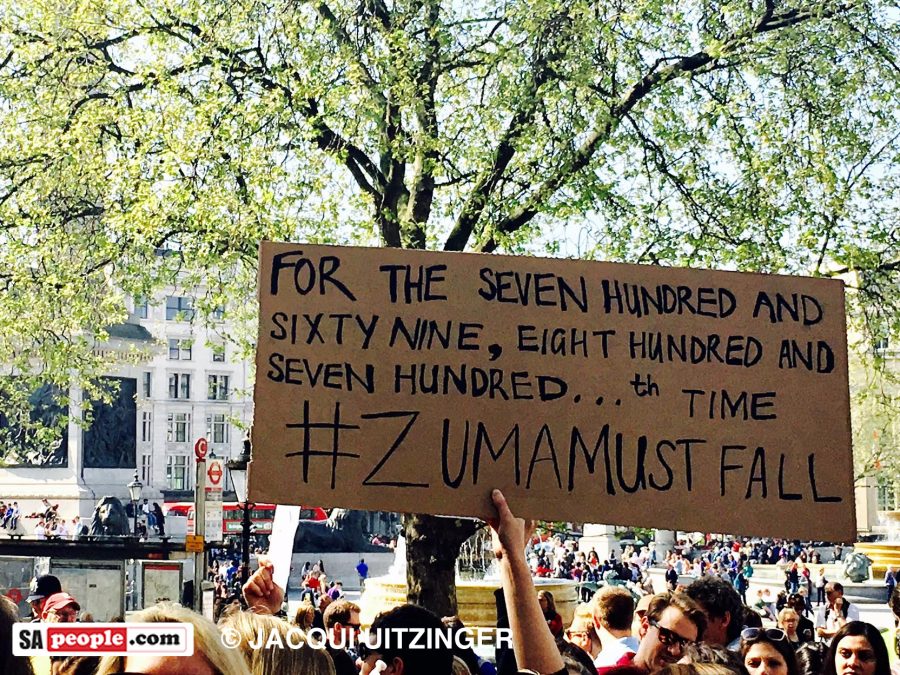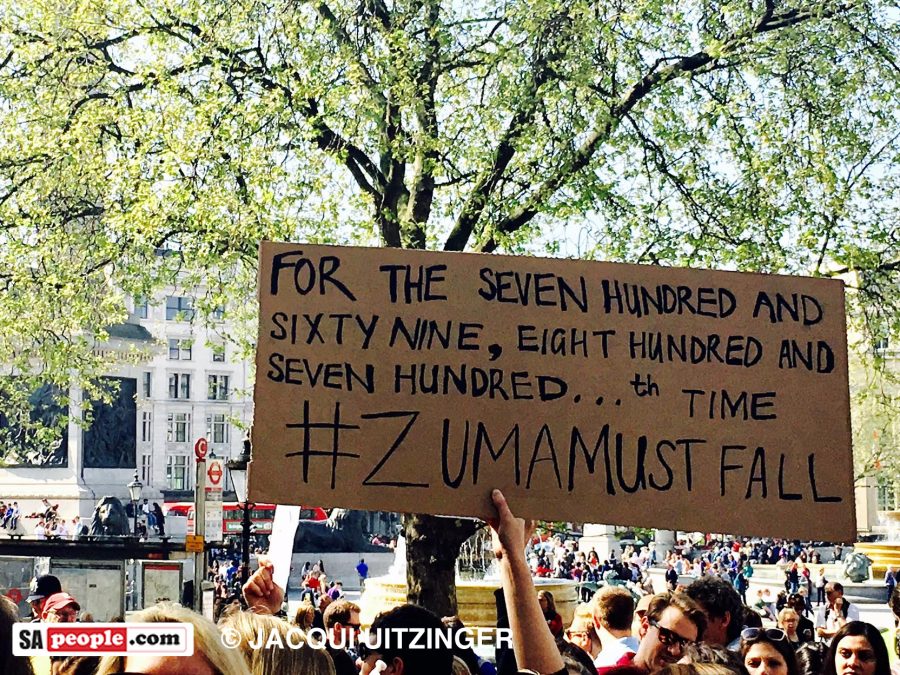 Here are just some of the photos and video from what has been an awesome display of unity this week – between South Africans of all colours, South Africans of all political denominations and South Africans who live both in and outside of South Africa.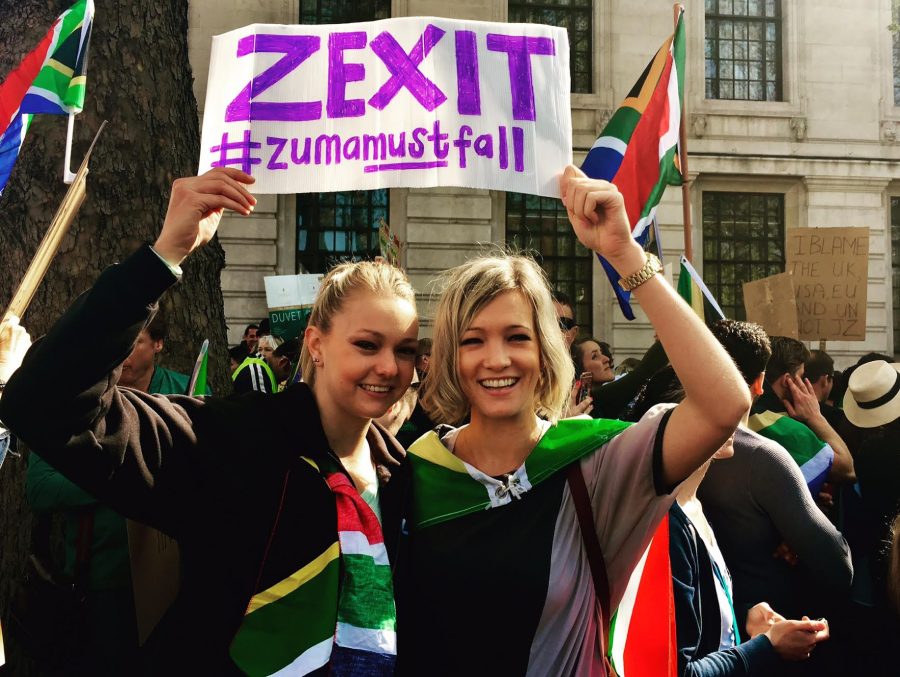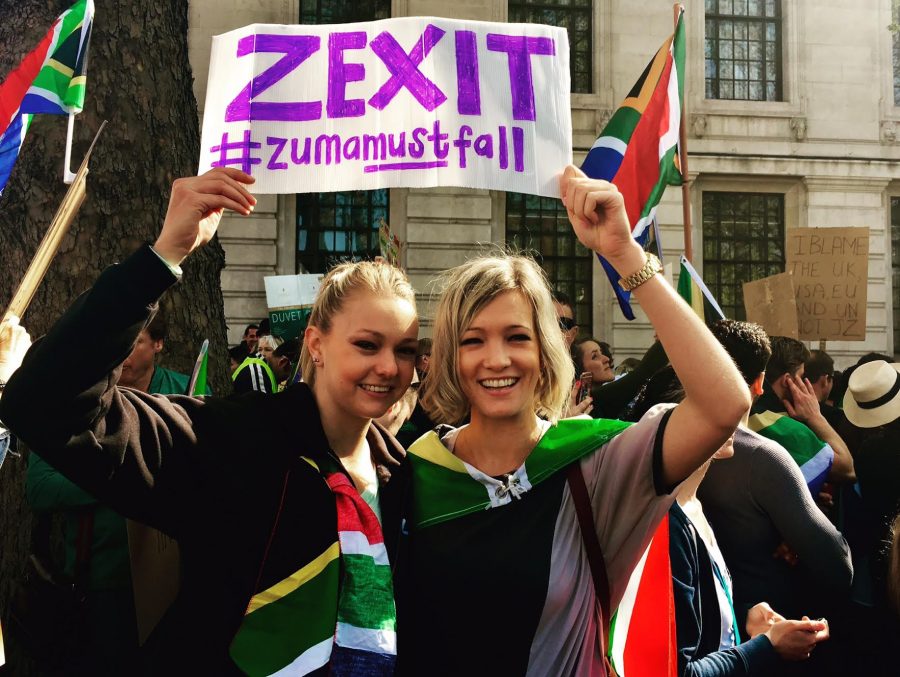 It has been an incredible week of peaceful protests and unity for South Africans around the world and from different political parties and backgrounds… all desperate to remove one man they believe to be corrupt from leading their country into the ground. After this week, many feel there is more hope than they realised possible…
Photos by JACQUI UITZINGER and videos by CHAREEN RAE and SUE NEWMAN.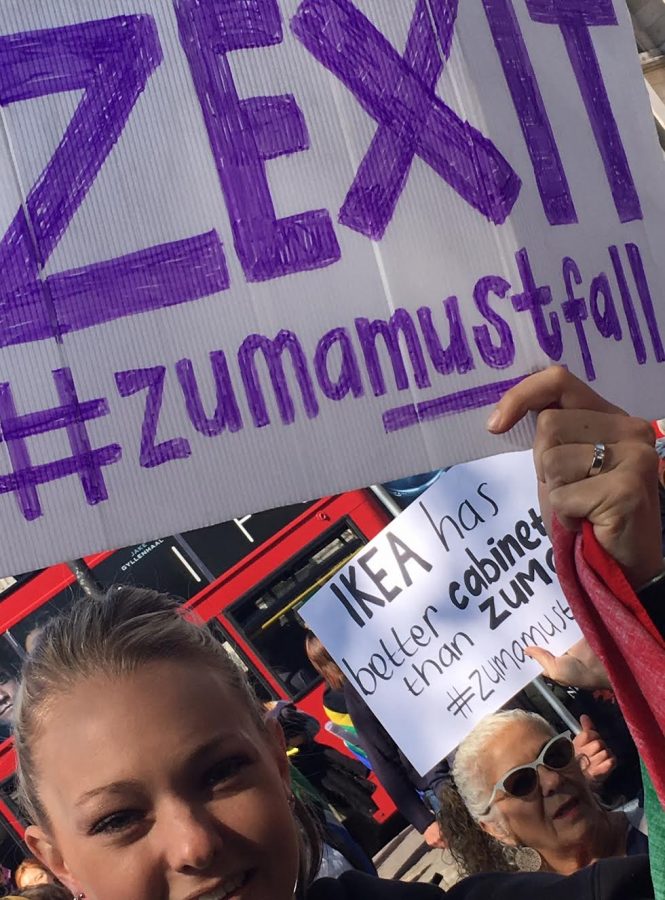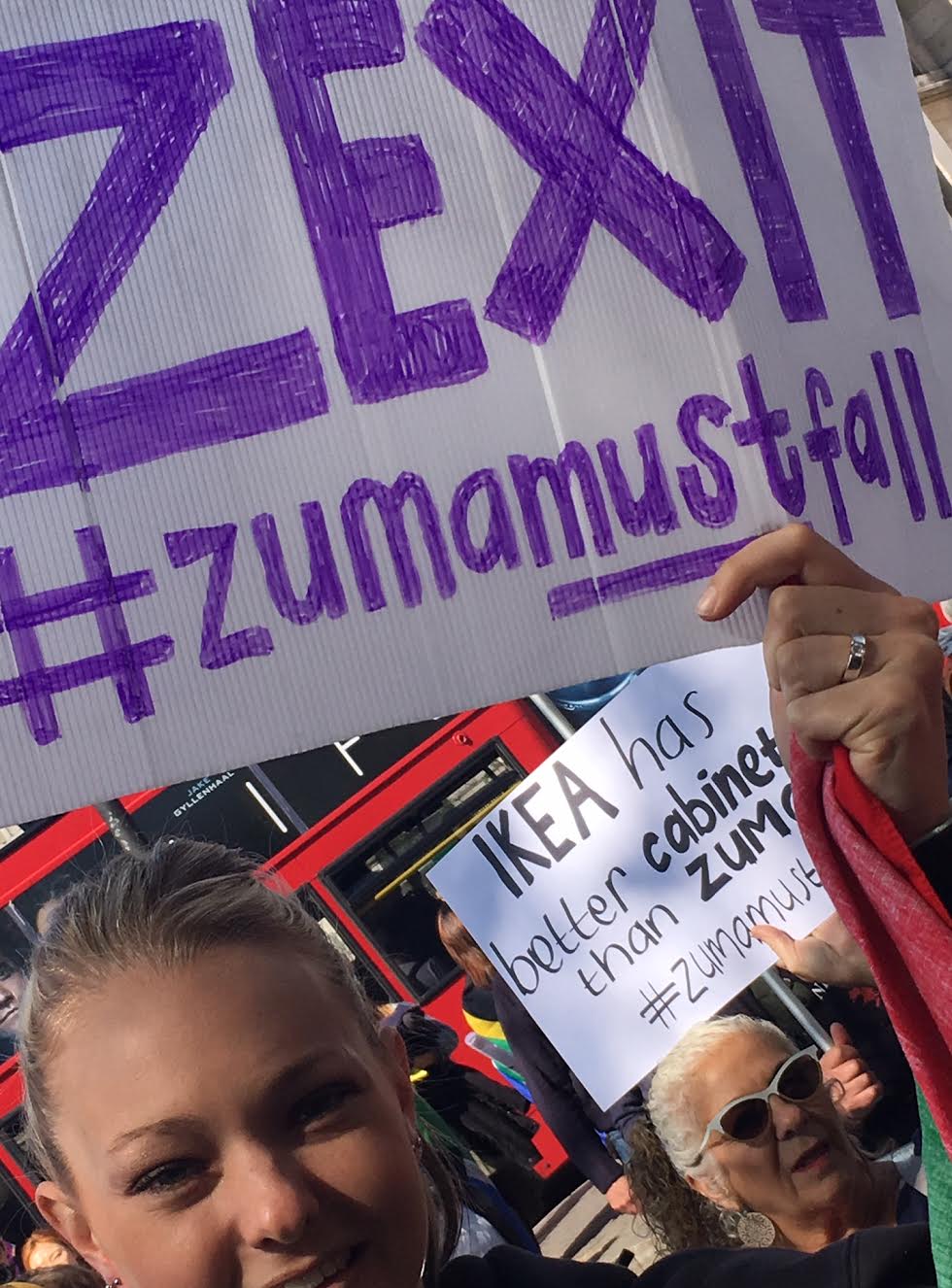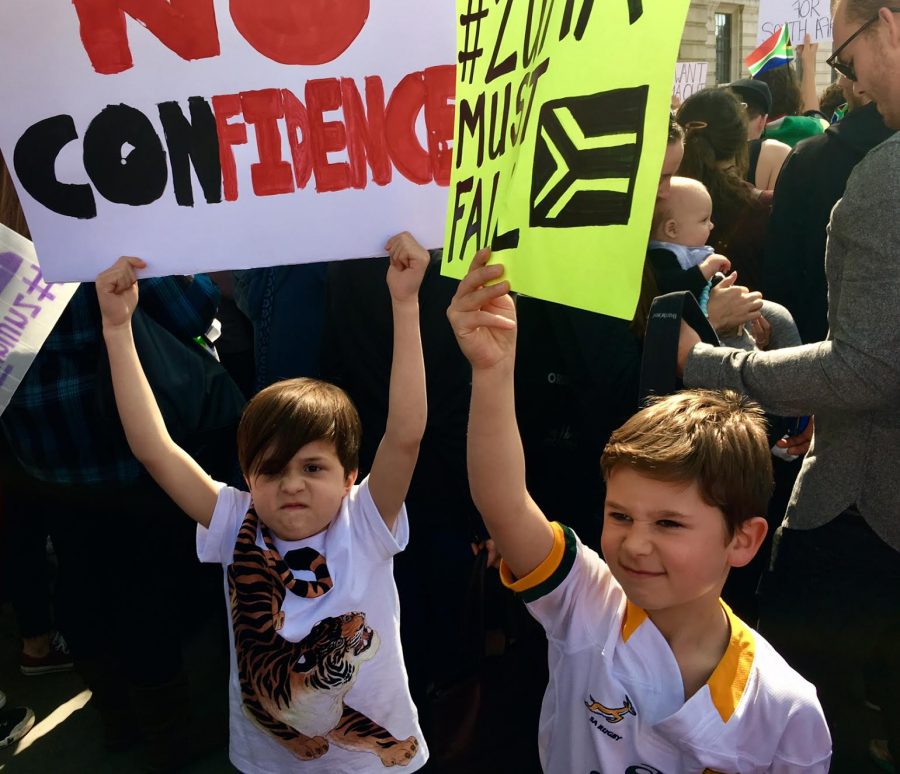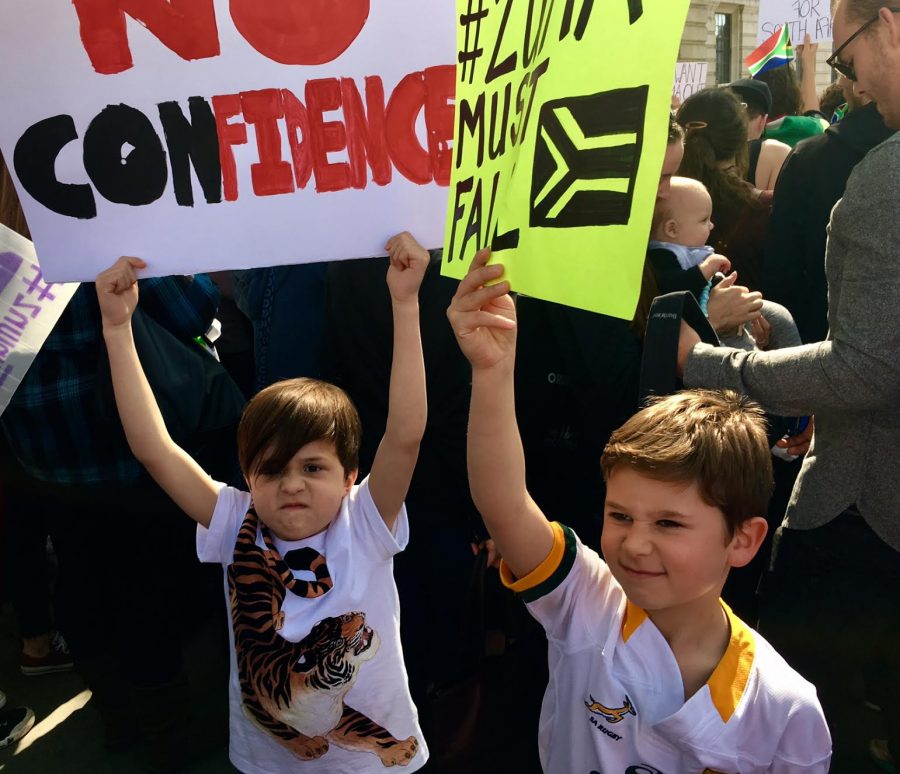 WATCH South Africans in London singing Shosholoza and Nkosi Sikilel 'iAfrika
Like many SA expats, Chareen Rae (who filmed this) told SAPeople: "It was a wonderfully united and goosebumps experience for both my daughter and I… and now we both miss home terribly ❤"
Watch South Africans sing the national anthem in London
Video by Sue Newman: "More of a protest than a march but singing the national anthem with fellow South Africans still gave us all goosebumps!"