Opposition parties are not backing down in their bid to get President Jacob Zuma to step down. On Thursday it was announced that there will be another protest against Zuma, this time on Freedom Day, 27 April 2017, and with the support "in principle" of Archbishop Desmond Tutu.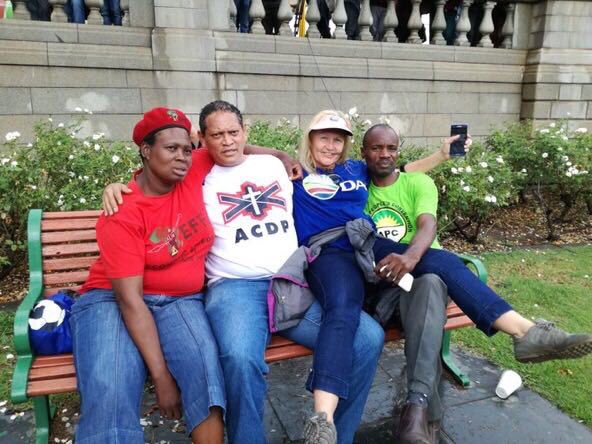 The announcement took place in Soweto, where a new group – the Freedom Movement – was launched. The group consists of "representatives of political formations, civil society, workers, religious organisations, and academia". 
The Democratic Alliance (DA) posted news of the group's event afterwards, saying: "South Africans, rise and reclaim your power. Let us stand up and defend our hard-won freedom and the future of our country. – Power to the people."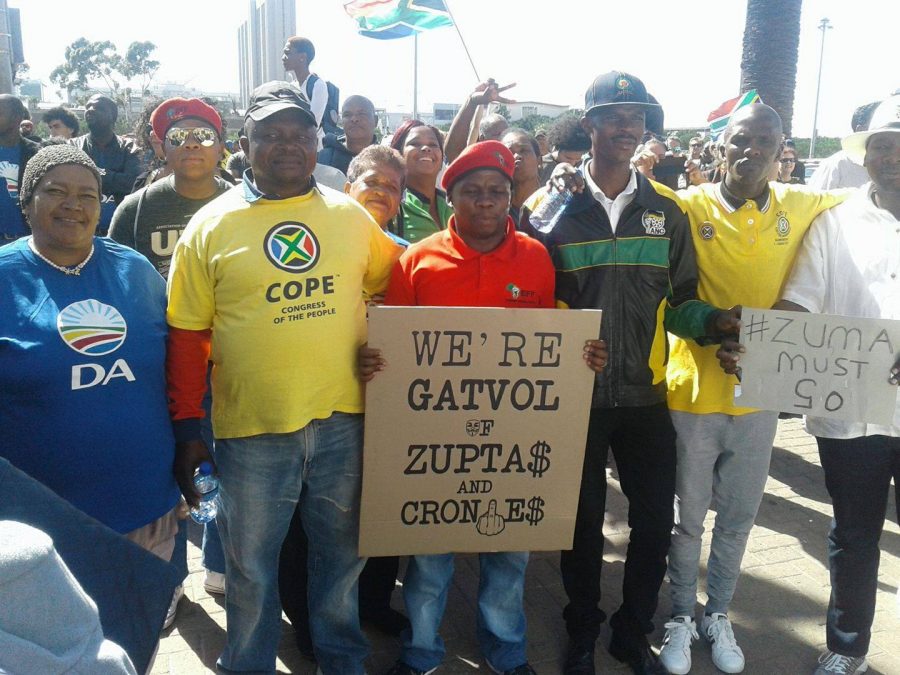 The opposition party then asked followers to "Please SHARE this far and wide if you will join Desmond Tutu and form part of the Freedom Movement."
Tutu says: "In principle, Aunt Leah and I are in support of a united coalition calling on all South Africans to join the event on 27 April 2017.
"It is important that we unite as South Africans to bring an end to state capture and that we further the values of our democratic society by speaking out against any and all kinds of injustice in our society.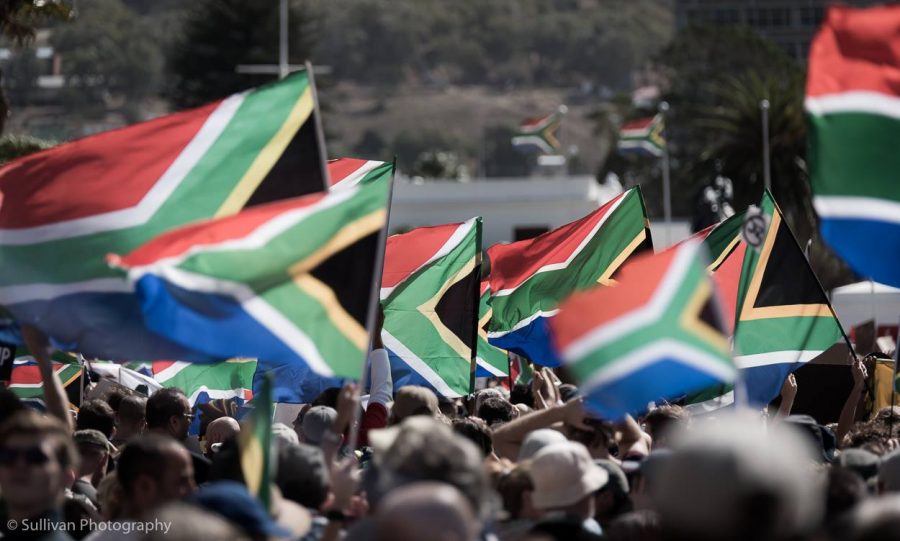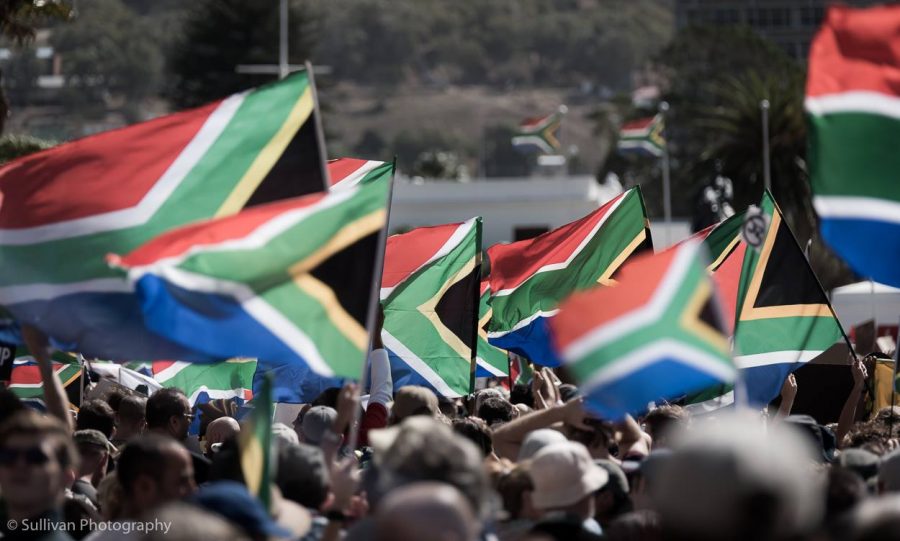 "Let's work together in the interest of a better life for all our people."
The Freedom Movement say their aims are to:
1. Remove President Jacob Zuma from office;
2. Protect the South African Constitution;
3. Restore power to the people of South Africa and protect their hard-won freedom; and
4. Safeguard the state as an instrument of transformation and the socio-economic development of all South Africans.
All the organisations that form part of the group will gather at Freedom Park, on Freedom Day, 27 April 2017.
Last week around 120,000 supporters from several political parties marched together in unity against Zuma in a "National Day of Action" in Pretoria, and around the country.
Freedom Day is a public holiday in South Africa, celebrating freedom and commemorating the first post-apartheid elections which were held on 27 April in 1994.
Further the values of our democratic society by speaking out against any and all kinds of injustice in our society. #freedommovement

— DesmondTutu Official (@TheDesmondTutu) April 20, 2017
It is important that we unite as South Africans to bring an end to state capture #freedommovement

— DesmondTutu Official (@TheDesmondTutu) April 20, 2017