There was a huge buzz at Sandton City in South Africa on Saturday when fans spotted 'Justin Bieber' wandering through the famous shopping centre. Bieber was in Johannesburg for a show on Sunday night.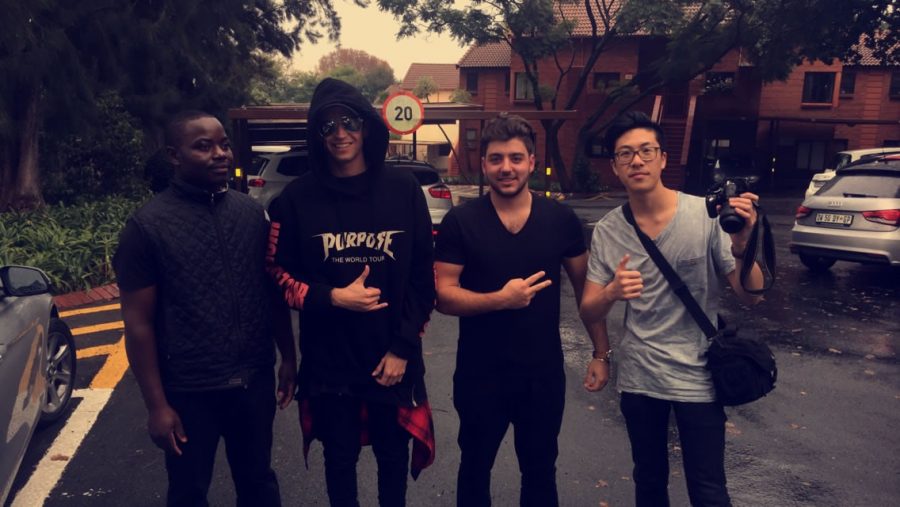 Unfortunately for his fans, it was a prank… brilliantly pulled off by local Aidan Atcheson, and his mates.
Aidan said: "THANK YOU to everyone whole helped out and made it a success!! Got the entire mall going crazy and mall security was called and had to help out."
Justin Bieber and his Purpose Tour page on Facebook have been tagged. Aidan says he "hopes" Bieber sees it.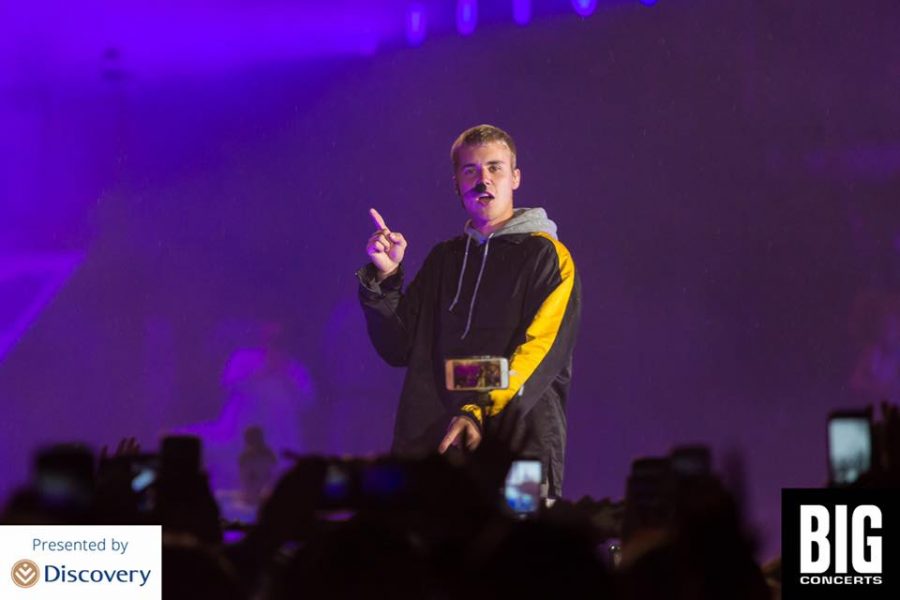 Justin will be performing in Cape Town on Wednesday night.
Watch Justin Bieber look-alike prank, South Africa