South African music lost one of its sweetest and most talented drummers yesterday. Tributes have been pouring in for former Watershed drummer, Tulsa Pittaway, who was killed in a car crash in South Africa on Sunday.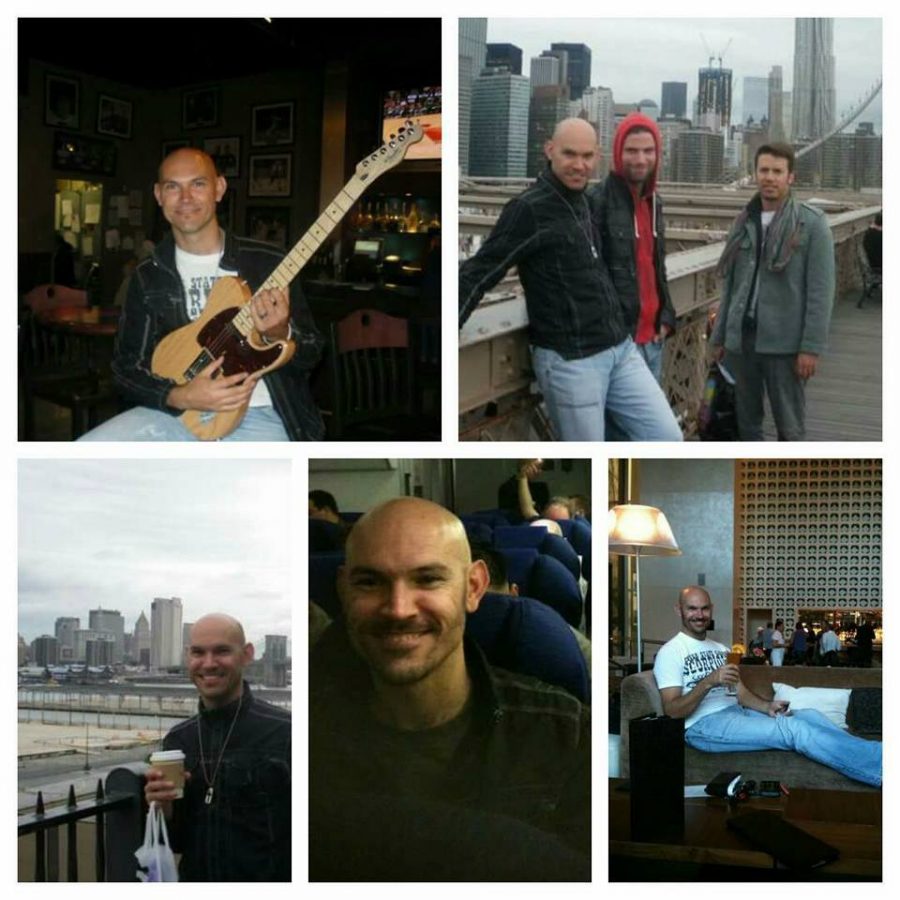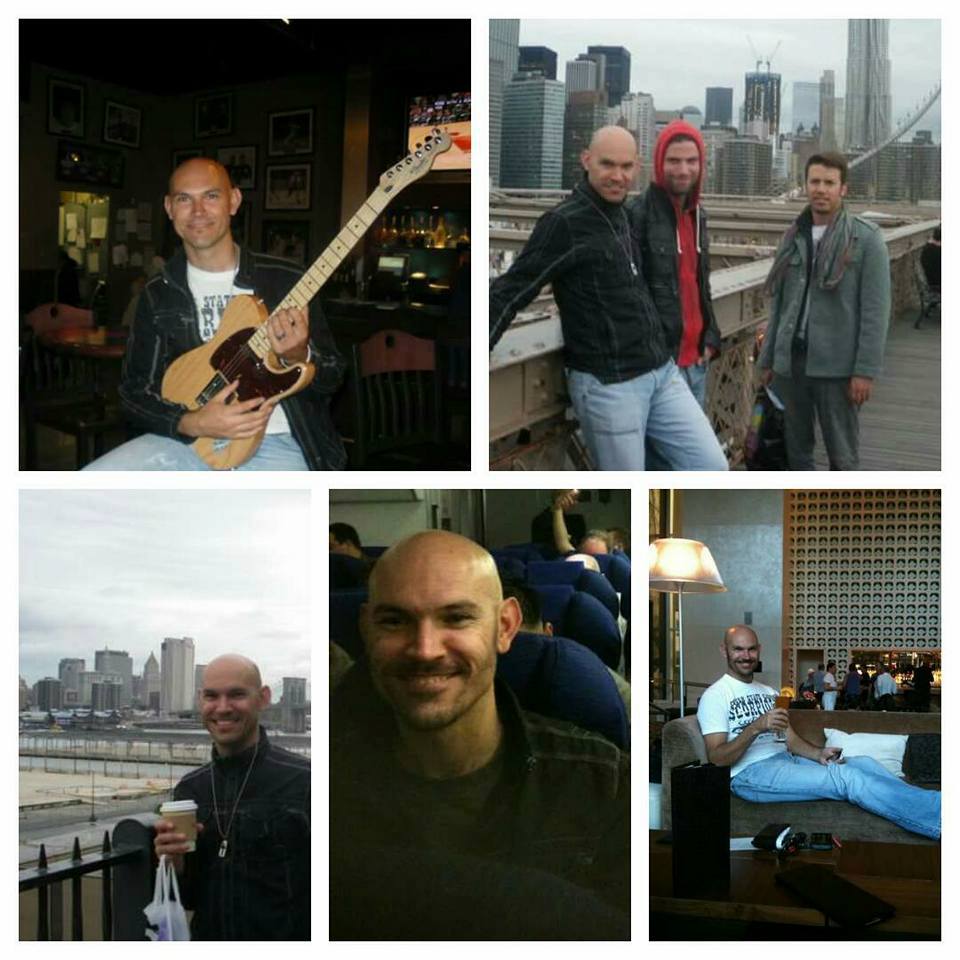 His former bandmates wrote: "To Tulsa: Our memories of you will remain vivid. Here's to band mates, tour buddies, good times and big smiles. RIP Tulsa Pittaway." They posted one of their hits – 'Letters' (watch here) – in tribute.
With broken-hearted icons, the band's lead singer Craig Hinds said: "Can't believe the heartbreaking news… We spent many years together and he played a big part in my life. To Marianna and the rest of your family I am so sorry for your loss. Tuls was a great guy and an exceptional talent. Words are not enough. RIP Tuls."
Watershed was most famous for their 2002 hit, 'Indigo Girl'. The band became an overnight international success when a radio DJ from Germany heard them whilst on holiday in South Africa… and then played their music back home in Europe.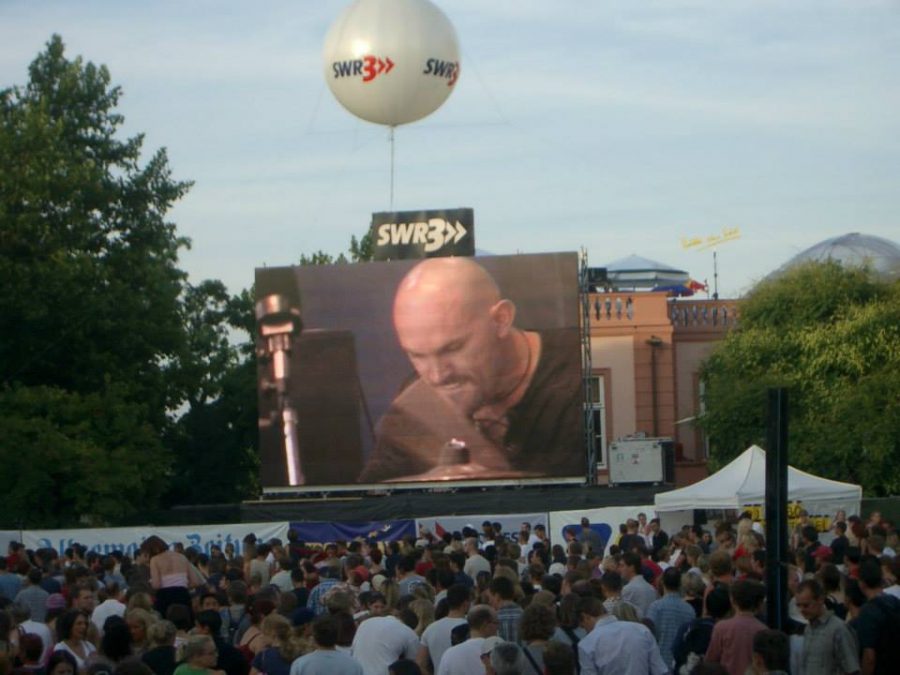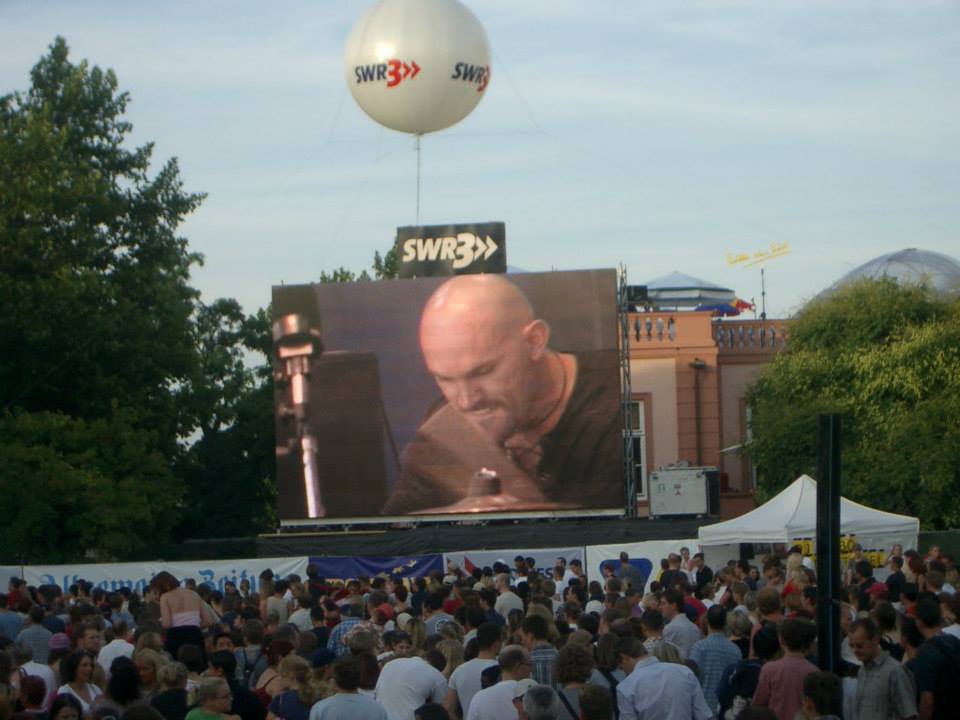 Tulsa left the band in 2006, and later joined Evolver (which later became Evolver One). He also released a solo album.
The first news of his passing came on his page Sunday evening when someone wrote: "Please include Tulsa's wife and son and the rest of his family in your thoughts tonight. Rest In Peace Tuls, you will be so so missed x"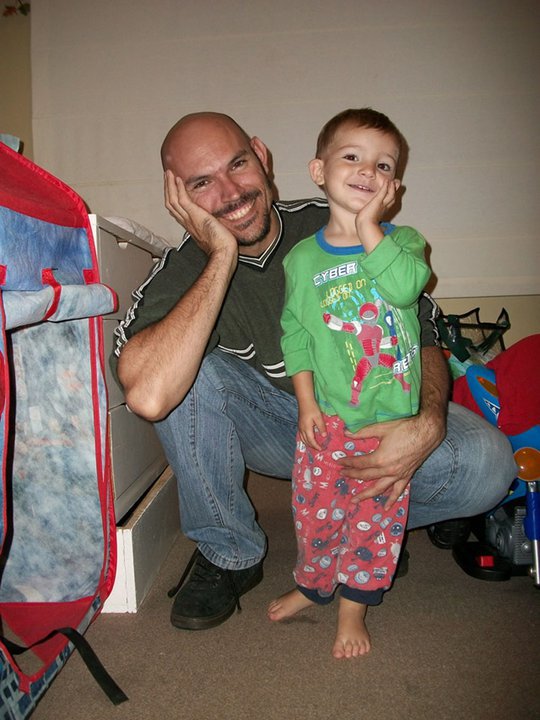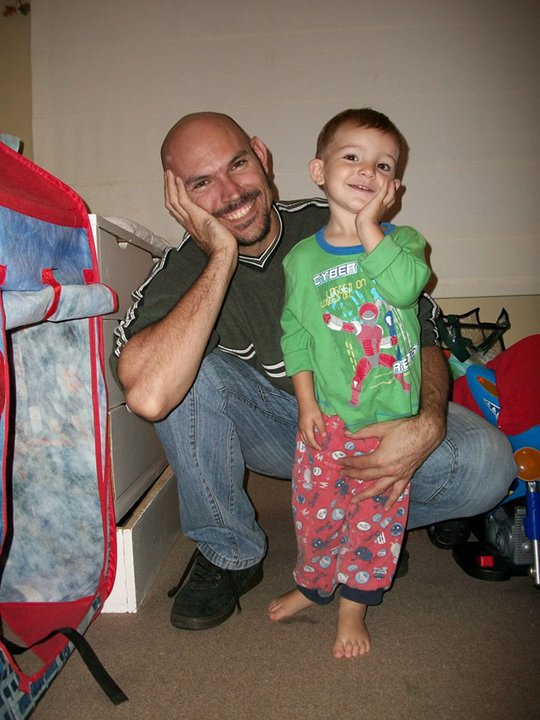 Tributes have been pouring in from around the country today.
Port Elizabeth Drummer, Derrick Badenhorst, said he was at a loss for words. "All I can say right now… life is so short. Tell your friends and family what they mean to you. Don't be scared or ashamed to show your emotions to people you care about… whether they're related to you, your best friend… or just an acquaintance.
"Tulsa was one of the most humble musicians I know and was never too busy to chat or to help a fellow drummer out. Tulsa, your spirit lives on in the drumming community. RIP my friend. And my condolences to your family. xxx"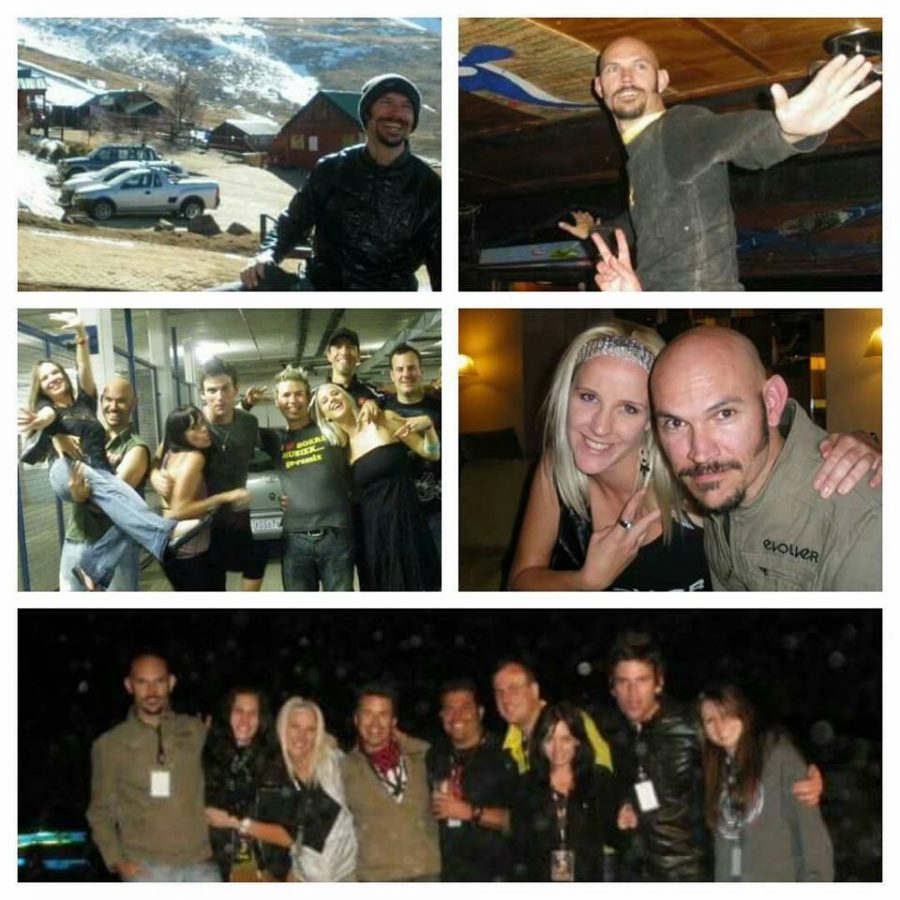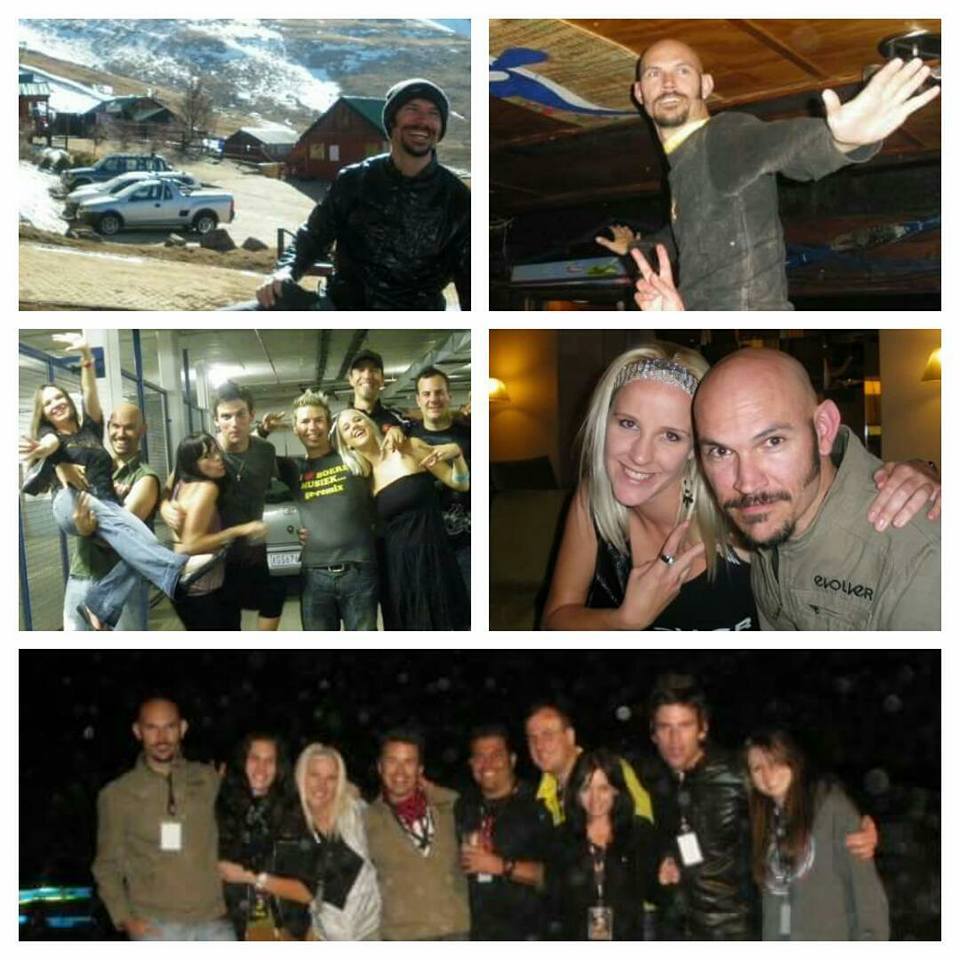 Nic Rush said: "Very sad to hear about the passing of my former Watershed band mate, Tulsa Pittaway. A truly unique individual, a fantastic drummer, but most importantly, a family man. My deepest condolences go out to Mariana and Keenan, you're in all of my thoughts and prayers. Rest in peace bro."
BalconyTV Johannesburg said he had an "extraordinary talent and always had the widest of smiles when visiting".
Our thoughts and prayers with Tulsa's family and friends.