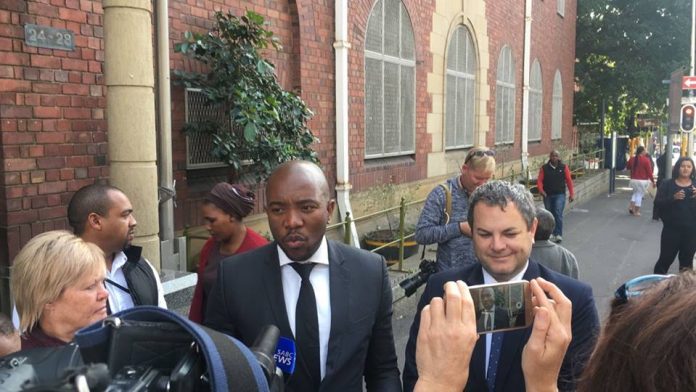 Democratic Alliance (DA) leader Mmusi Maimane has Tuesday laid charges against the President of South Africa, the Gupta family and several other prominent ministers.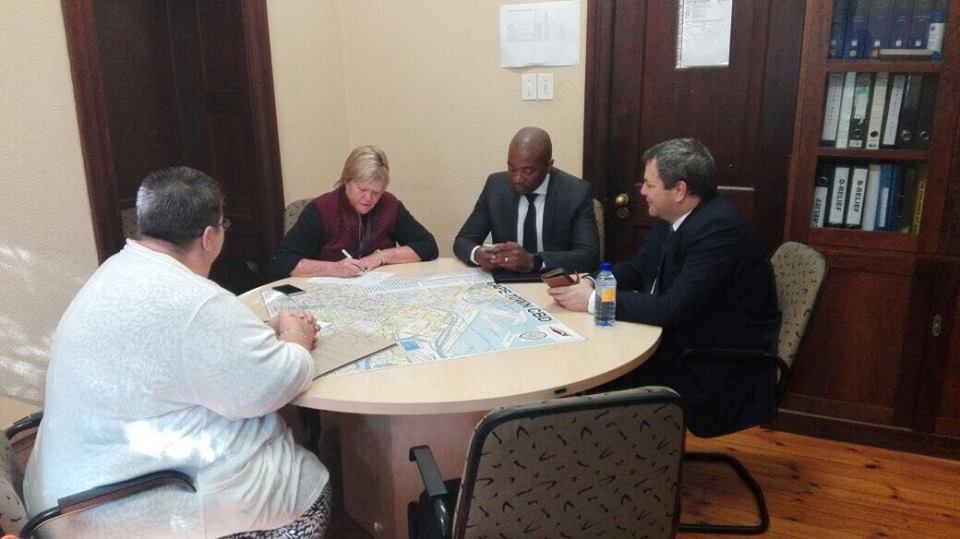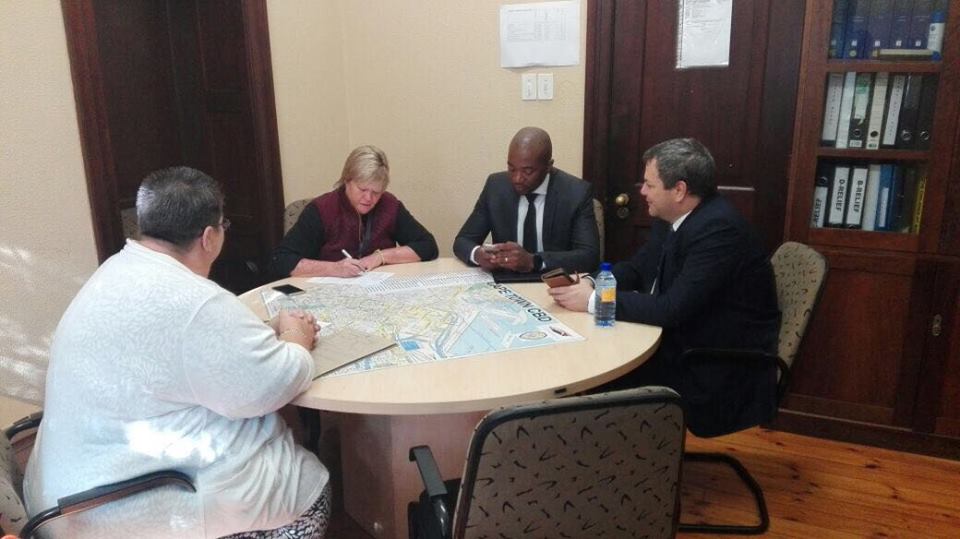 Maimane made the announcement, saying: "Fellow South Africans, Today I laid an array of criminal charges against President Jacob Zuma, members of the Gupta family, several cabinet ministers and senior executives of State Owned Entities, and other individuals alleged to be key players in the criminal syndicate that has captured large elements of our country.
"The criminal charges were laid against President Jacob Zuma, Atul Gupta, Ajay Gupta, Rajesh Gupta, Ashu Chawla, Nazeem Howa, Mosebenzi Zwane, Malusi Gigaba, Faith Muthambi, Desmond van Rooyen, Duduzane Zuma and Matshela Koko."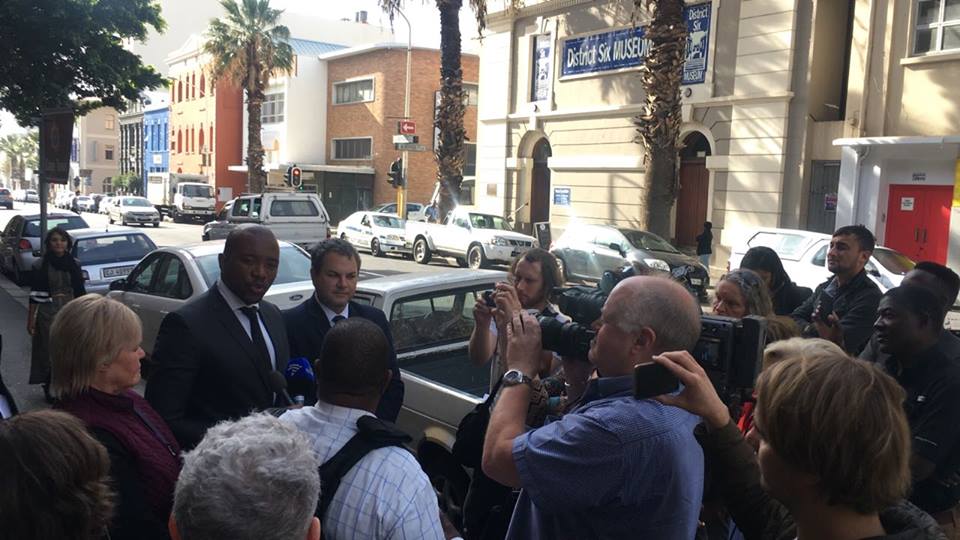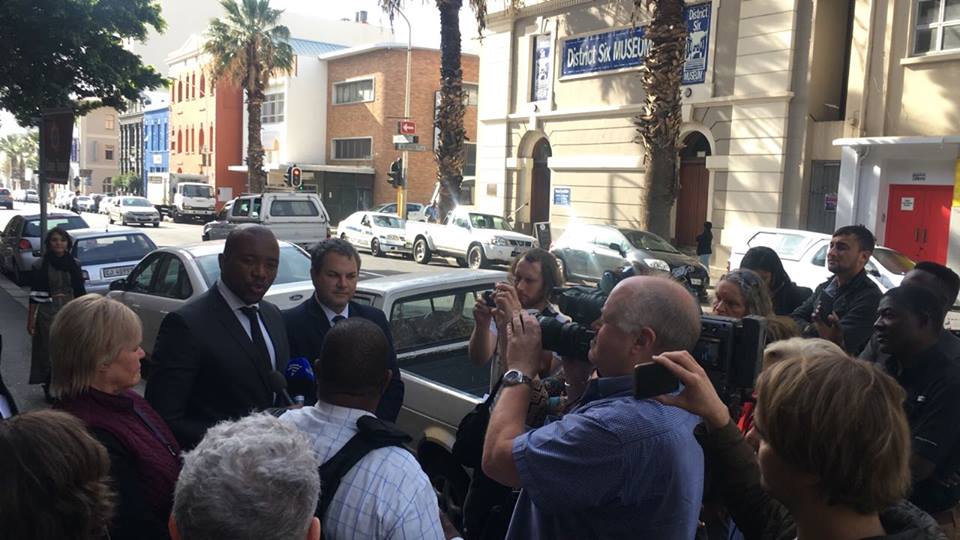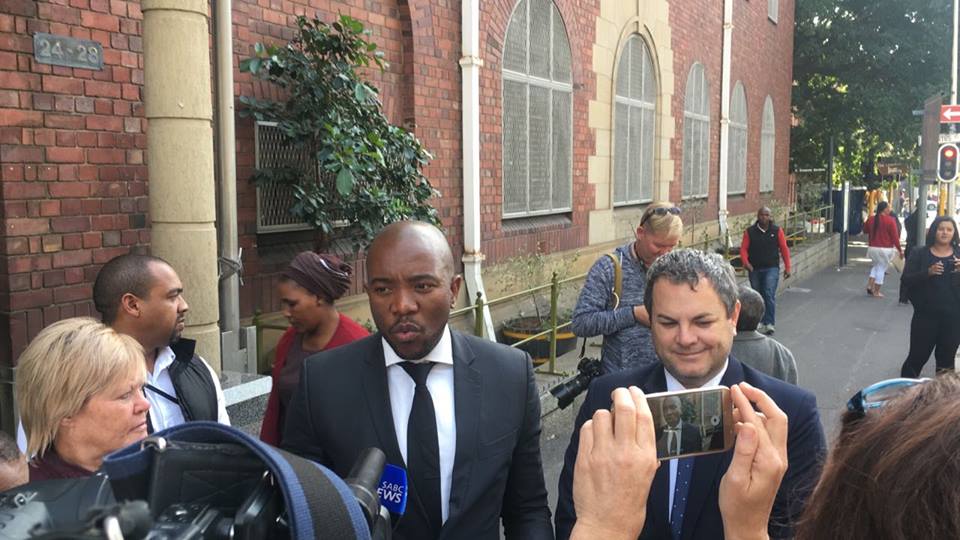 The Charges, in the words of Maimane, Include:
• TREASON – through unlawful conduct which violates, threatens or endangers the existence, independence and security of RSA which has the effect of changing the constitutional structure of the Republic of South Africa.
• RACKETEERING – through unlawful conduct which contravenes the Prevention of Organised Crime Act of 1998.
• CORRUPTION – through offences relating to corrupt activities of public officers, agents, legislative authorities, contracts, procuring and withdrawal of tenders, inducing another person to commit offences, and relating to the duty to report corrupt transactions etc.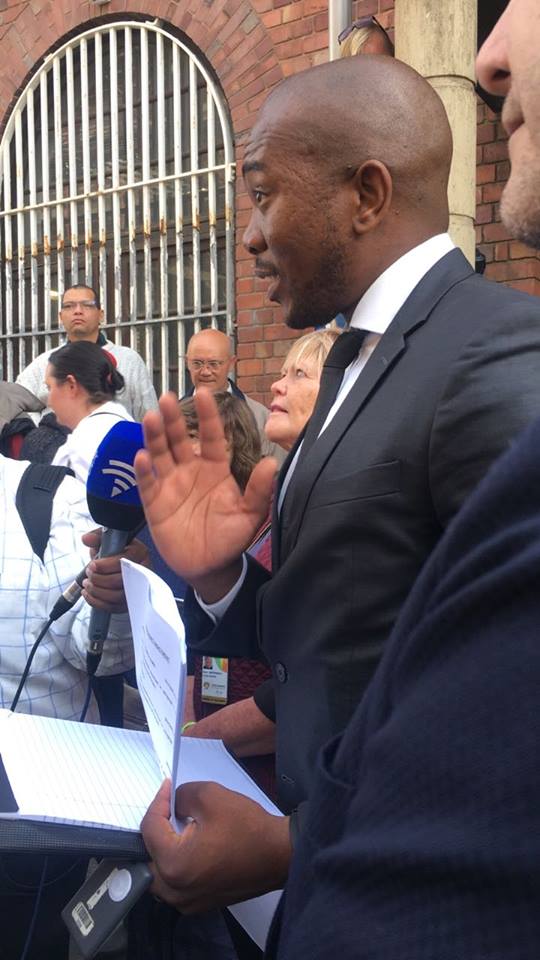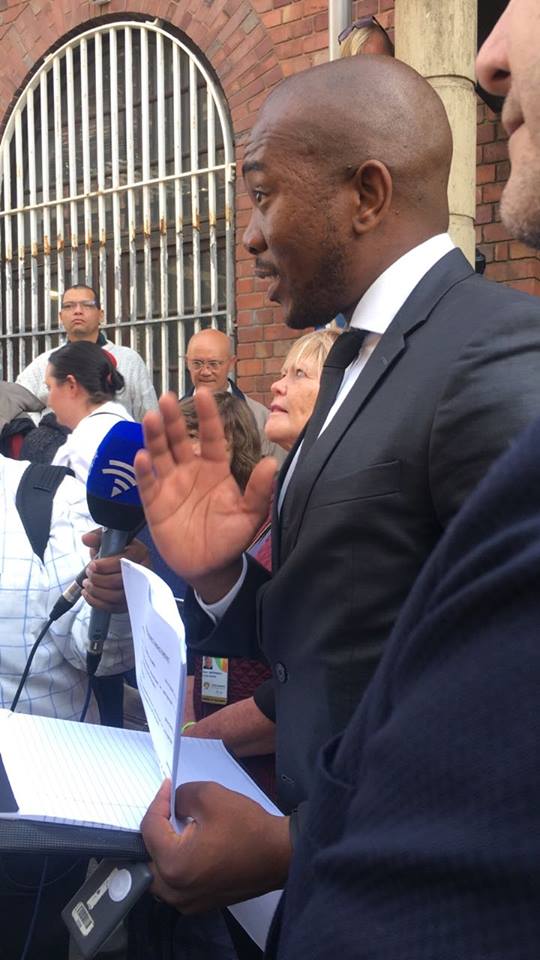 He said: "The law must now take its course and each of these individuals must be held accountable for their actions and must face the full force of the law."