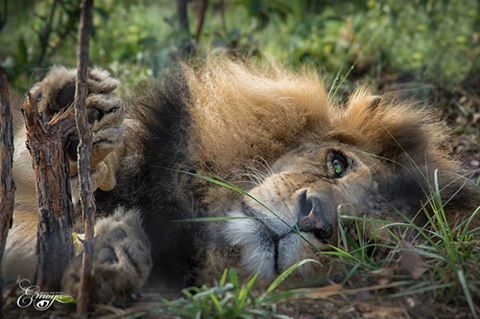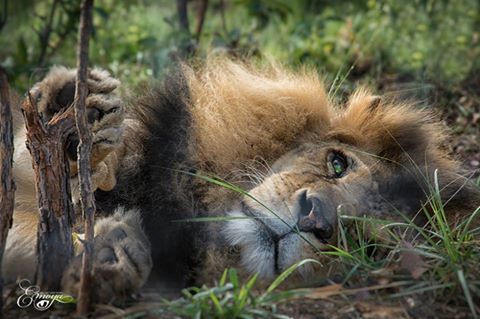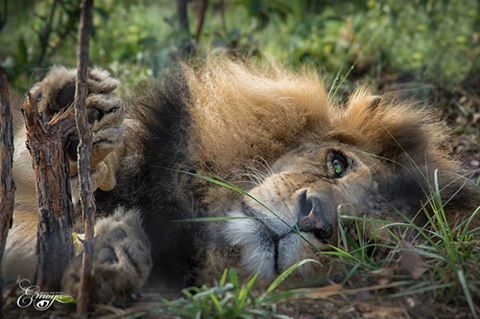 Animal Defenders International (ADI), which helped facilitate the rescue, said: "Everyone at ADI and Emoya is heartbroken and devastated that two ADI family members, two of our rescued lions, have been murdered in an evil attack on Emoya in South Africa.
"Ex-circus lions and best friends, José and Liso, were relocated from South America last year along with thirty others – the conclusion of ten years of work for ADI, following the sad lives of these animals, campaigning for them and finally their rescue, which brought them home to their native environment, where they blossomed, growing in health and strength."
There had been an outpouring of donations from around the world, in a decade-long campaign, to help the animals be rescued from a circus in 2014. They were taken into ADI's temporary rescue centre in Peru before being sent in May 2016 to facilities that ADI built at Emoya… where "they enjoyed a year in the African bush, living as lions should".
ADI said: "This cowardly killing of two innocent souls, sweet, elderly lions, one of whom had suffered brain damage from blows to the head in the circus, must not be left unpunished. The crime is currently being investigated by South Africa's police and anti-poaching units."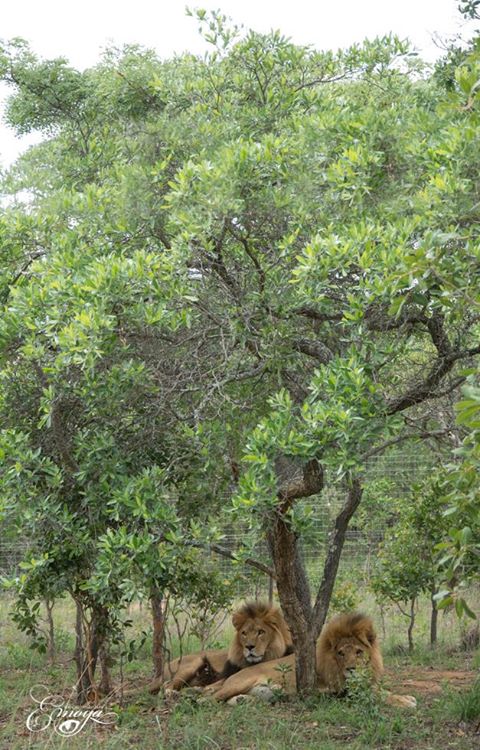 An ADI team including President Jan Creamer, is flying to South Africa to speak with the authorities to see what ADI can do to help bring the perpetrators to justice. ADI says it is keeping all options on the table – whether to offer a substantial reward etc. – until they've spoken with the police and anti-poaching units for advice on the best measures.
"The safety of the remaining lions is our top priority. ADI and Emoya are reviewing all security measures; armed guards are in place and a range of additional security measures are being evaluated, including, if appropriate, evacuation of the lions whilst these are implemented.
"We will do everything in our power to bring their murderers to justice. We have two priorities, (a) ensure this does not happen again and (b) catch the evil perpetrators of this crime and ensure they go to prison.
"This is an ongoing investigation and we are limiting the information we are releasing whilst we get all the facts and assess options. Importantly, however, we must correct misinformation that is circulating and adding extra distress to supporters.
"Our veterinarian conducted the autopsy and confirmed José and Liso ingested a huge amount of poison and died very quickly – they were not skinned alive as some media has suggested."
Minunette from Emoya posted a message to supporters, saying: "Thank you for your concern, your kind words, and support. It's time to #standtogether. We were "just" a sanctuary. This week, this changed. Two of our lions were lost to poaching. They have broken my heart. They have broken Savannah's heart. And I know this breaks your heart too.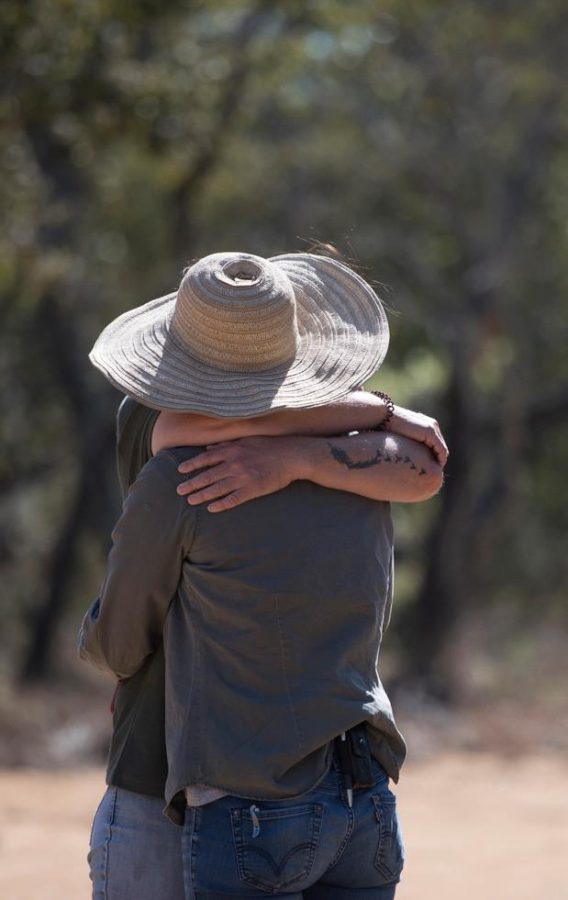 "We are all heartbroken, but these killers will never break our spirit and the spirit of freedom that ADI has fought so hard for.
"Because we are also angry. We are not going to take this lying down. We are standing together. Every sanctuary, every conservationist, every friend of ADI and Emoya. Every one of us.
"We stand together against wildlife trade.
"This is not just another poaching incident. We are going to unite, stronger than ever, and bring to justice the perpetrators who murdered our two beloved boys, José and Liso."
Minunette & Savannah also said: "With heavy hearts we graciously and respectfully ask for your patience and sensitivity at this time as we recover from and get to the bottom of the traumatic attack at the sanctuary this week.
"We have 24-hour security and armed patrols and have taken immediate, added measures to safeguard our big cats and sanctuary.
"There has been a steady stream of investigators and forensic experts through the sanctuary. At this critical stage of the investigation we are unfortunately unable to share more information and will endeavour to do so as soon as we can.
"The sanctuary will be closed to visitors and volunteers for the meantime."
Emoya asks that people only follow their or ADI's updates (which is the only info we are publishing on SAPeople.com) as "there are some inaccurate speculations being posted on social media, these are not only baseless but are also upsetting our friends and supporters."
Watch Video from 2016 when the rescued lions were sent from Peru to South Africa