The Democratic Alliance says it is appalled by a racist incident which allegedly took place at Pietermaritzburg Girls High School last week, and that the MEC must act immediately. There has been no official word from the EFF or ANC yet.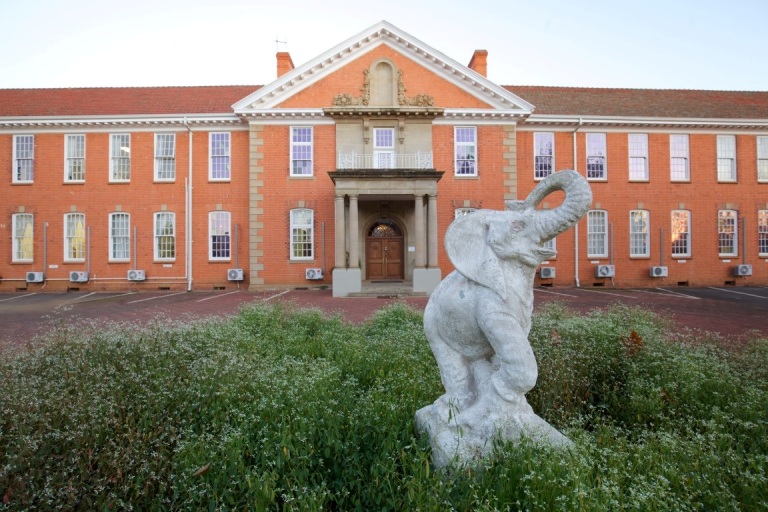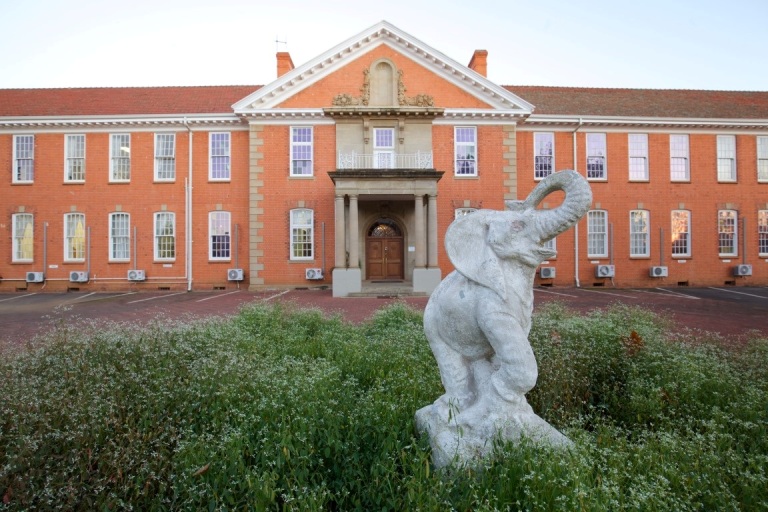 The incident, during which a Grade 11 learner was recorded referring to black students at the school as k*****s – after they misspelt and mispronounced her name – is believed to have taken place on Friday last week.
The situation has been worsened after a group of teachers reportedly surrounded the student "as protection" when she arrived at school on Monday, and excused her behaviour as having been "stressed".
Meanwhile, the School Governing Body (SGB) Chairperson is believed to have said that the black girls need to "stop whining because in 5 years' time no one will remember this", said he DA.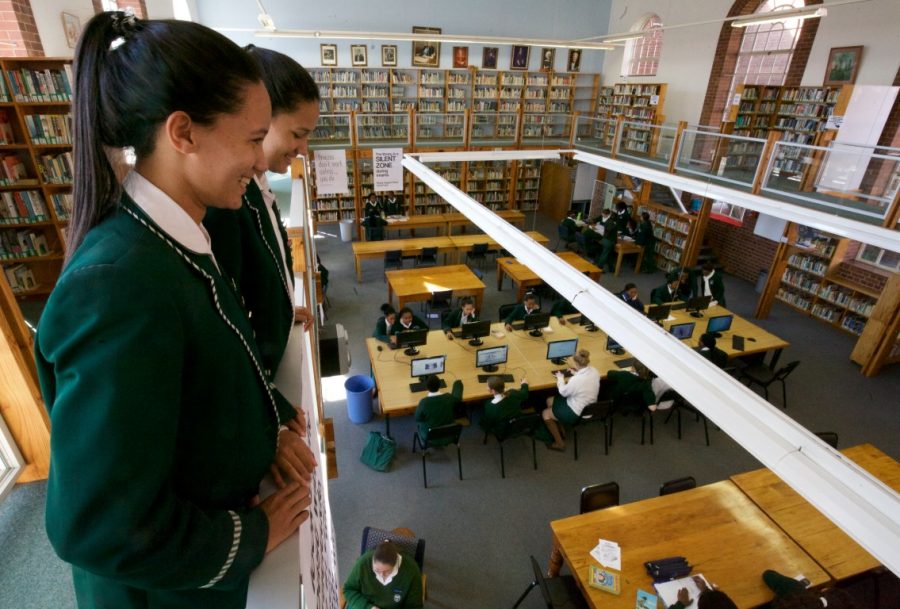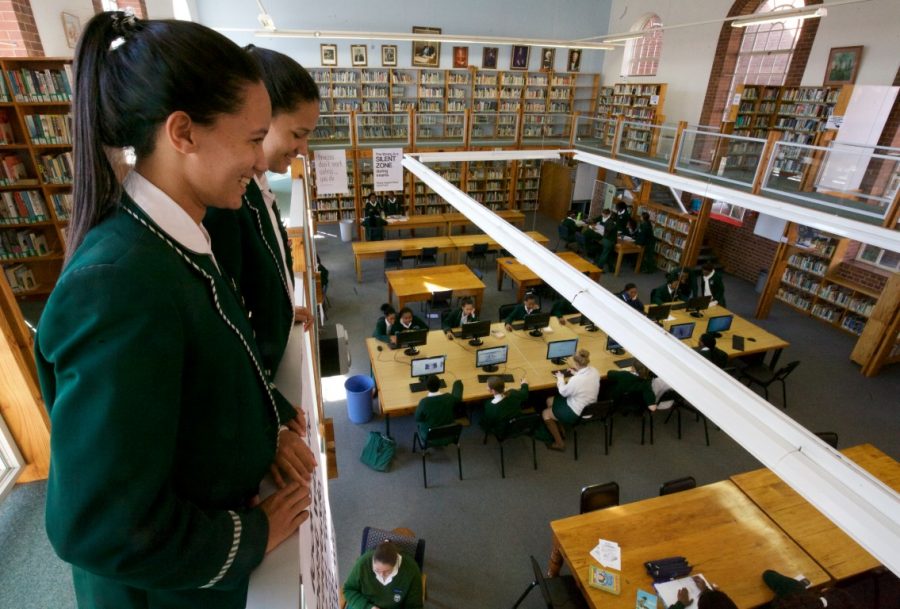 Dr Rishigen Viranna, DA KZN Spokesperson on Education, said the DA condemns this incident in the strongest terms and "we call on the KZN Education MEC, Mthandeni Dlungwane, to act immediately in launching an investigation into this learner's conduct and to suspend any complicit parties for the duration of this process."
He not only said "racism and discrimination have no place in our province and in our country" but also that "schools are venues of education and should also be used to teach unity, diversity and tolerance… and should not be environments where racism is allowed to thrive."
Viranna said the DA is committed to monitoring the Department's actions. "Given the already massive discord within the student body at this school, it is critical that an investigation is conducted without any delays. Procrastination will only worsen matters at the school."
The school's governing body issued a media release yesterday saying "the school has zero tolerance to racism of any kind. We explicitly promote human dignity and equality.
"We condemn in the strongest terms the racist language used in the voice note circulating on social media. In liaison with the KZN Department of Education, we are attending to the matter with the urgency and importance that it deserves.
"We cannot confirm the identity of the party involved as she is a minor. Please respect this.
As soon as it was possible the KZN Department of Education was informed and has responded promptly.
"The acting principal, a departmental official and the Governing Body chairman have addressed all learners and staff present at the school today, to make it clear that action is being taken. The correct procedures and disciplinary actions are being followed.
This matter is contrary to the beliefs and ethos of our school. We do not tolerate racism."
The voice notes below are disturbing. They are alleged recordings of the learner.