Miss South Africa
Demi-Leigh Nel-Peters has survived a hijacking incident, which occurred early Wednesday evening outside Hyde Park Shopping Centre in Johannesburg, South Africa.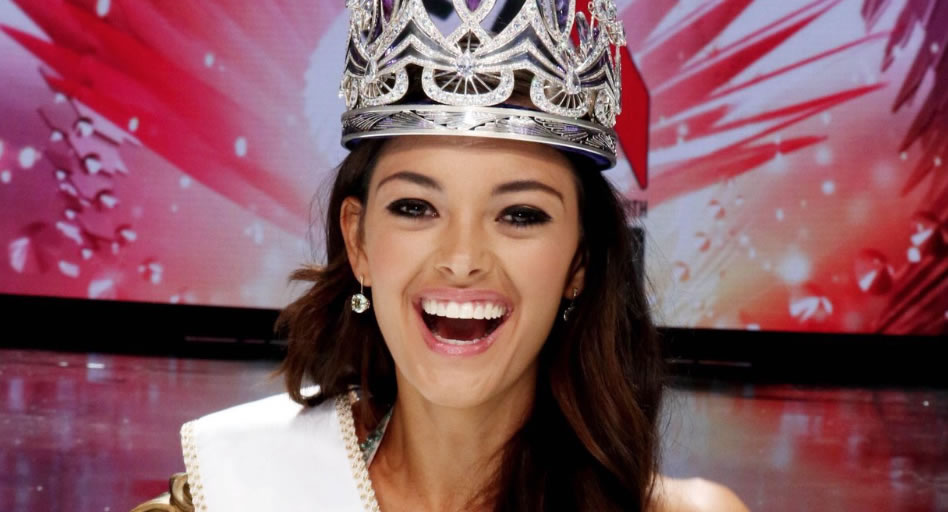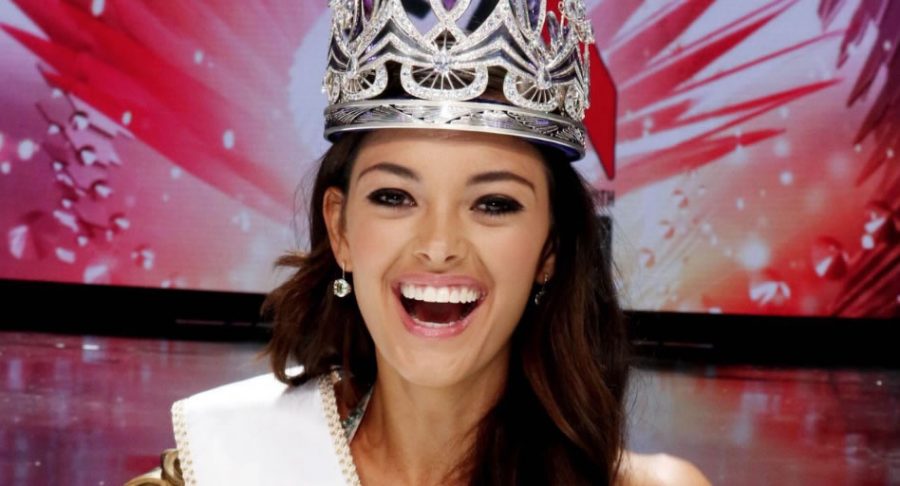 Her personal belongings were stolen, but the thieves fled leaving her car behind. She was unharmed.
Fikile Mbalula, RSA Minister of Police, said he was "shocked" by the "brazen" attempt and that "the attack on women and children will be hard fought. Crime Must Fall".
Mbalula has been in touch with Demi-Leigh and the Miss SA Organisation. He said: "Miss Nel-Peters is shaken but in good spirit and safe – she has incredible courage."
The official Miss South Africa page said: "We are thankful that Demi-Leigh is safe and unharmed" and thanked "the Hon. Minister @mbululafikile and the SAPS for their tireless efforts to combat crime."
Read the Minister's full statement here: