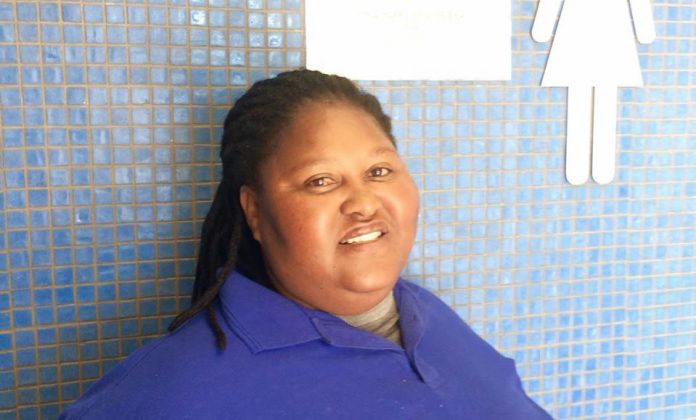 Visiting public toilets is often something you'd rather avoid… unless you're travelling via Colesberg, South Africa… where a special lady has transformed a visit to the loo into a far more pleasant trip.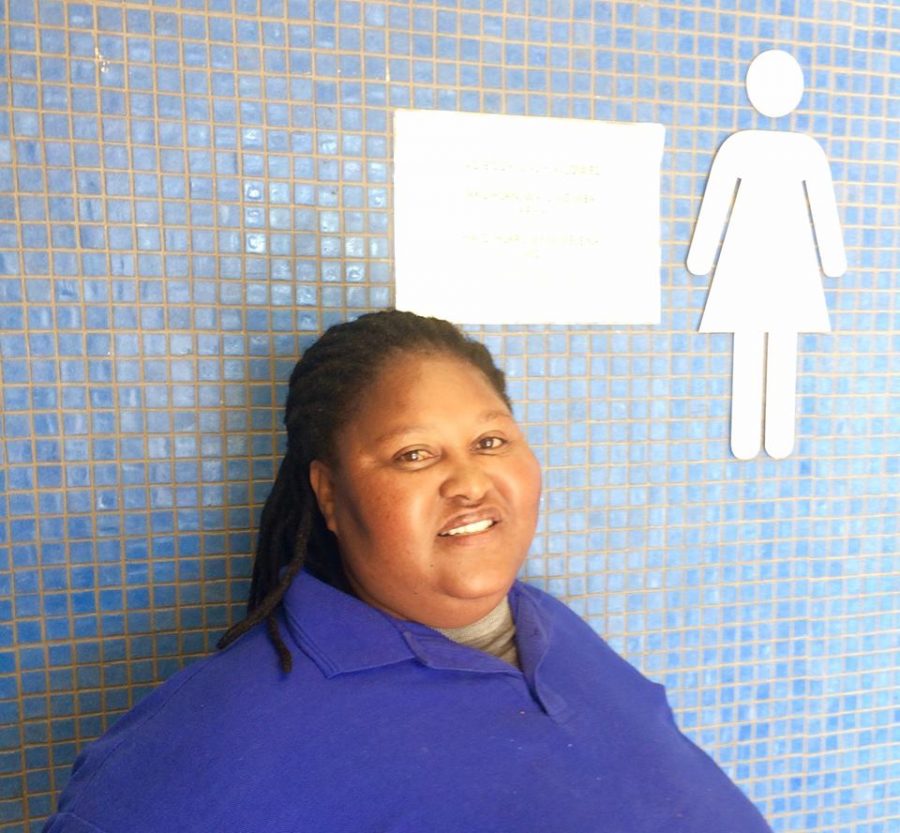 Sue Gaskin, from the NMMU Business School (according to her Facebook profile), posted this message and photos on Wednesday: "This is Virginia who looks after the Loos at Colesberg Shell City – they are filled with fresh flowers weekly ?.
"I love that she has taken a humble job and made it special – I think she deserves some cyber recognition – like and share please – spread the love ???"
Turns out Sue wasn't the only one who had noticed Virginia's fabulous floral touch. Others expressed their gratitude too. Here are just some of the messages on Facebook:
Margaret Kelly: We have met Virginia, her bathrooms are always soooo beautiful, well done and I thank God for people so proud and passionate about there jobs Bless you my darling!
Lana Titmas: Yes!!!!! Been there and was so impressed I also took pics!!!!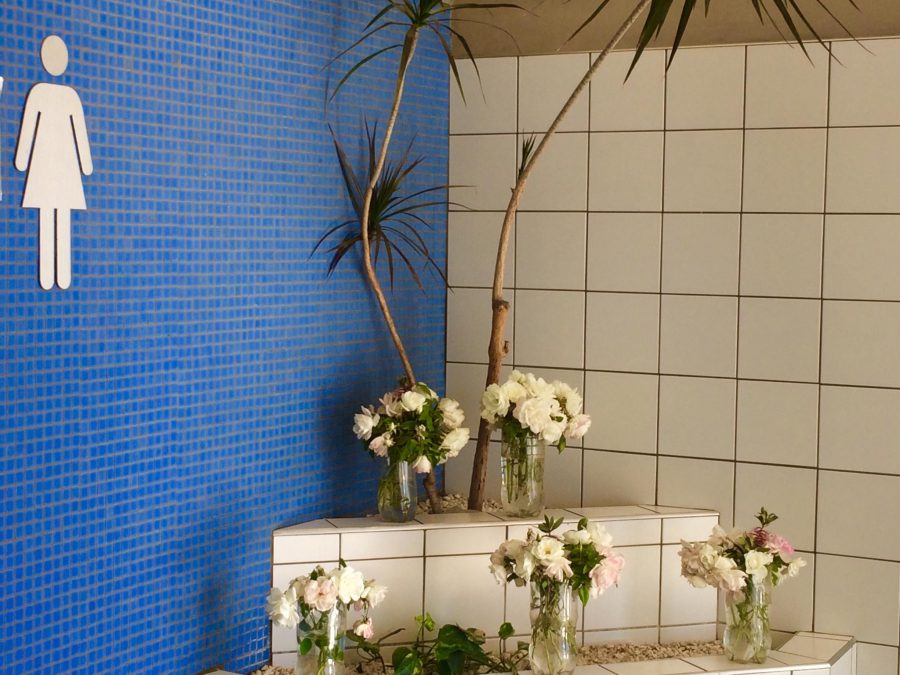 Angela Lund: Yup, I have congratulated her too. What a wonderful example she sets. Thank you Virginia.
Gail Sellers: Thank you, Virginia for bringing beauty into our world with lovely flowers and your kindness!
Chantelle Allen: This is THE BEST and CLEANEST bathrooms I have ever stopped at xxx these ladies are truly amazing and special.
Philippa McGregor Davis: I met Virginia last July on our epic drive to and from Langebaan. She is LOVELY. Virginia, you are amazing.
And Jean Watkins, who hasn't yet met her, said: "Must be a very special lady. Hats off to you… does anyone ever buy u flowers? Come on Shell City Colesberg… u have a gem."