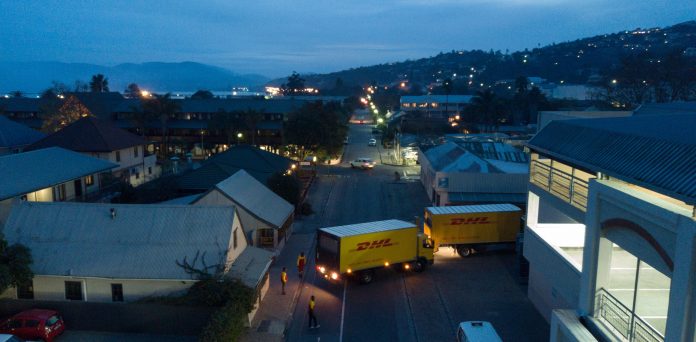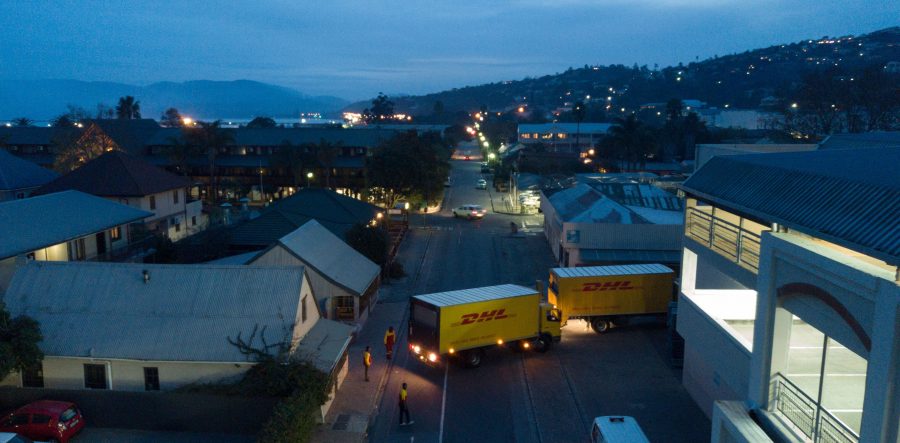 CAPE TOWN – DHL Express has announced that its local cross-business-unit disaster response team – which was deployed last week to assist in relief efforts for residents who have been displaced by the recent Knysna fire – has transported over 284 tons of emergency supplies to date, with thousands of kilograms still being processed.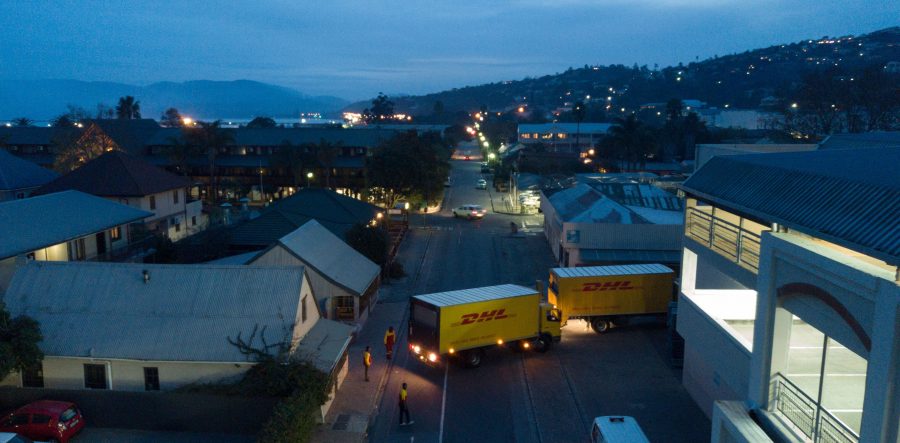 DHL has been coordinating the logistics of supplies to Knysna, George and surrounding areas since Friday 9 June 2017.
"Working closely with the Western Cape Government and Gift of the Givers, we arranged to collect donated aid from all the Fire Stations in Cape Town, as well as our 39 locations across the country, in order to transport emergency supplies for displaced families in the fastest possible time via road as well as air freight," says Megan Roper, Head of Marketing for DHL Express Sub-Saharan Africa.
"Gift of the Givers is doing a fantastic job in Knysna to ensure that aid is distributed in an efficient manner.
DHL extends operating hours to handle aid for Knysna Fire
"DHL also extended their operating hours over the past weekend to manage the influx of aid, predominantly supported by our employees who volunteered to assist with sorting and packing."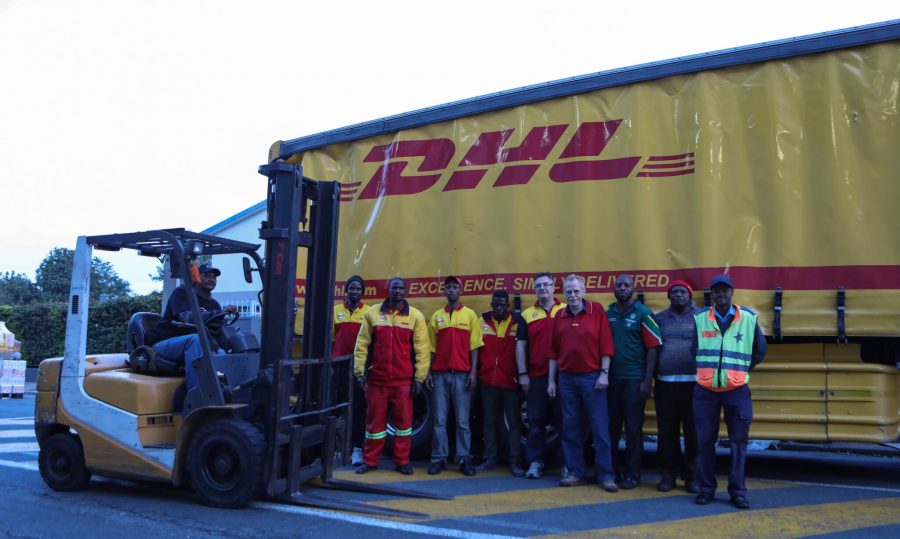 Hennie Heymans, CEO for DHL Express Sub-Saharan Africa adds: "In addition to the DHL transport of 284 tons of donated aid, and the many other private companies and individuals who donated and delivered aid directly, the distribution centres in Knysna are at maximum capacity.
"We will therefore close our locations for drop-offs, effective 5pm on Wednesday 14 June 2017.
"We would like to thank the public and many businesses for their generosity – this has been a great example of the South African 'Ubuntu' spirit, and DHL is proud to have been a part of it."