South African YouTube sensation – and millionaire – Caspar Lee has received an invite from Queen Elizabeth II to Buckingham Palace!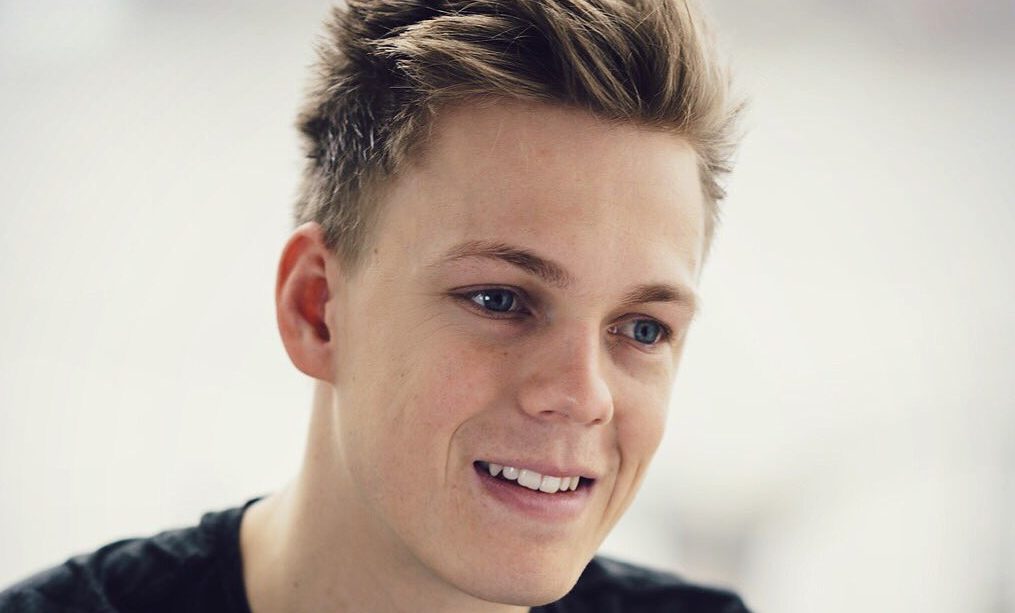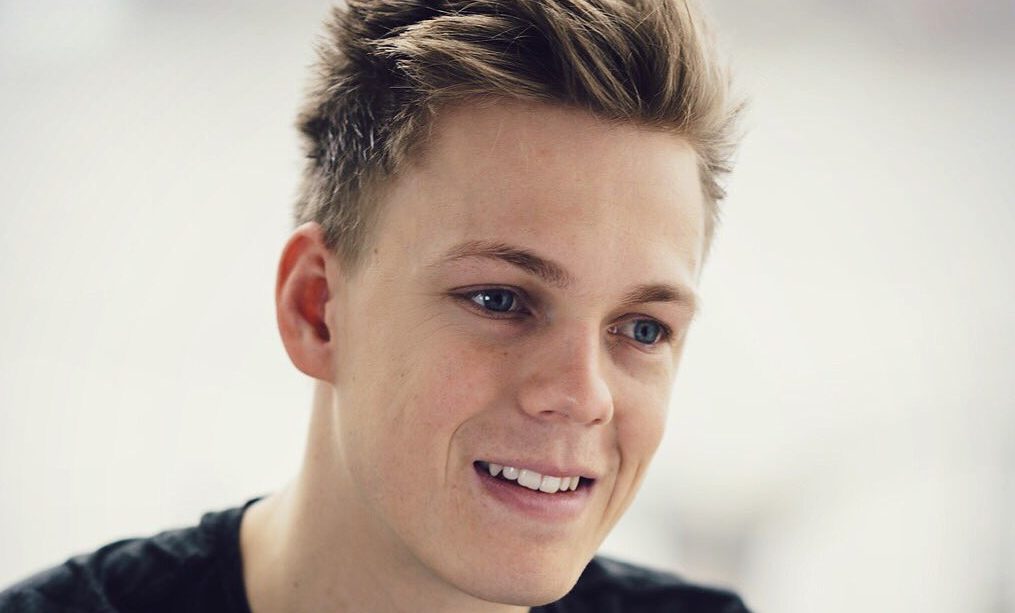 Caspar – whose full name is Caspar Richard George Lee – casually posted the invitation yesterday, with a dig at one of his teachers from South Africa, saying: "Shoutout to the teacher who said I shouldn't waste my time making YouTube videos."
The British-born vlogger, who became a millionaire at 20, will become a recipient of the Queen's Young Leaders Award.
The South African-raised 23-year-old now bases himself in London… although he spends a lot of time flying back home… not only to see his family and friends, but also to do inspiring work. Last year he flew back to meet some of the South African-based Queen's Leaders and said one of his most important YouTube videos ever was when he met with a youngster living with HIV in a township.
Caspar now has over 7 million subscribers on YouTube. The South African expat recently posted a video, calling on his millions of subscribers to donate to his hometown Knysna as it was ravaged by fires (see below).
Caspar's date with the Queen is set for 29 June 2017.
Shoutout to the teacher who said I shouldn't waste my time making YouTube videos. pic.twitter.com/dK80nbyJiR

— Caspar Lee (@Caspar_Lee) June 19, 2017
Happy Father's Day Dad, I love you! ❤ pic.twitter.com/zuoCumnzcm

— Caspar Lee (@Caspar_Lee) June 18, 2017
please help us… https://t.co/zaGruCKLxd RT pic.twitter.com/8UPRBtBpTw

— Caspar Lee (@Caspar_Lee) June 10, 2017