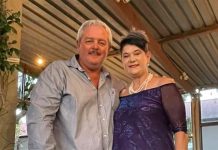 Farmers and rural residents are being urged to step up their security and preparedness in an "urgent appeal" from AfriForum, as the organisation notes...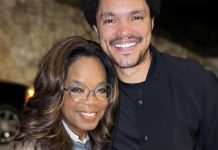 One of the world's most famous women, entrepreneur and TV presenter Oprah Winfrey has declared that South African comedian Trevor Noah provided her with...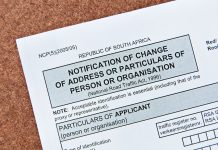 More than a month since South Africa's ONLY license printing machine broke down, there has still been no news from the Department of Transport...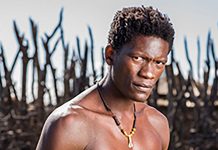 The wait is over. Mzansi Magic's much anticipated prime-time drama series SHAKA iLEMBE will launch on Sunday June 18 at 8pm. DStv Media Sales...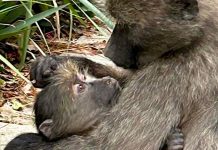 The plight of a young baboon in Cape Town, suffering from an unexplained eye injury, has captured the hearts of many locals... but, according...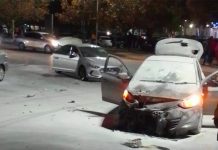 Gauteng MEC for Transport Kedibone Diale-Tlabela has strongly condemned Thursday's attacks on e-hailing drivers and the burning of cars at Maponya Mall in Soweto,...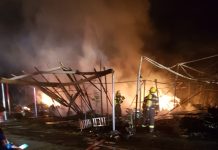 MELKBOSSTRAND - Tragedy struck Ouskip Caravan Resort on  15 May 2023, when a raging fire engulfed the homes of nine of the Melkbosstrand resort's...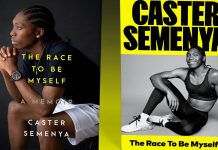 South African athlete Caster Semenya has announced that her memoir, The Race to be Myself, will be published on the 31st of October 2023. "It...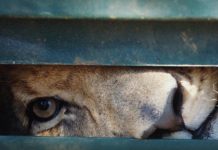 BLOOD LIONS ®, an award-winning South African documentary, has been launched on YouTube and is now freely available for worldwide public viewing to further...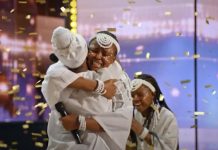 South Africa's sensational choir, Mzansi Youth Choir, brought the audience to its feet and legendary talent show judge Simon Cowell to tears with their...