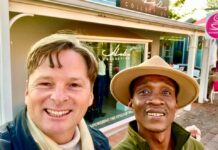 A year ago, a former Canadian journalist, now living in South Africa, found a man selling authentic Canadian Mounty style hats on the streets...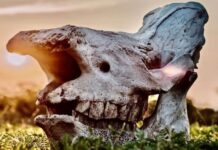 On April 1 the number of rhinos poached in Hluhluwe-uMfolozi Park, KwaZulu-Natal (KZN), since the 1st of January was 60. It's just one month...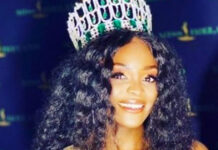 A South African expat has made history by being crowned Miss Ireland, becoming the country's first black beauty queen to hold the title since...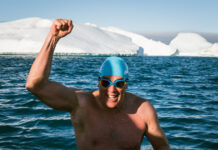 Incredible South African (and British) endurance swimmer Lewis Pugh has completed his gruelling Climate Swim in Greenland, undertaking 7.8 kilometres in icy cold water...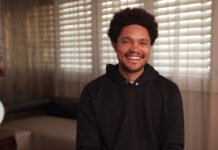 South African comedian Trevor Noah and free language app Duolingo have partnered to bring Zulu and Xhosa to the world in early 2022. The...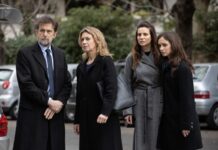 Three Floors by Nanni Moretti is one of the reasons it is always such a pleasure to attend the Cannes Film Festival. It exposes...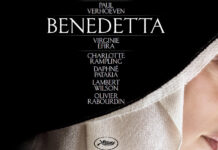 If you're religious you may not want to see Benedetta. It's shocking. But then again, if you're religious perhaps you may want to see...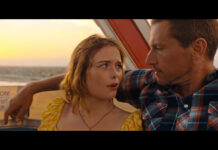 Red Rocket is fantastic delve into the character of an ex-pornstar who tries to return home to Texas, to the woman he left behind,...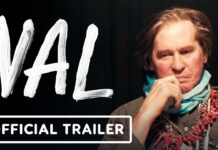 At this year's Cannes Film Festival there's a surprise that's a delight - a documentary out of competition about American movie star Val Kilmer,...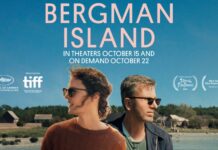 'Bergman Island' is a stunning film for anybody who's ever loved the legend of the late and great Swedish director Ingmar Bergman. Or even...