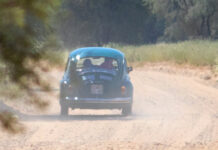 A romantic honeymoon in Kgalagadi Transfrontier Park in the Kalahari, South Africa, nearly turned into a heart-stopping disaster when the newly wed couple's gorgeous...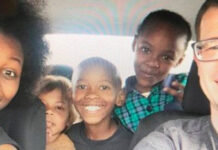 A South African expat living in The Netherlands is on a mission to gain legal guardianship of her late sister's children. The two young...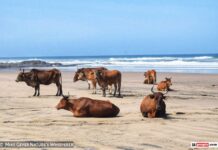 The first time I took a British friend to the Wild Coast she fell asleep in the back of our 4x4 and woke up...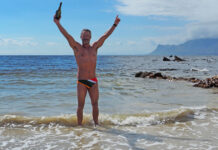 Cape Town extreme open water swimmer and motivational speaker Ryan Stramrood (46) has broken a World Record for a False Bay Crossing, completing the...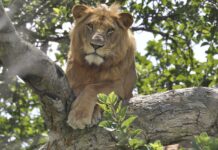 KAMPALA, UGANDA - Six lions have been killed in Uganda by suspected poisoning. The Uganda Wildlife Authority said in a statement that it is...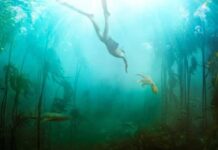 We're delighted to report My Octopus Teacher, the enchanting documentary about a South African man's 'friendship' with an octopus has been officially nominated for...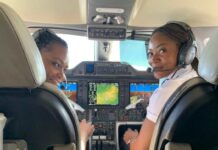 An all-female crew took to the African skies yesterday, and celebrated by posting a couple of photos to Facebook page, Women in Aviation. Captain Denise...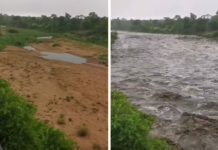 A family from Hoedspruit have captured the amazing moment that a Kruger National Park river, in South Africa, went from being a dried-up river...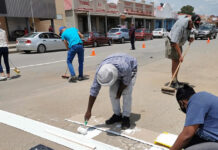 What's going on in Senekal is amazing! Just months ago, the small Free State town was the scene of racial violence and chaos. Hijacked...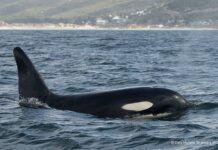 Listen below to the amazing sounds of a killer whale visiting Fish Hoek in the Western Cape yesterday morning, 26 January 2021... in an...