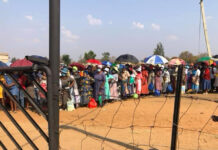 Here's the latest update from Allemansdrift B (in Mpumalanga, South Africa) where over 600 families were facing starvation until the kind intervention of strangers...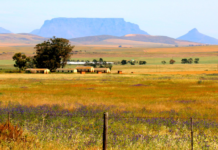 A second earthquake has been recorded in the Western Cape this morning, Sunday 27 September 2020. It has also transpired that the rattling windows...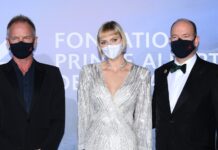 Princess Charlene of Monaco sparkled in silver at a fundraising gala on Thursday evening, 24 September, besides stars that included Sting, Johnny Depp, Naomi...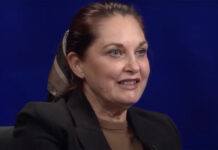 A South African expat, living in Australia, has spoken this week about how shocked she was at 51 to discover she was not only...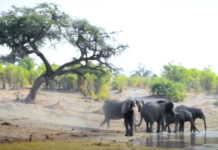 The mystery of why hundreds of elephants (over 300) have been suddenly dying in Botswana - some literally dropping dead on their faces -...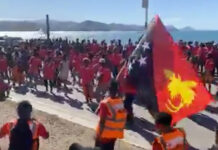 While President Cyril Ramaphosa has urged South Africans to proudly celebrate Heritage Day - on Thursday 24 September - by taking on the Jerusalema...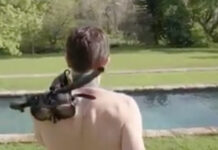 South Africans have been fiercely proud of 'My Octopus Teacher', the breathtaking documentary filmed in South Africa that's currently enjoying popularity on Netflix internationally....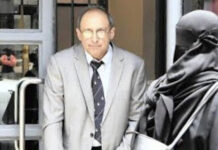 Johannesburg anaesthetist Dr Abdulhay Munshi - whose court case regarding the death of a young boy was recently postponed to November - was reportedly...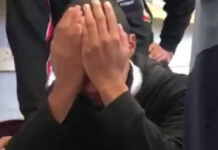 Classmates at a school in Cape Town, South Africa, are inspiring the nation with their kind gesture for a friend in need. Seventeen-year-old Tashreeq Doovey,...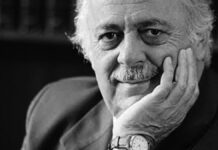 George Bizos, who advocated for human rights and defended poor people throughout his life, has passed away at the age of 92, from natural...