A primary school in Soweto was visited this week by some very special people from search giant Google…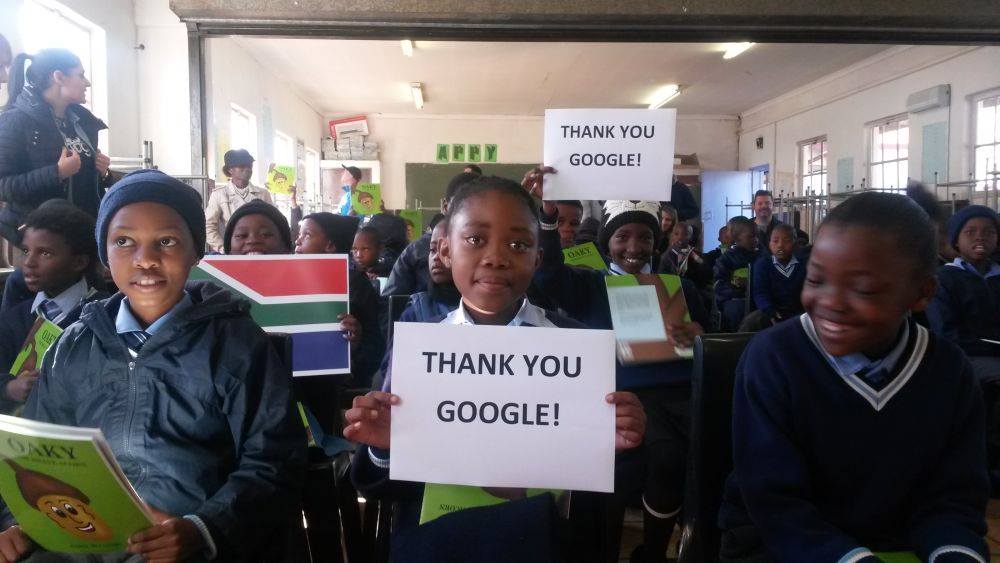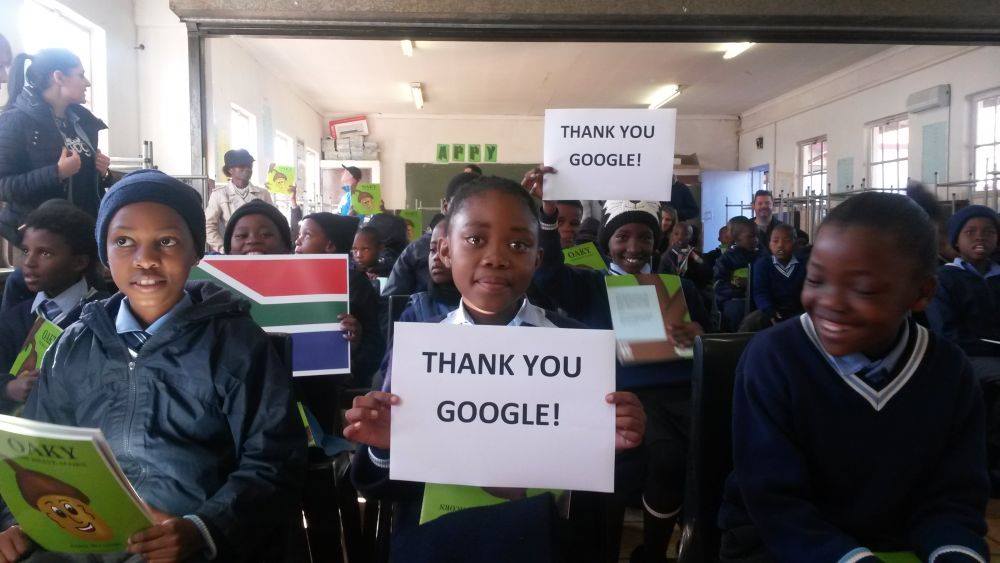 Read to Rise, a non-profit organisation that promotes youth literacy in under-resourced communities, posted the photos on this page saying: "A very special thank you to GOOGLE for sponsoring OAKY for children in Soweto and for coming with our Johannesburg team to personally deliver the books!"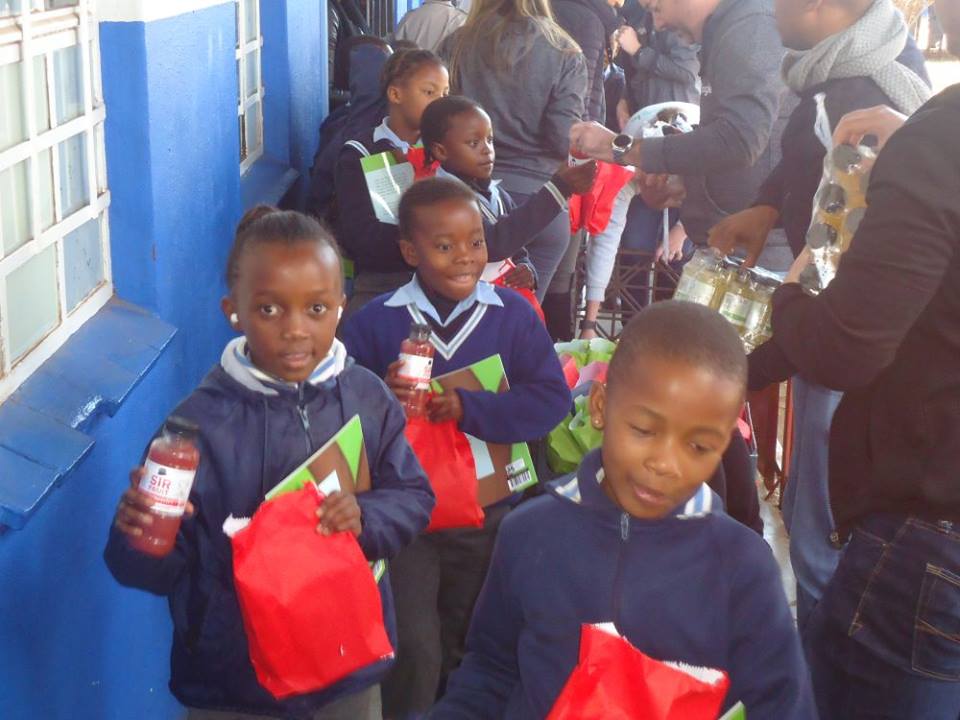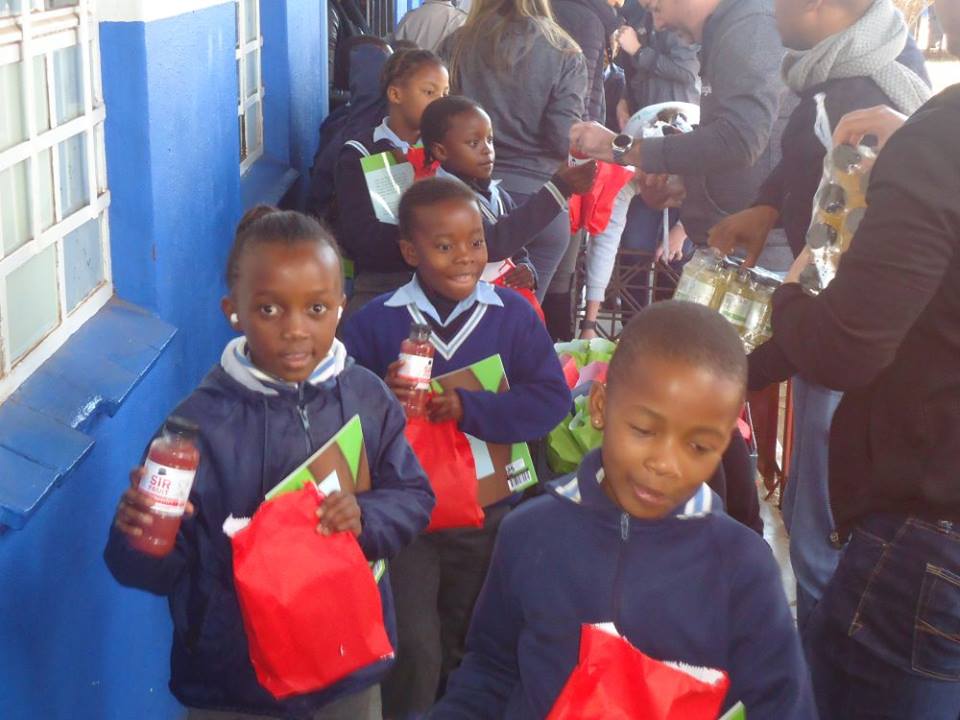 Not only did they deliver the books, but they brought "yummy snacks and juices, nourishing both the mind and the body" AND stayed to read with the children.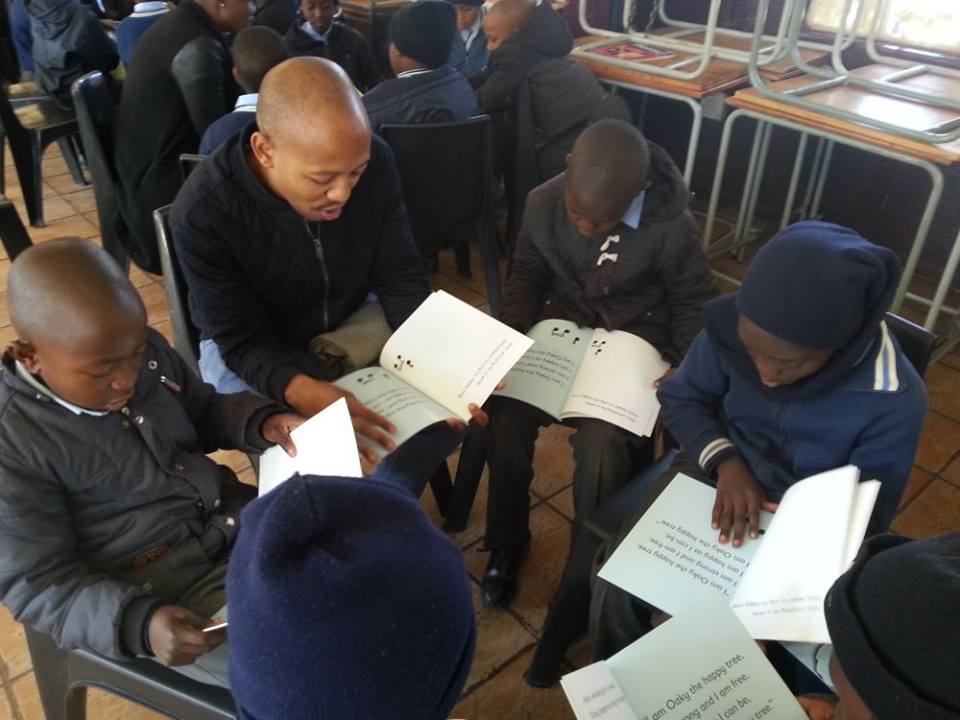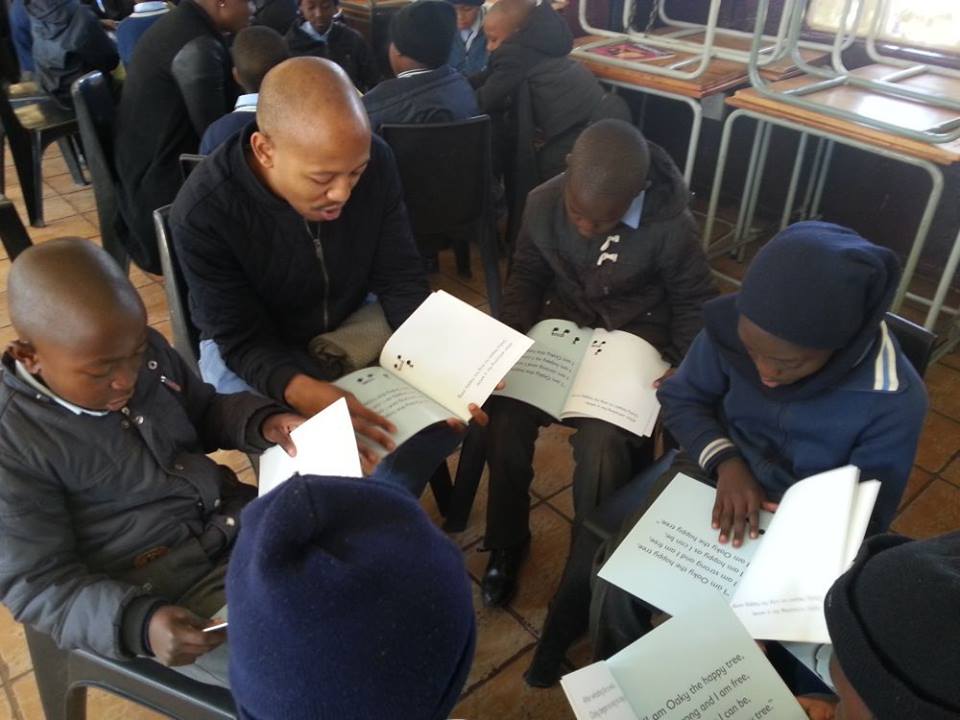 "It was a beautiful interaction between generous souls and wonderful children. This is how we change the world for the better!" said Read to Rise.
It's all about caring and sharing!
"Each of the Google volunteers who came with us to Makhoarane Primary School in Soweto took time to sit and read one-on-one with a group of children. They shared the story of OAKY THE HAPPY TREE.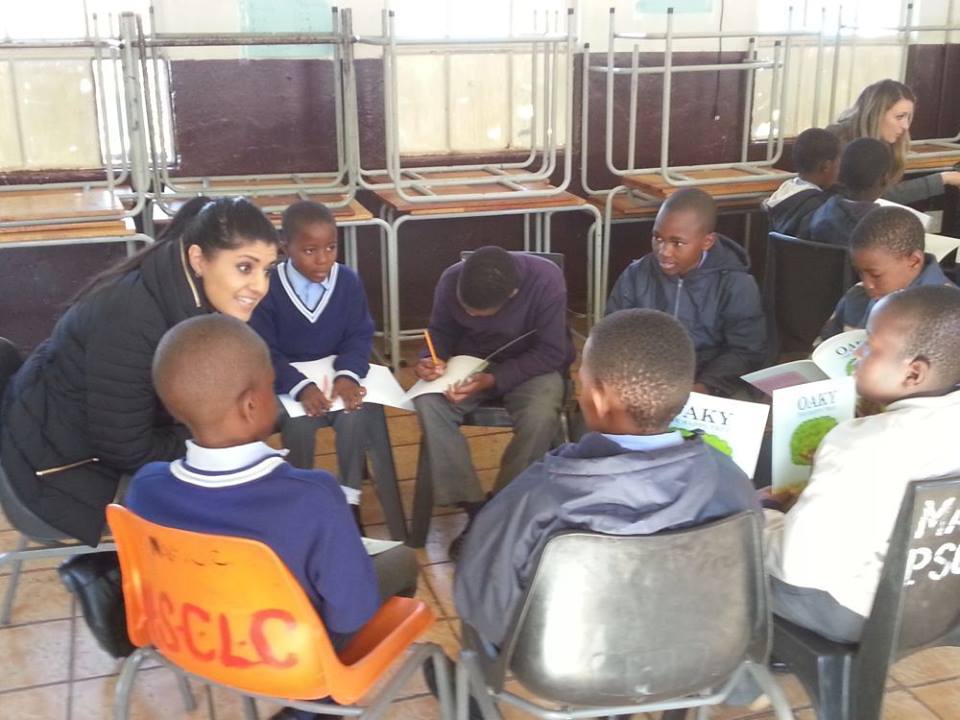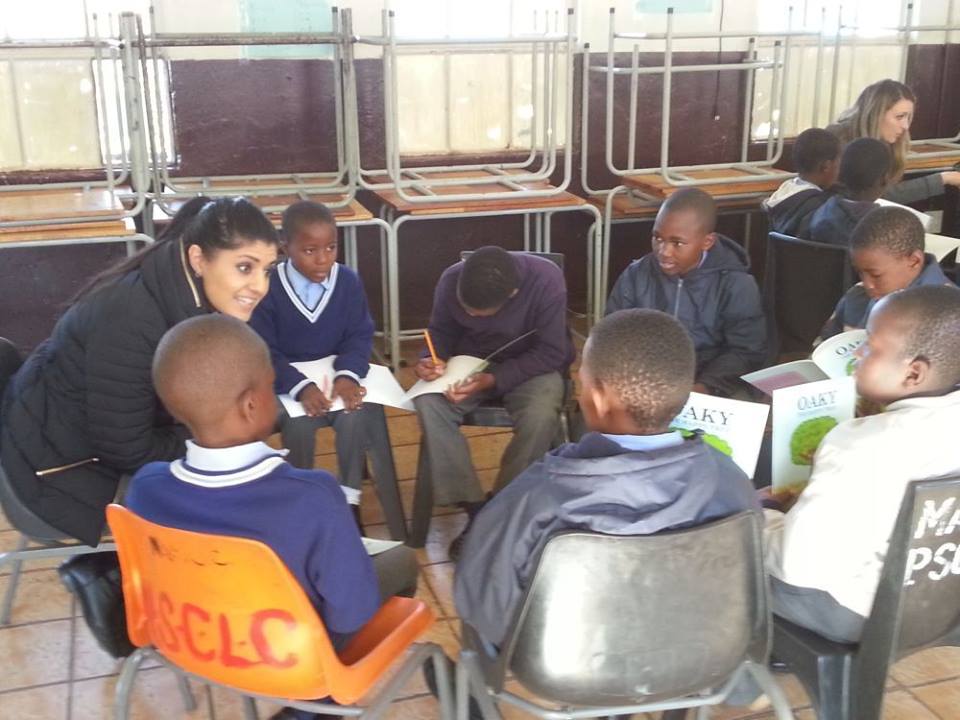 "The children also shared their dreams and aspirations with our wonderful volunteers who were there to encourage them and show them some love!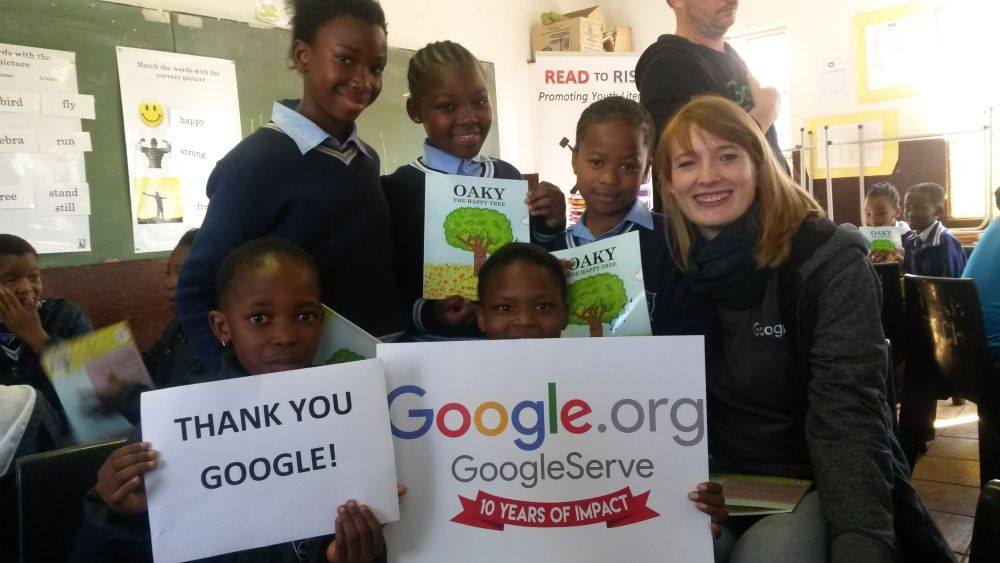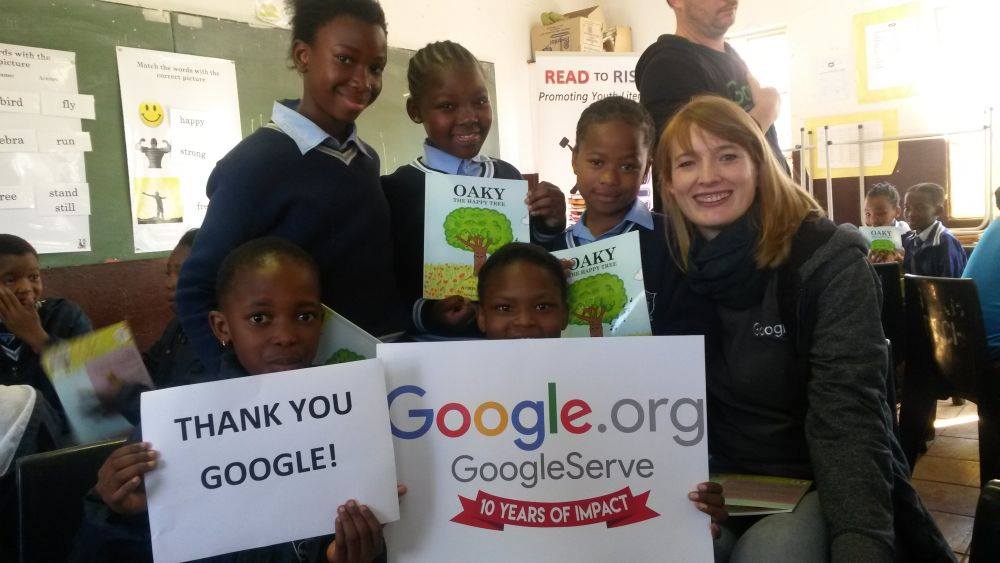 "Thank you to the amazing group of people from GOOGLE!"
Read to Rise's mission is to inspire children to read and give them access to new, high quality reading books. So far they've conducted their programme in over 1,000 classes and distributed over 56,000 new books to children from Mitchell's Plain and Khayelitsha to Tembisa, Soweto and Lotus River.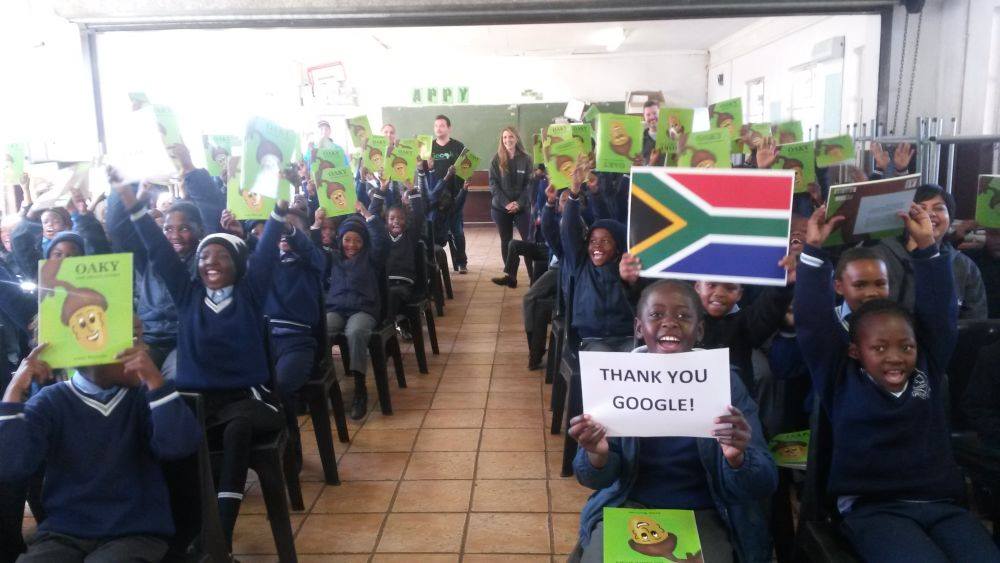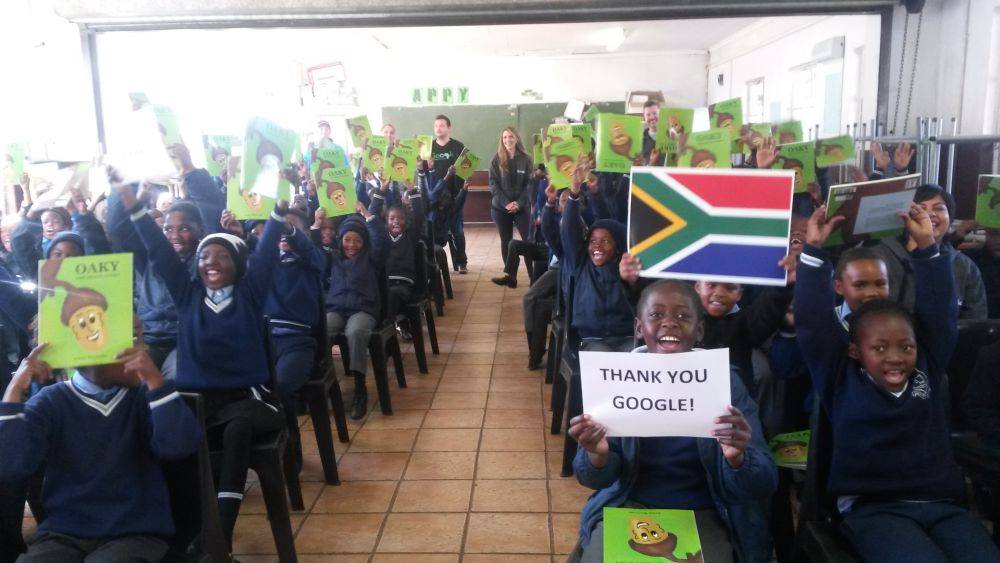 Read to Rise founder (and brilliant award-winning poet) Athol Williams said: "Google staff reading with children and leading a discussion about our dreams and what it means to be happy. Thank you Google for this hopeful investment. Want the same experience? Get your company to sponsor books and join a school visit with Read to Rise."
MORE
Visit www.readtorise.org or email info@readtorise.co.za