Ten days ago, a post by Capetonian WAYNE NEFDT went viral. Like many lists over the years, Wayne had detailed some of South Africa's funnier and crazier slang words… and in so doing, he celebrated the essence of what it is to be South African. Here Wayne explains the inspiration behind that brilliant post, 'How To Tell If You Are South African'…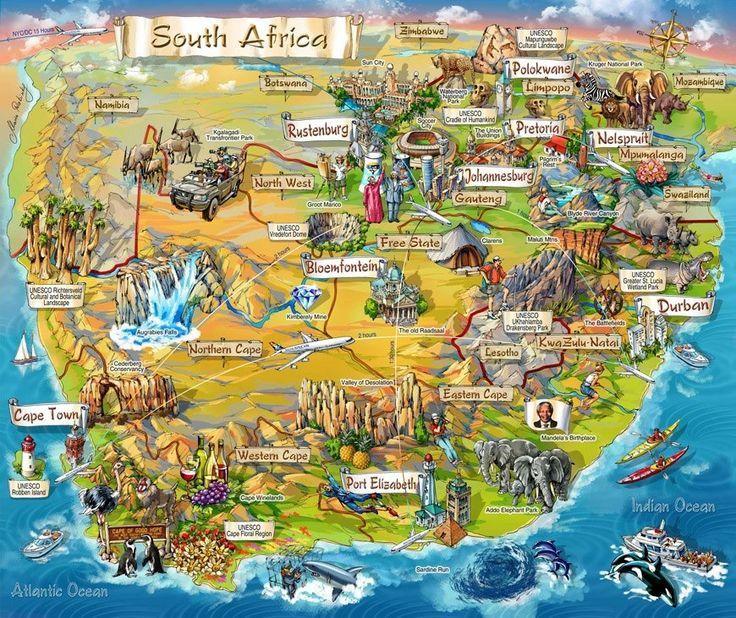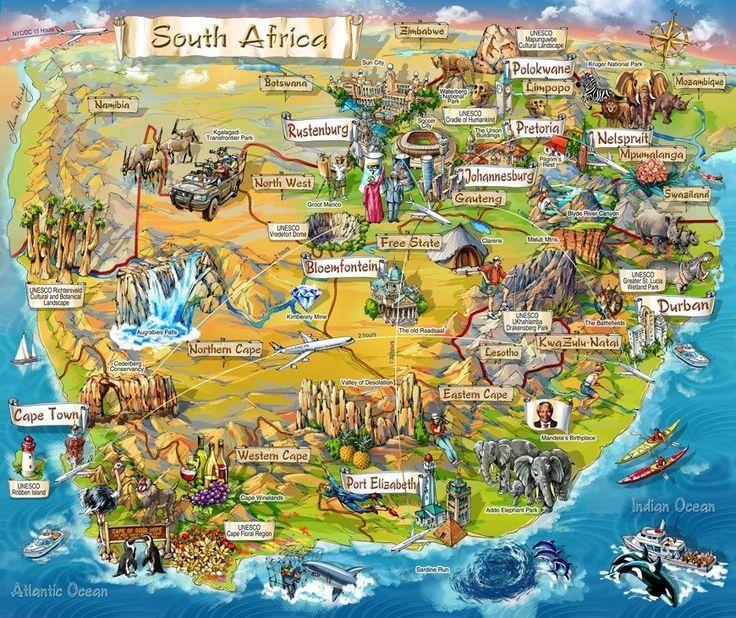 "I was born in Pretoria but brought up in Cape Town, surrounded on my mother's side by an extended Portuguese family that immigrated to South Africa from Madeira after WWII. On my Father's side the family was not as huge but the roots went deep into SA, the first Nefdt arrived from Germany in 1786.
"I matriculated at Rondebosch Boys and at 17 went straight into the Army for 2 years.
"Over the last few years both my younger sisters have emigrated with their families to Australia – I have been to the US, Germany, China, Australia, Portugal… and at times have considered leaving SA, but I'm never going to be happy anywhere else but here at 'home' in SA.
"I think we are a great Nation, one that hasn't yet realised our potential as a fully unified one. We still have too many hurts and I accept that. We are all victims of our past and the hurt runs deep in many sectors – I get that… but I also get that we are a Nation that loves to laugh at ourselves, we don't know how NOT to find humour in our lives.
"Laughter, loving, singing, smiling and… yes, moaning, and 'knowing' better, is what we do – but we also do a great job of caring for each other… and if we could just get to a stage of 'being left alone' – left to our own devices – we will look out for each other. This has been shown time and again.
"After every 'disaster' – whether natural or man-made – the man in the street gets off his backside and extends a helping hand to those in need. We do this instictively and with the subconscious knowledge that one day it could be us.
"I am currently going through another period of wondering if it's time to take my teenage twins and my young baby out of the country… but I can't stop seeing the good that still exists… and so I started putting down the fun stuff about us as South Africans, just for myself at first, but then realised others may also get something out of it… so I posted it on my Facebook Timeline. And when I saw the number of shares rising steadily I began to add more and more to the post…"
Wayne still has plans to add even more to the post. It's a work in progress… just like South Africa.
You can read the current version here… How to Tell if You Are South African.