South African expat Patrick Othandwayo Sakayi has mastered the art of living abroad: embrace the locals and never forget your roots! He's been welcomed by a wonderful community in a small village in Ireland, and in turn has taught them to sing 'Shosholoza' with gusto! Watch below…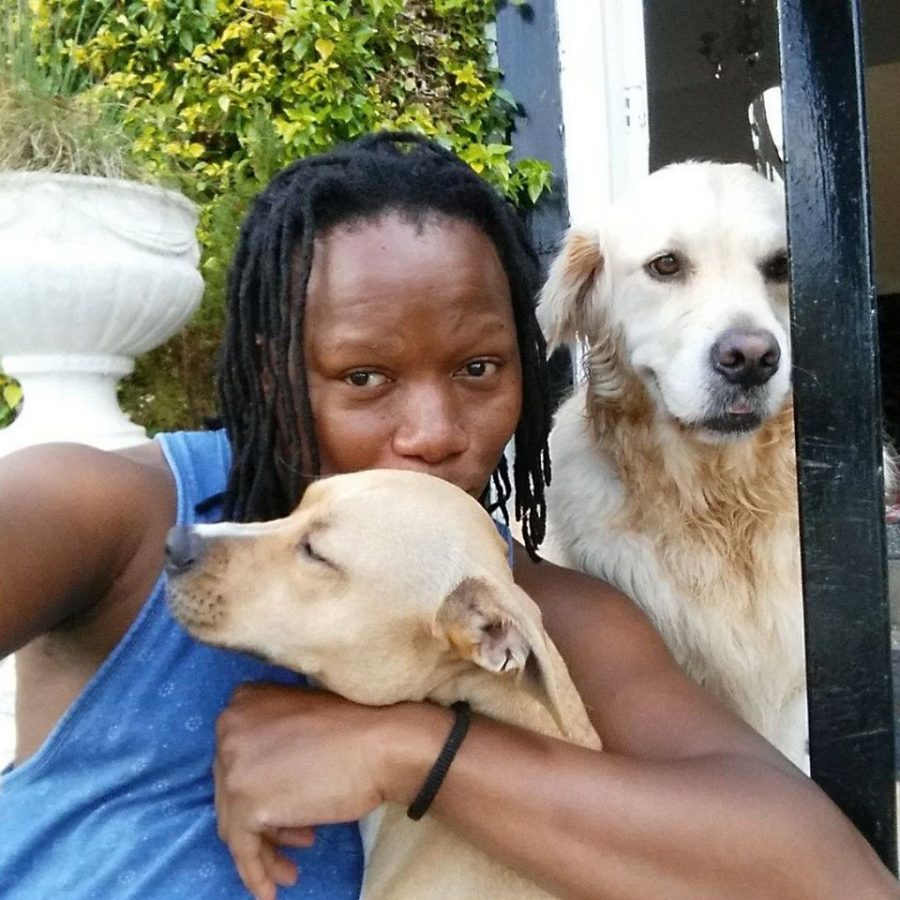 Speaking exclusively to SAPeople, Patrick said he left Cape Town for good in March and "took up residence in a beautiful village called Kilfinane, in County Limerick".
A week later, on St Patrick's Day, he was asked to sing in the pub… and he's been a hit with everyone ever since!
The reason Patrick chose Kilfinane as his new home was that he has two dogs and finding a pet-friendly house to rent was proving difficult.
"Kilfinane happened to have a house on 10 acres, that was dog-friendly, and that's how I came to be here.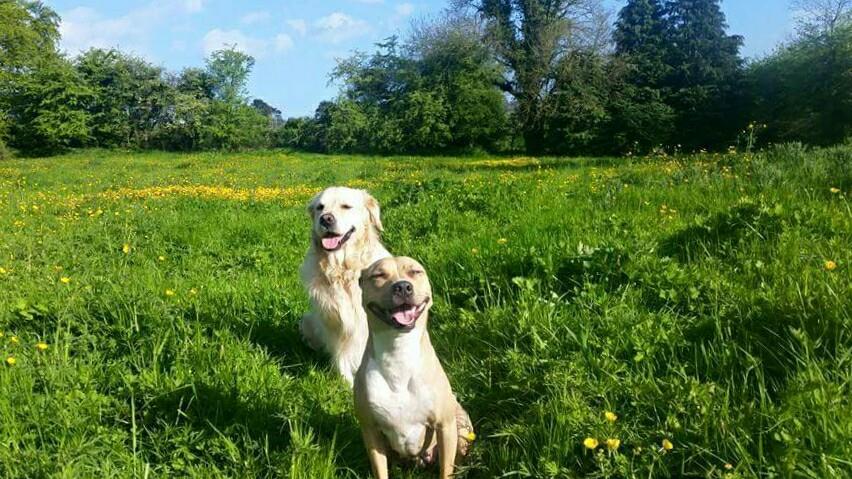 "I didn't know a single soul living here… but that all changed on St Patrick's Day, and one would swear I grew up here – that's how friendly and inclusive everyone is here."
Two months ago, Patrick was asked to form a choir and lead it, something he's never done in his life!
"First week's turnout was 35 people, and the numbers keep growing. Due to school holidays, a lot of folk are away right now, but you can still see a decent turnout in the clip."
On Thursday night, Patrick decided the choir should try sing 'Shosholoza'… "and they nailed it in minutes. I asked my friend, Annette, to take this video to add to our little collection. Didn't think it would get the response and reaction it's received so far…"
Watch an Irish village choir sing 'Shosholoza'
#StunningSAPeople #SAExpatsSpreadTheLove #ThankYouKilfinane