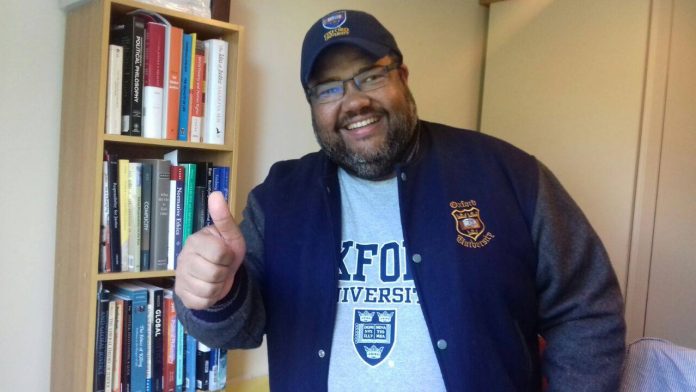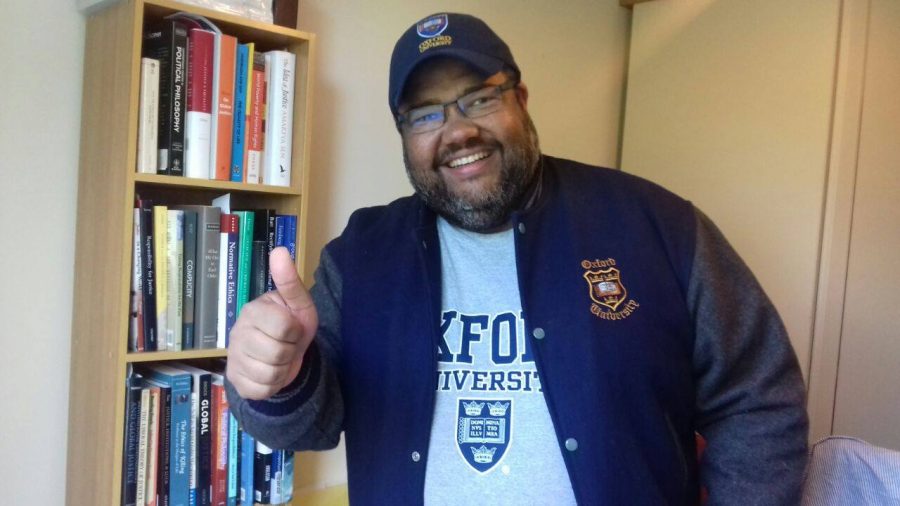 South African poet, Athol Williams has received a distinction for his thesis at Oxford University in the UK. It's been a long time coming – award-winning Athol can be seen below wearing an Oxford jacket back in 1998, a gift from his brother, Nick, to help fuel his dream of studying at Oxford.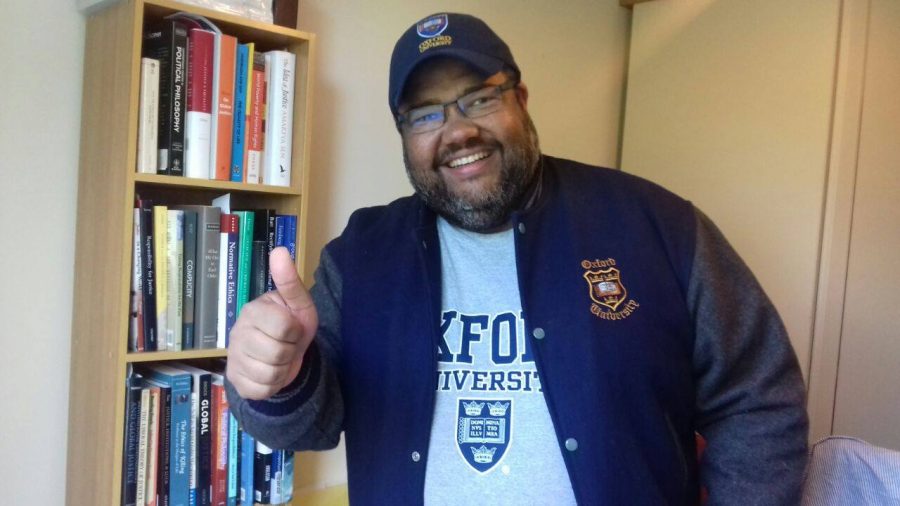 Athol – who hails from Westridge, Mitchell's Plain – was the first person to earn Masters degrees from five of the top universities in the world (including Harvard, the London School of Economics, Massachusetts Institute of Technology and London Business School).
And now he's added this incredible achievement! No wonder his autobiography is called 'Pushing Boulders'!
On Wednesday evening, his wife – Taryn Lock – announced on Facebook: "My amazing and inspirational husband has done it yet again. Athol passed and even got a distinction for his thesis at Oxford! Congrats, am so proud :)"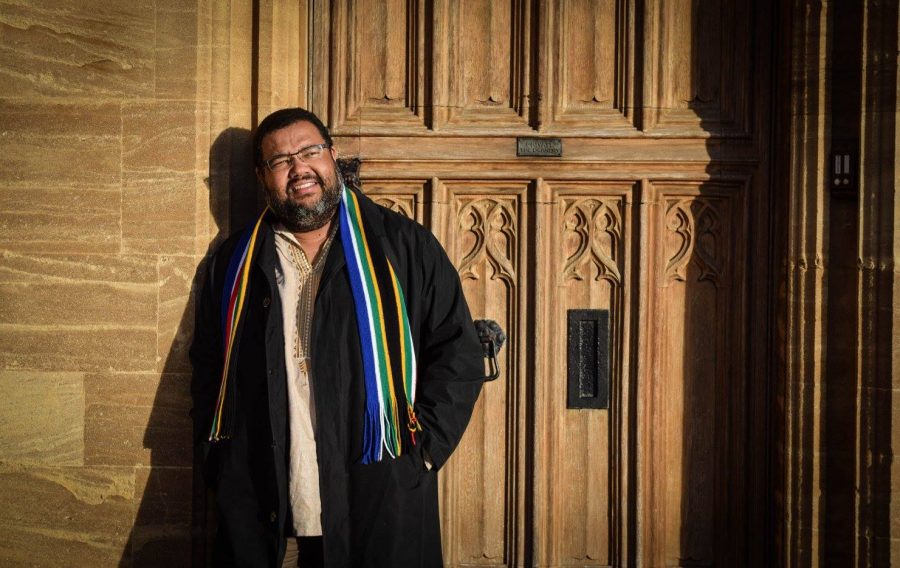 She said it had been a tough two years, but that "he continues to amaze me".
During his political philosophy studies at Oxford, Athol was based between the UK and his home in Cape Town… and "still managed to also publish his autobiography, win the Sol Plaatje Poetry Prize twice, publish two more Oaky books, to name a few…
"WITS, MIT, LBS, Harvard, LSE and now Oxford University 🙂 what an achievement!"
Athol is also the co-founder of the Read to Rise literacy project (which has distributed new books to over 100,000 learners), and is renowned in Cape Town for his charitable endeavours to empower and inspire communities to rise.
As Athol said in a post during his time at Oxford, whilst visiting the iconic Christ Church College (where scenes from Harry Potter were filmed): "WH Auden, Lewis Carroll, John Locke and Albert Einstein walked these halls. And now a man from Mitchells Plain…"
UPDATE 17 July 2019: Now back in South Africa, Athol has been leveraging his studies in ethics to advocate for more ethical business practices and he lectures in corporate responsibility and ethical decision-making at UCT's business school.
On the creative front he has published his 11th and 12th books including a novel for tweens. His literary work was recognised in March when the Western Cape Government awarded Athol the Cultural Affairs Award for Contribution to the Literary Arts, his 6th literary award.
His passion for literature and literacy has led him to launch a visionary book festival in the gang-infested Cape Flats in August 2019, which will be the first of its kind.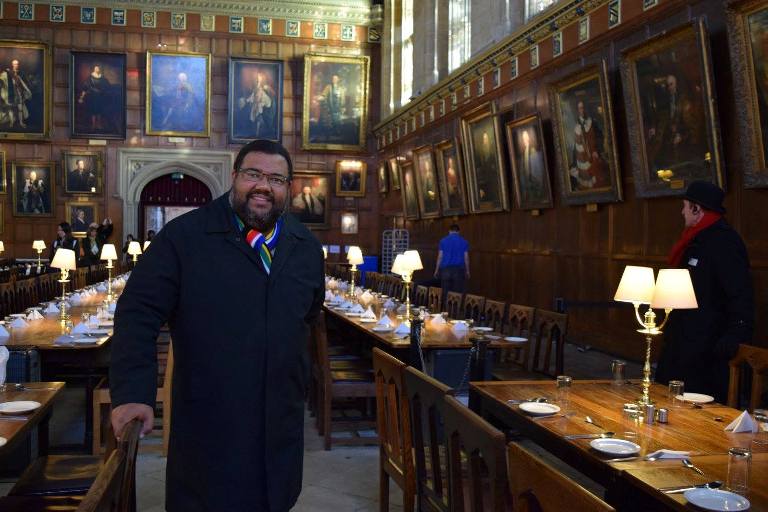 #CongratulationsAtholWilliams #PushingBoulders #InspiringSouthAfricans
MORE
www.atholwilliams.com
www.readtorise.co.za