Gwala appeared at #Ngwelezane court this morning. I was unable to attend as I have been receiving threats from a senior government official – and I am no good to anyone if he can yield the power to have me locked in jail up on trumped up charges… writes JAMIES JOSEPH, founder of Saving The Wild.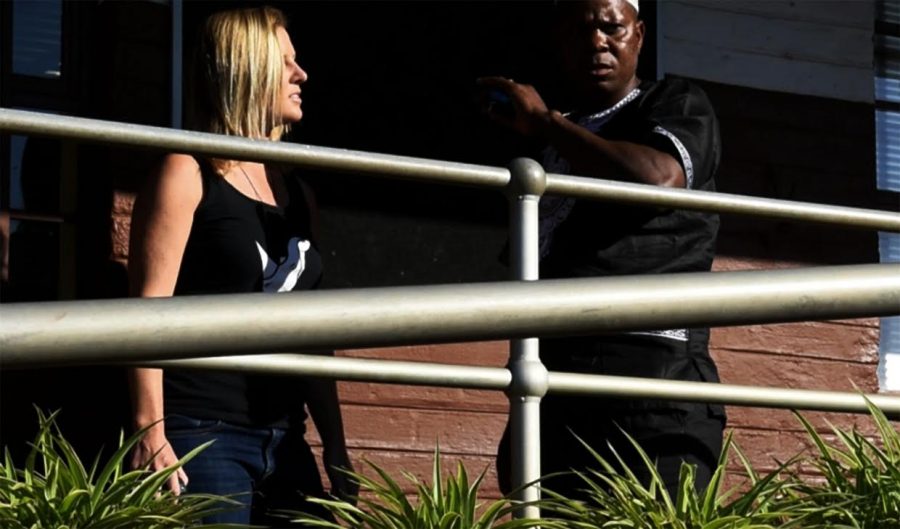 I am still waiting on the full details as people drive back from #Zululand to Durban, but this is what I do know:
Gwala spat and swore at members of the public/press.
The next court appearance will be 31 August.
As far as I am aware there has been no decision to move this trial out of the thuggery of Gwala's grip on Zululand, and away from the cesspit of corruption.
For more than 18 months I have been telling the Magistrate's Commission that this case is corrupted – I pointed to Ngwenya, original defense attorney AND previously appointed acting magistrate – how is it that someone like Ngwenya could ever be given the role of an acting magistrate?

I know for a fact he failed drastically to meet his commitments as an acting magistrate.
Miss Linda, defense attorney to Gwala AND previously appointed acting magistrate. I know for a fact she failed drastically to meet her commitments as an acting magistrate.
Magistrate Shandu, Magistrate Ngcobo…nothing has been done.
I need an urgent update on what the Magistrate's Commission IS DOING. If this case is not urgently moved out of Zululand by the next 31 August court appearance I am going to the press with all grievances against the Magistrate's Commission.
It's as if everything I am saying is falling on deaf ears.
This problem is not going away. I am not going away.
People are dying, #rhinos are dying. Please, stop with the meetings, take action and do something! You have more than enough evidence, so exactly what are you waiting for, and who are you protecting?
I am posting this message on the savingthewild.com Facebook page right now, so that you do not think this is an idle threat. I mean every word. I will follow through.
Regards, Jamie Joseph, Saving the Wild
#rhinos #poaching #corruption #JusticeForRhinos
Global March for Elephants and Rhinos
SA-People – for South Africans in South Africa and expats
Saving The Survivors – NPC – Action For Rhinos
MORE