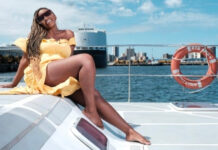 Hello South Africa, My name is Fikile Cele, a 23-year-old from Durban. I was abandoned outside a factory at birth, I then got fostered...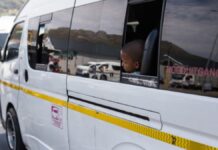 We need a national project to improve the air we breathe in buildings and vehicles | By Gareth Kantor, Norman Khoza, Sean Chester and...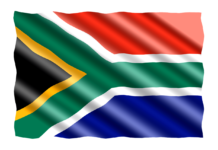 The past two years have been a real challenge for the South African economy, as the pandemic put pressure on businesses and their operations....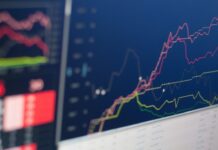 People all over the world have been turning to a variety of investment strategies recently because they're noticing prices for a wide range of...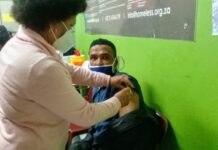 More than 60 people, most of whom were homeless, queued at the U-turn Homeless Service Centre in Claremont to receive a hot meal after...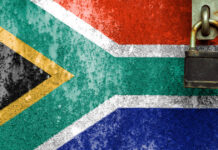 The Democratic Alliance(DA) notes President Ramaphosa's announcement of a move to Lockdown Level 2... writes DA Leader John Steenhuisen. And while we welcome this...
South Africa's "First Lady" of flowers, Rosemary Ladlau, has died at her home in KwaZulu-Natal, a month before her 95th birthday. Well known local...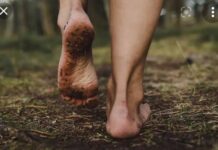 In 2016 my Vicky and I, in what was a somewhat spontaneous decision, moved to London… writes Keith Coats. We had a lovely home in...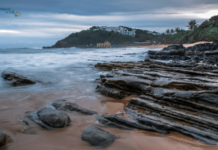 This week has seen some of the worst rioting across South Africa since democracy was achieved in 1994. It's been one of the most...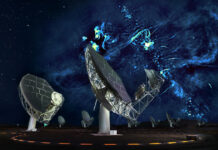 The South African Radio Astronomy Observatory (SARAO) announced on Tuesday that a group of 20 galaxies have been discovered with South Africa's MeerKAT telescope. This...