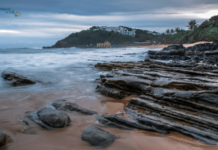 This week has seen some of the worst rioting across South Africa since democracy was achieved in 1994. It's been one of the most...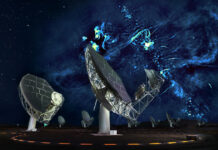 The South African Radio Astronomy Observatory (SARAO) announced on Tuesday that a group of 20 galaxies have been discovered with South Africa's MeerKAT telescope. This...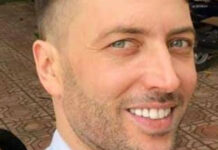 A South African mom, Inge, is desperate for a miracle for her son Dale Benson, a 39-year-old teacher in Vietnam who has been diagnosed...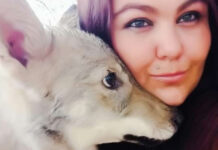 Since the dawn of creation man and beast has had an intriguing symbiotic relationship... writes Justin Steyn. This has become the mission of the Sahasrara...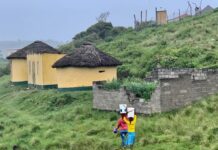 It takes a village to raise a child, so the old saying goes... writes Justin Steyn. However, what happens when a man opens his...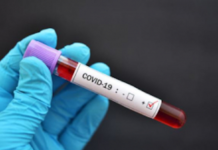 A total of 46 893 COVID-19 tests were conducted on Tuesday, with 11 093 new cases detected. According to the National Institute for Communicable Diseases...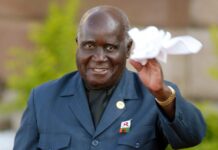 Kenneth Kaunda, the former president of Zambia, who has died in hospital in the capital, Lusaka, at the age of 97, was the last...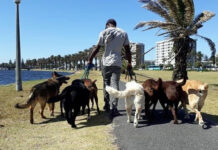 The dogs he walked would anticipate his arrival and recognise him when he arrived at the gate... writes Kimon de Greef. One dog would...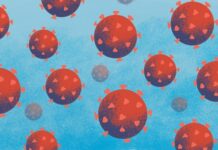 Tim Noakes has a long history of making misleading and false claims, including promoting the debunked theory that the measles, mumps and rubella vaccine contributes...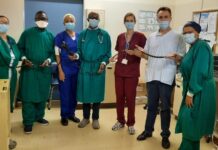 A team of academics at the University of Cape Town's (UCT) Division of Medical Gastroenterology have performed South Africa's first successful bowel enteroscopy (endoscopy...