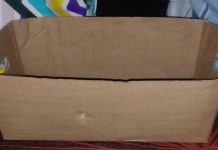 It looks like a kangaroo technique could teach how to take care of newborn babies at the Mahikeng Provincial Hospital maternity ward... writes Godfrey...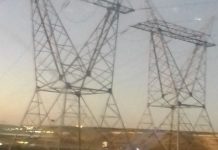 The powers given to the Minister of Electricity, Kgosientsho Ramokgopa can be viewed as a platform to herald innovation... writes Godfrey Sigwela. Ramokgopa would be...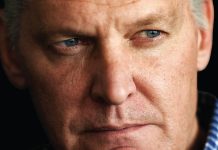 One repeated theme of the memoir Truth to Power: My Three Years Inside Eskom, by Andre de Ruyter, former CEO of South Africa's troubled...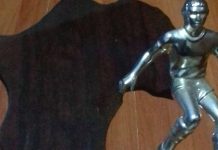 Getting an award at the end of the season is what all Premier Soccer League (PSL) players are dreaming about in South Africa… writes...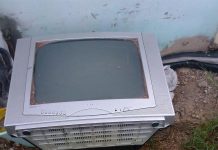 Influenced by a fear of innovation and artificial intelligence, some South Africans have dumped their television sets… writes Godfrey Sigwela. They did this after hearing...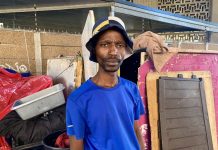 New overnight shelter should be complete by end of the year. By Matthew Hirsch, GroundUp. A new 300-bed overnight shelter in Green Point is...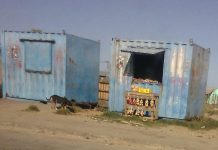 Gurus in the South African banking industry have set a huge mountain to climb for informal traders… writes Godfrey Sigwela. They want the spaza...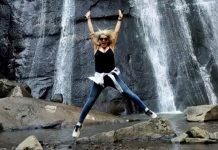 I love South Africa. I tried to leave once. I managed 10 months... writes Tammy Southby, the woman behind the best new South African...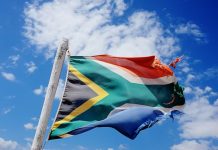 The mood among South Africans has soured. The latest findings from the representative survey that's done every year by the country's Human Sciences Research...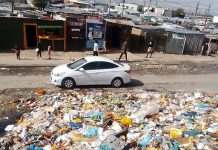 Crime has free rein in one of Cape Town's poorest suburbs. By Sandiso Phaliso Freedom Day dawns in Philippi, Cape Town, with daily gunshots, murders, robberies,...