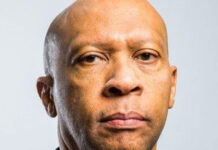 The rail agency's policy dictates that employees should retire at 63. Zolani Matthews is 64... By James Stent PRASA's new Group CEO is too old...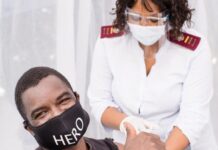 Two South African laboratories have used different tests to show that antibodies against the variant of the Covid-19 virus known as 501Y.V2, which dominated...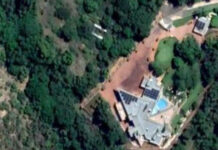 Millions of rands from a Lottery grant to build an old age home in Mpumalanga were used to pay for a luxury home on...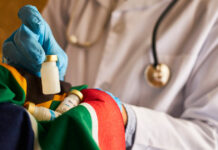 Interim results from clinical trials of the Johnson & Johnson vaccine will be presented to the FDA on Friday 26 February in an effort...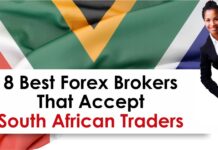 Finding the right broker to accommodate the trading needs and objectives of individual traders can be a daunting task. South African traders who are...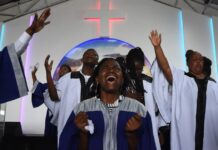 Tanzania's health minister said earlier this month that the country has no plans to procure COVID-19 vaccines. Moina Spooner, an editor with The Conversation...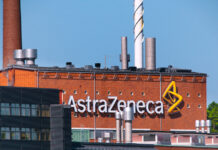 The South African government halted the roll-out of the AstraZeneca/Oxford University vaccine this week following a study led by Wits vaccinologist Shabir Madhi, which...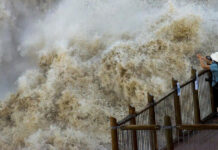 The Augrabies Falls in the Augrabies National Park near Kakamas in the Northern Cape at the weekend were in full flood. John Yeld captured...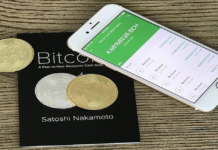 There are many reasons for the global spotlight to be on South Africa, but right now the country is gaining a lot of attention...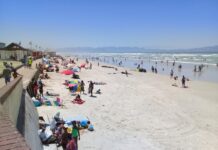 Vendors, car guards and shop owners at Muizenberg beach in Cape Town, South Africa, were happy to be back in business on Tuesday following...