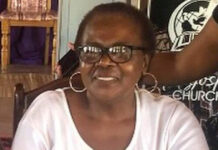 A vocal opponent of plans to extend Somkhele coal mine, one of South Africa's largest open coal mines, situated on the border of iMfolozi-Hluhluwe...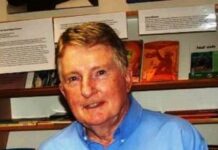 Stephen Gray, the South African novelist, poet, biographer, literary scholar, editor, critic and academic, died in Johannesburg on October 22 after a short illness....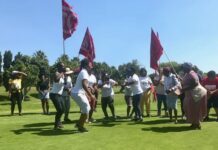 The City of Cape Town has granted in-principle approval of the Rondebosch Golf Club lease renewal, stating that the area is "not suitable for...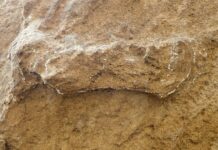 Around a hundred thousand years ago, South Africa's Cape south coast was a busy place. Giraffes, crocodiles, hatchling sea turtles and large bird species...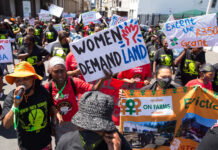 About 150 farm workers marched from Hanover Street to Parliament in Cape Town on Thursday in response to the Department of Agriculture, Land Reform...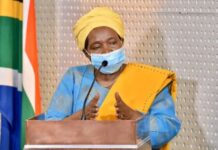 CoGTA Minister Nkosazana Dlamini-Zuma has once again extended the national state of disaster, which was set to expire today, justifying it with "the need...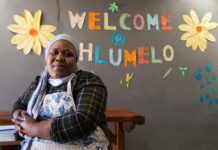 When Phumeza Booi Welisa from New Crossroads in Cape Town could not find a school suitable for her son with autism, she had no...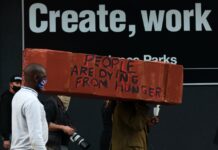 At the start of October, the World Health Organisation (WHO) and the Chinese government lauded South Africa's response to the global COVID-19 pandemic. Yet...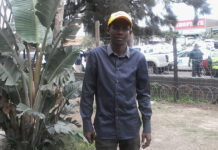 "Not everything that came out of this Covid-19 situation was bad," says aspiring artist Njabulo Khuzani. Khuzani is one of the many homeless people...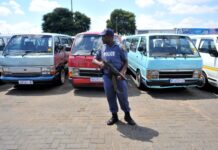 The South African government has initiated a process to formalise and regulate the country's large, yet informal minibus taxi industry, with a view to...