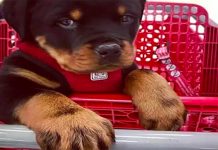 Samantha Jacobs is becoming well known on social media for her honest opinions on the current state of South Africa, the world, and just...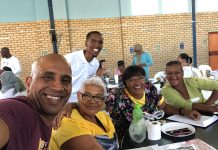 While Felicia didn't know much about 4IR last year, along with more than 100 of her peers – women over 50 years of age...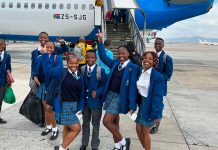 The Zwelethemba High School (ZHS) robotics team is gearing up to jet-off to Massachusetts in the United States of America (USA) in a couple...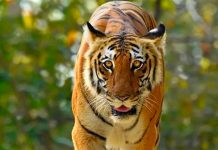 As South Africans grapple with the tragic ending to the hunt for the escaped tiger known as Sheba, this exquisitely written piece by Facebook...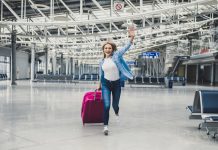 Sitting in the dark, flicking through Facebook and seeing so many of my friends and contacts making plans to leave our shores... writes Samantha...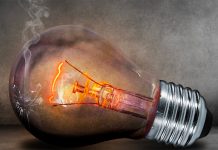 The decision by the National Energy Regulator of South Africa (NERSA) to increase electricity tariffs by 18.65%, despite consumers spending over 120 days in...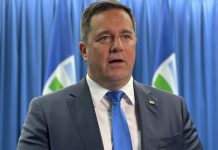 JUST IN: Nersa has approved 18.65% Eskom tariff increase. (See video below.) I have written to President Ramaphosa to request an urgent meeting about Eskom and...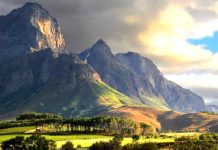 There's an amazing post going viral on social media... written by M&C Saatchi Abel Group founder Mike Abel who has a knack of inspiring...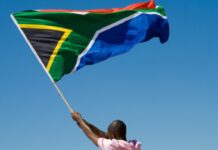 The DA has today submitted a motion to dissolve the National Assembly. We call on South Africa's 400 Members of the National Assembly to...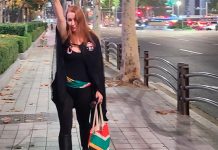 For almost all South African expats, there are days when you're in love with your new country and grateful for the opportunities, and then...