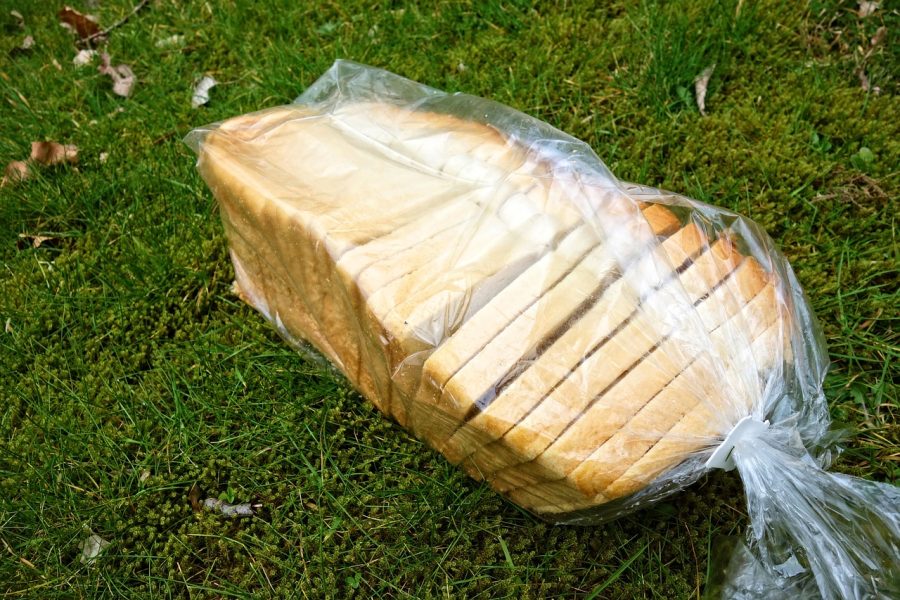 Looming disaster as loadshedding 'shrinks' AgriSA farmers
Bread happens to be a source of food to thousands of families. But the farmers behind the scenes, producing wheat and turning it into flour, are usually forgotten and given no recognition… writes Godfrey Sigwela. And, unfortunately, soon these very sources of food – like AgriSA farmers – may collapse and close down. The repercussions […]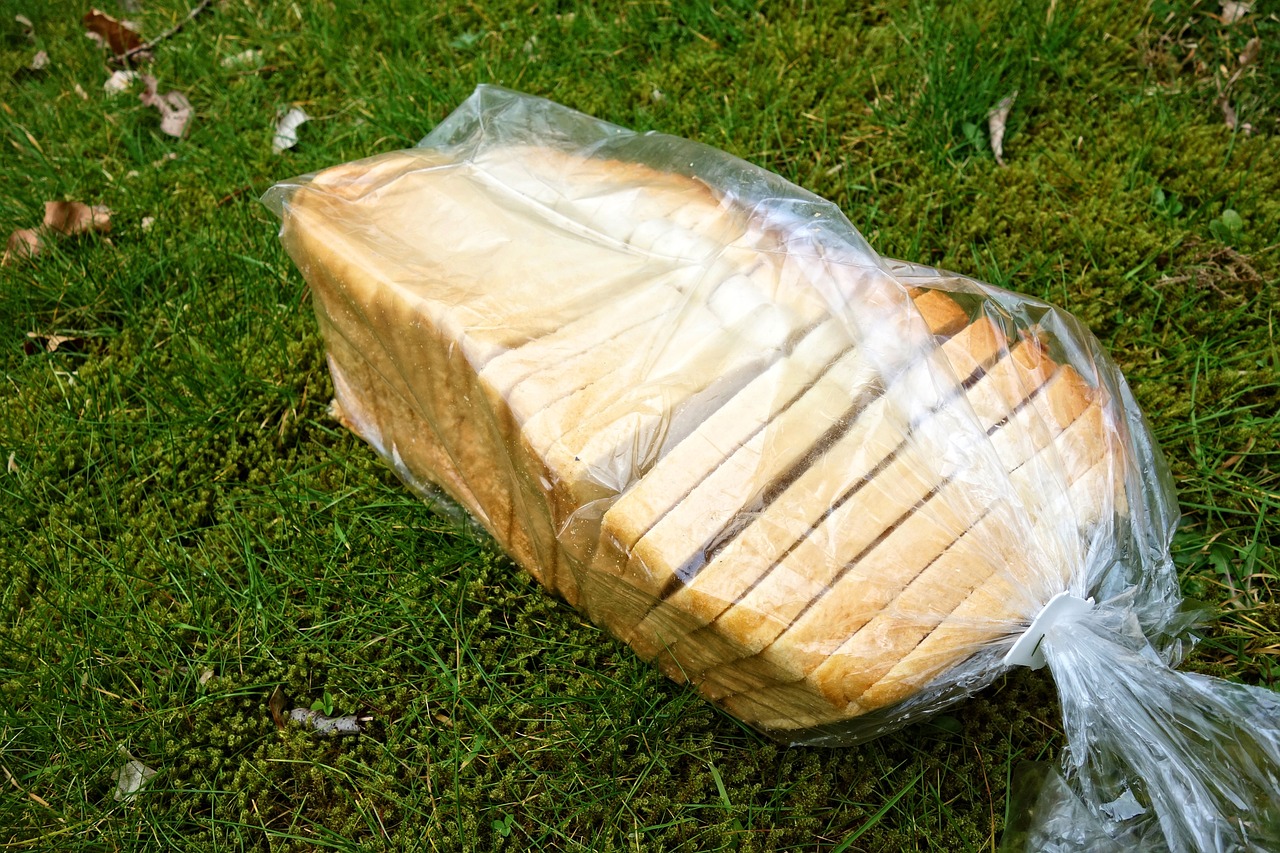 Bread happens to be a source of food to thousands of families. But the farmers behind the scenes, producing wheat and turning it into flour, are usually forgotten and given no recognition… writes Godfrey Sigwela.
And, unfortunately, soon these very sources of food – like AgriSA farmers – may collapse and close down. The repercussions would be huge – it could leave thousands of people starving, and parents without jobs… transforming South Africa into a poverty state with even more children suffering malnutrition.
This looming disaster has started to become a major concern to AgriSA farmers. These farmers are being gradually squeezed and shrunk by load shedding. As a result of power cuts, major food production involved in meat, dairy, fruit and vegetables could be downgraded and become valueless.
AgriSA confirmed the severe loss and the impact caused by load shedding to farmers.
AgriSA CEO Christo Van der Rheede said:
"The impact of load shedding on the agriculture sector is a significant concern, with estimated losses of R47 billion (forty seven billion rands) calculated for the previous year alone.

"The additional costs of diesel to power generators and increased cold storage diesel expenses during load shedding are a huge burden for farmers. Particularly small-scale farmers, who may not have the resources to absorb these costs and are forced out of business."
Their crops and livestock too are being hit hard by the load shedding.
Van der Rheede said:
"For crops, load shedding disrupts the irrigation systems, leading to water shortages and affecting the ability of crops to grow and develop properly.

"For livestock, the lack of electricity can have a severe consequences on their health and well-being. If livestock is not properly fed or cared for due to power outages, they may be more exposed to disease or malnutrition, which can affect the quality of their meat or dairy product.

"As a result, that forced the farmers to be unable to sell their produce or sell them at a lower price. That has a devastating effect on their income and ability to reinvest."
Organisations like AgriSA are focused on the new Minister of Electricity.
"It is important for the government officials to take responsibility for the energy crisis and work towards sustainable solutions," added Van Der Rheede.
Farmers will be hoping that the latest adventure by Minister Kgosientsho Ramokgopa, that of meeting with senior executives in South Africa telecommunications, will yield the desired results.