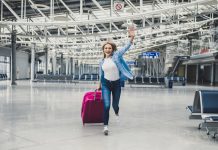 Sitting in the dark, flicking through Facebook and seeing so many of my friends and contacts making plans to leave our shores... writes Samantha...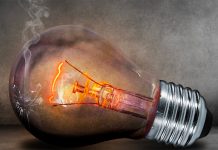 The decision by the National Energy Regulator of South Africa (NERSA) to increase electricity tariffs by 18.65%, despite consumers spending over 120 days in...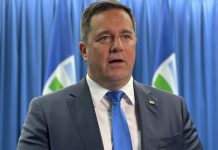 JUST IN: Nersa has approved 18.65% Eskom tariff increase. (See video below.) I have written to President Ramaphosa to request an urgent meeting about Eskom and...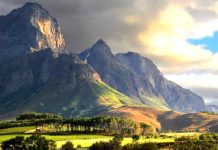 There's an amazing post going viral on social media... written by M&C Saatchi Abel Group founder Mike Abel who has a knack of inspiring...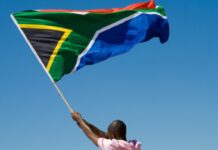 The DA has today submitted a motion to dissolve the National Assembly. We call on South Africa's 400 Members of the National Assembly to...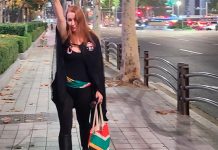 For almost all South African expats, there are days when you're in love with your new country and grateful for the opportunities, and then...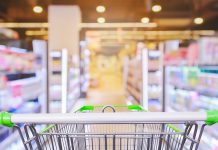 Sjoe South Africa. The paler ones, in particular. Those Dischem trolley acts of rebellion are doff, writes Kim Stephens, author of the fantastic Hold The Line....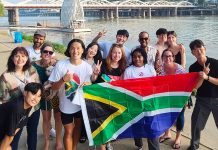 Had someone told me nine years ago that I would be celebrating Heritage day outside of South Africa for the next nine years I...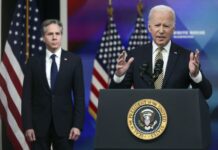 Last year, the US's Biden administration announced plans to increase two-way trade and investment between the US and Africa. The starting point was a...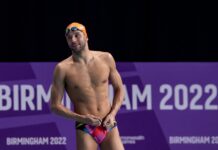 Chad le Clos is at the stage of his career where he knows what the next chapter is all about. "My legacy," he says....