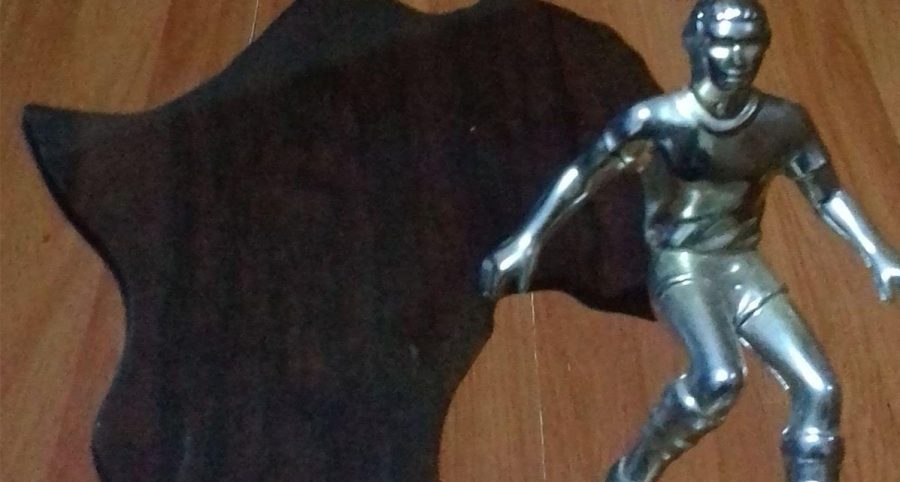 PSL Fans need Haaland-esque goals galore
Getting an award at the end of the season is what all Premier Soccer League (PSL) players are dreaming about in South Africa… writes Godfrey Sigwela.  However the players' efforts in the field of play seem to not be relevant to their dreams. Apparently PSL fans are not happy and are complaining about the lack […]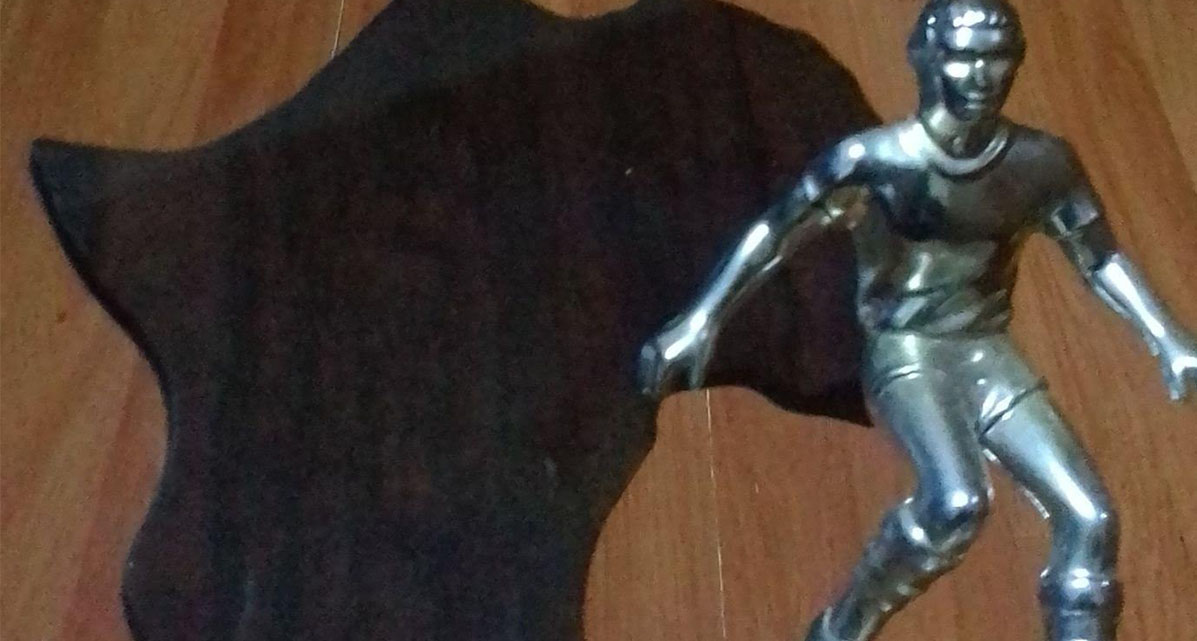 Getting an award at the end of the season is what all Premier Soccer League (PSL) players are dreaming about in South Africa… writes Godfrey Sigwela. 
However the players' efforts in the field of play seem to not be relevant to their dreams. Apparently PSL fans are not happy and are complaining about the lack of goals galore in this league.
For instance out of thirty played PSL games, top goal scorers Khanyisa Mayo and Peter Shalulile achieved 12 goals each.
The two strikers did well in realising their PSL dreams and put a smile on the face of disappointed South African football fans.
BUT looking at the Manchester City lethal striker in the English Premier League, Erling Haaland, he scored more than 30 goals in one season alone!
The discrepancy in the number of goals is strange because PSL players are governed under the same FIFA rules and regulations affecting global football. On top of that, the PSL has similar diversity standards to all confederations. Therefore, scoring goals during the match knows no identity.
Concerned PSL fans took to social media to share their plight about the inability of the PSL players to score goals.
One says international players are showing dedication and commitment during the game. They also confirmed that English players do not wait to enter the box before attempting to score a goal.
Another die-hard football fan attributed the number of goals scored by Haaland to the great team work and unselfishness of his team mates.
Another football enthusiast mentioned the presence of the VAR as a technical motivator in scoring goals.
Out of this goal saga, in yesteryears South Africa has produced great football players, who even brought home the African Cup of Nation. Some even went to play abroad and excelled.
Also both Orlando Pirates and Mamelodi Sundowns shone in Africa and got a star for winning the CAF league competition.
So, there are good examples the current PSL players may look at. Maybe a new 'goals galore' competition should be introduced to motivate the players next season!
By Godfrey Sigwela