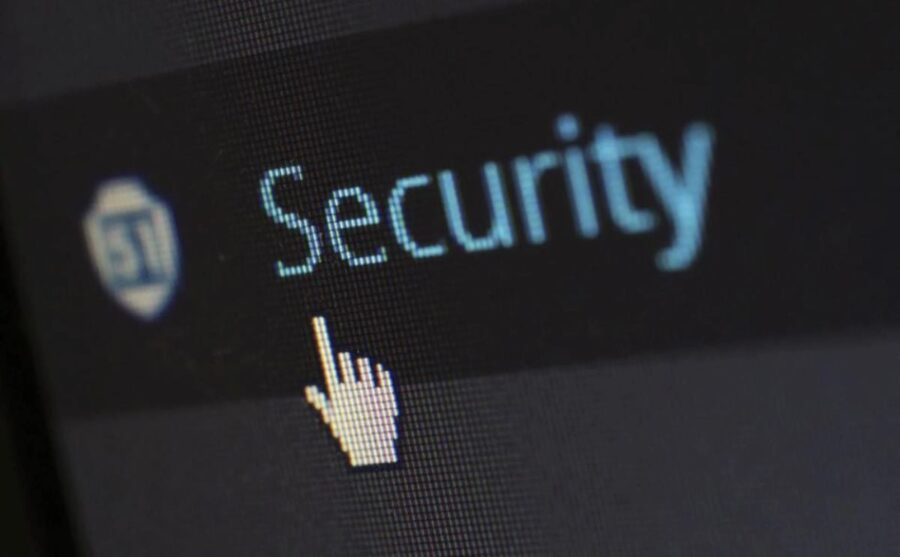 Meta launches comic book for online safety
The #EbaSafeOnline comic book, available in all 11 languages, was launched at Mandela Square in Sandton on Monday.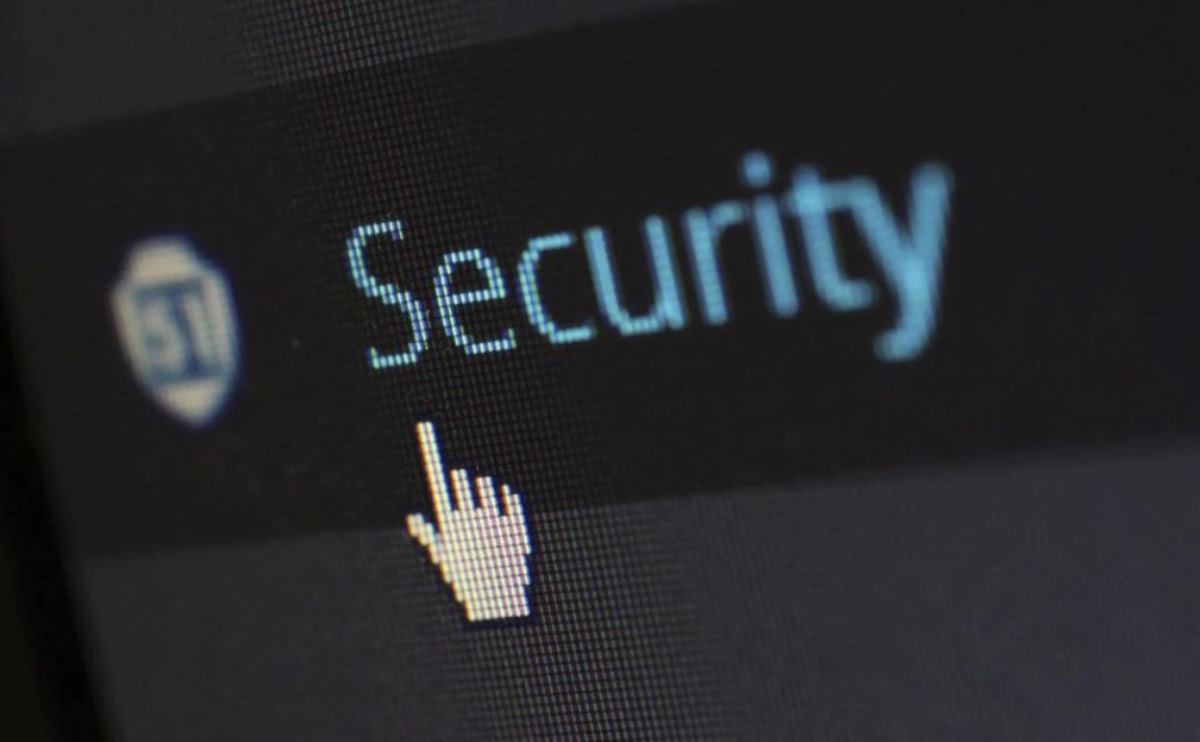 Meta, in partnership with Ethnikids Publishers, unveiled its first comic book, #EbaSafeOnline, to encourage online safety.
TOOL FOR PARENTS AND CHILDREN
The book is meant to be a tool for parents and children, especially teenagers, to equip them to use social media in a safe manner. Available in all 11 official languages, it is accessible to all.
According to The Citizen, Oluwasola Obagbemi, corporate communications manager at Meta, said the book is a demonstration of Meta's determined and serious effort to encourage a safer online environment for young people.
ALSO READ: Cybersecurity: Beware the dangers of online schooling
ONLINE SAFETY AN ONGOING FOCUS
"The comic book would fall under our resources, and resources are there to promote more awareness for people who are using our platform about how to stay safe online … We will continue to ensure that we are sharing good materials … to ensure that they stay safe online," said Obagbemi.
ALSO READ: Online safety: Three software security programmes you should know about
LINK BETWEEN SOCIAL MEDIA AND DEPRESSION
According to IOL, Carey van Vlaanderen, ESET Southern Africa's CEO, said increased exposure to harmful content, cyberbullying and age-inappropriate advertising online, can have a very negative impact on the mental well-being of young people. ESET Southern Africa is an IT security software company.
"Because the benefits and potential threats of the online world don't exist separately from one another, it can be difficult for teens and their parents to navigate an ever-changing digital landscape. It's all about finding a good middle ground between promoting healthy online use and taking a proactive approach against the risks," said Van Vlaanderen.
ALSO READ: Midterm Budget: Economists warn of possible unrest
META BOOK AVAILABLE FREE OF CHARGE
The #EbaSafeOnline comic book is available to all and is free of charge. To download an electronic version of the book, click here.
ALSO READ: How bad is cyberbullying in South Africa?
CLICK HERE TO READ MORE ARTICLES BY MARZANNE JANSE VAN RENSBURG