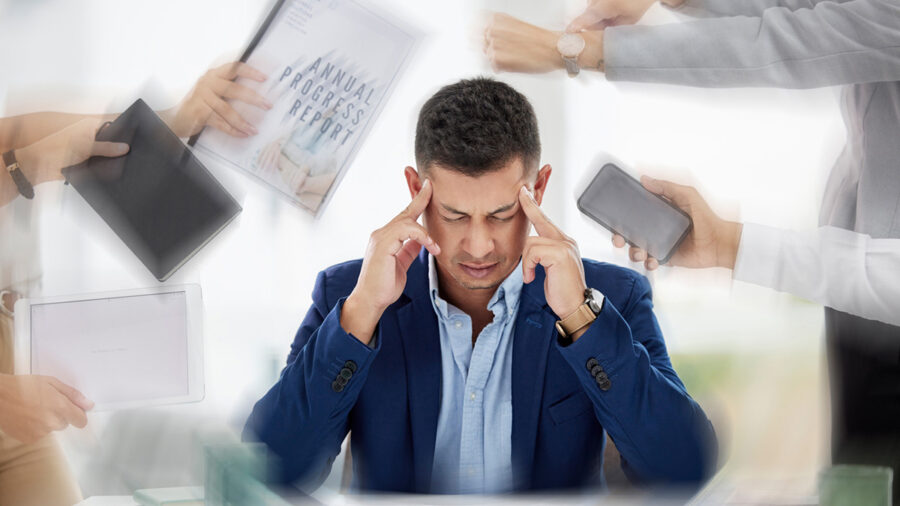 The CEO Mystery in South Africa
What starts off as a great relationshp between CEO and bosses seems to sour fast…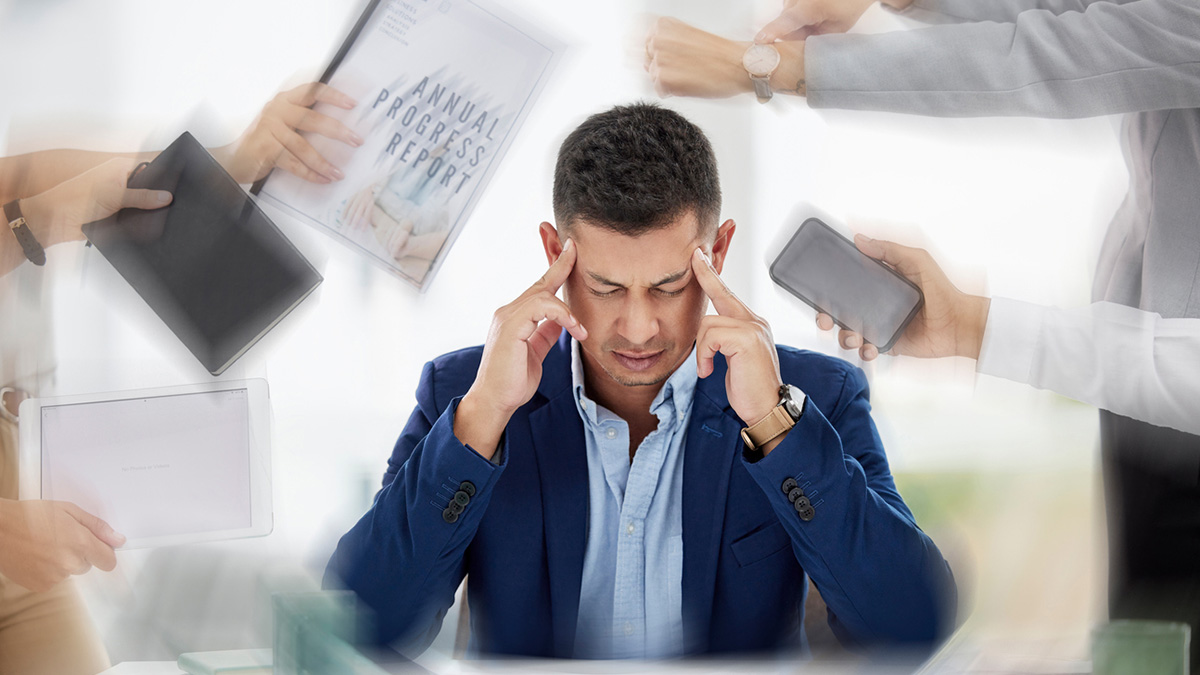 It is a mystery why the work of Chief Executive Officers (CEOs) has become such a daunting task in South Africa… writes Godfrey Sigwela.
In certain spheres it has become the norm for there to be a legal wrangle between a CEO and company bosses… which is surprising since at the start of this new employer-employee relationship everyone was happy. Very happy.
During the signing of the contract, the CEO was clear about his job description and the employer was delighted with their new acquisition.
That deal was characterised by a fat remuneration package for the CEO – denoting both the huge job the CEO was expected to render, and expressing the big return the boss wanted from the CEO.
Usually the CEO's job includes making decisions for all functions of management. And the CEO is expected to come up with innovative ideas that could improve the organisation.
Obviously, no one person could do that huge job alone and still be able to achieve high quality results. A few subordinates must be called to assist the CEO.
Some are saying that that's where the problem starts… where the CEO ignores the support from the entire workforce.
Others argue that some CEOs spend time outdoors attending numerous meetings, and as a result the CEO ends up missing deadlines.
An aggressive approach applied by the CEO in order to turn around the company usually leads to a souring of the relationship between the CEO and the workers.
Sometimes a CEO could be heading in the right direction with their new strategy, but the boss interferes.
In South Africa, we have seen a string of CEOs jumping ship or being axed without completing their employment contracts.
It is alleged that some of the conflicts were caused by bosses who are only concerned about getting profits in view of the money they have invested. However they do not know or understand the challenges the CEO is facing.
Although sometimes the boss does have a point where a CEO is not meeting the demands of the public or serving the clients well.
Nevertheless, the CEO and boss relationship remain a challenge and mystery in South Africa.