South African Airways (SAA) is due to face the music in Parliament today as reports of its imminent bankruptcy and billions in "irregular contracts" make international headlines.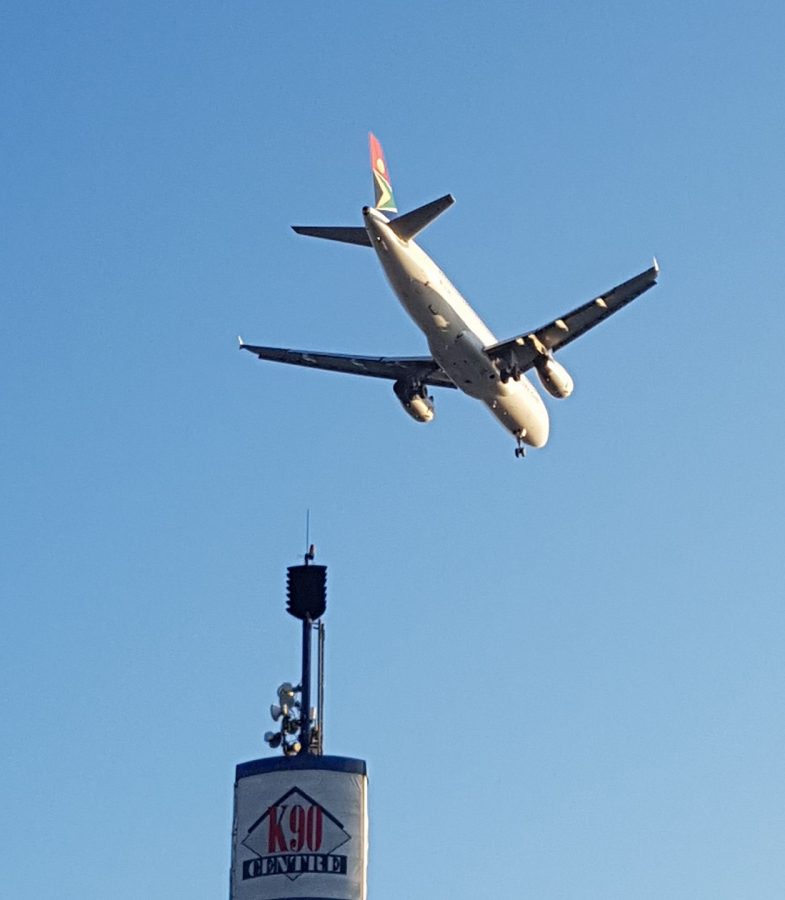 According to the BBC, the airline is "haemorrhaging cash" and needs a R792-million bailout from the government.
SAA has reported financial losses over the past seven years, and just last month asked the Treasury to settle a loan for them from Standard Chartered Bank. Dudu Myeni, SAA chairperson, is expected to report a year-on-year loss in Parliament today, for the first quarter of this year of R1.46-billion… which is R71-million worse than last year's.
Myeni is also expected to outline an "aggressive" five-year corporate plan for SAA to improve its cashflow, but which requires the government's financial backing.
According to the Democratic Alliance (DA) the company is essentially insolvent and should have filed for liquidation.
The DA claimed, after a preliminary glance at over 1,000 pages of the SAA investigation reports, that the report "shows that a full third of SAA contracts, amounting to R5.7 billion, may have been irregular".
The DA says that a sample size of 38 contracts investigated by Ernst and Young show "32% of SAA contracts were in the category deemed most problematic. It is highly likely that this amount may be much higher if all contracts are considered and just goes to show how poorly the airline has been managed."
Things may be about to change for the better however.
SAA announced yesterday that Vodacom executive Vuyani Jarana has been appointed as CEO of the national airline. The DA welcomed the news, calling Jarana "competent" and said they hoped he would be given a free hand to "ruthlessly cut the bloated cost structure that is dragging the airline into liquidation".
The DA says it will ask the SAA "hard questions about the current bankrupt state of the airline and what the remuneration package and performance requirements for Mr Jarana are" in Parliament today.
The National Union of Metalworkers of South Africa (NUMSA) and the South African Cabin Crew Association (SACCA) have also planned a march to the airline's headquarters in Johannesburg today.
A NUMSA spokesperson said: "Corruption at SAA is rife, it's clear that the state owned entity is being looted.
"The report by Ernst & Young paints a picture of rampant mismanagement, fraud and corruption. SAA has lost billions because of tender irregularities."
According to local reports, Finance Minister Malusi Gigaba may announce a R15-billion bailout for South Africa's national carrier.
Sources: DA.org.za and SANews.gov.za