The surf was pumping in South Africa on Thursday – with huge waves at famous surf location Jeffrey's Bay, in the Eastern Cape of South Africa… as well as wild surf at Onrus Beach in the Western Cape that made the beach disappear!
Jeffrey's Bay photographers ROBBIE IRLAM and MAARTEN VAN DE VELDE captured the action in J-Bay and have kindly shared them with SAPeople…
Jeffrey's Bay Big Wave Photos by Maarten van de Velde: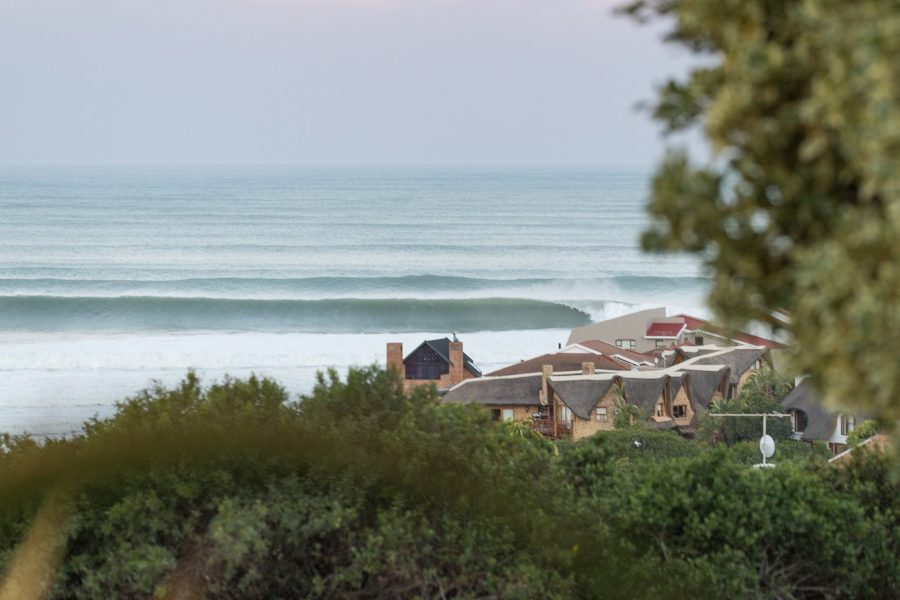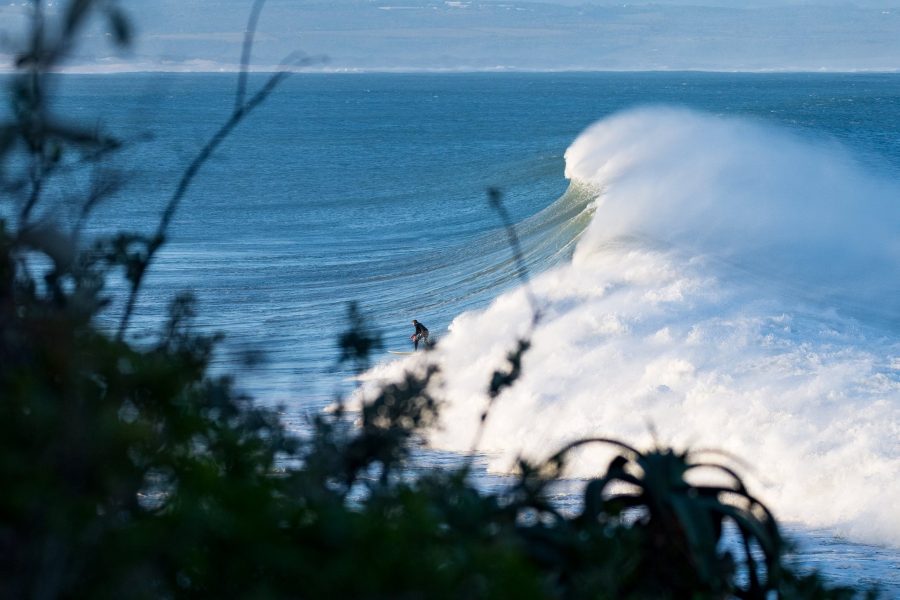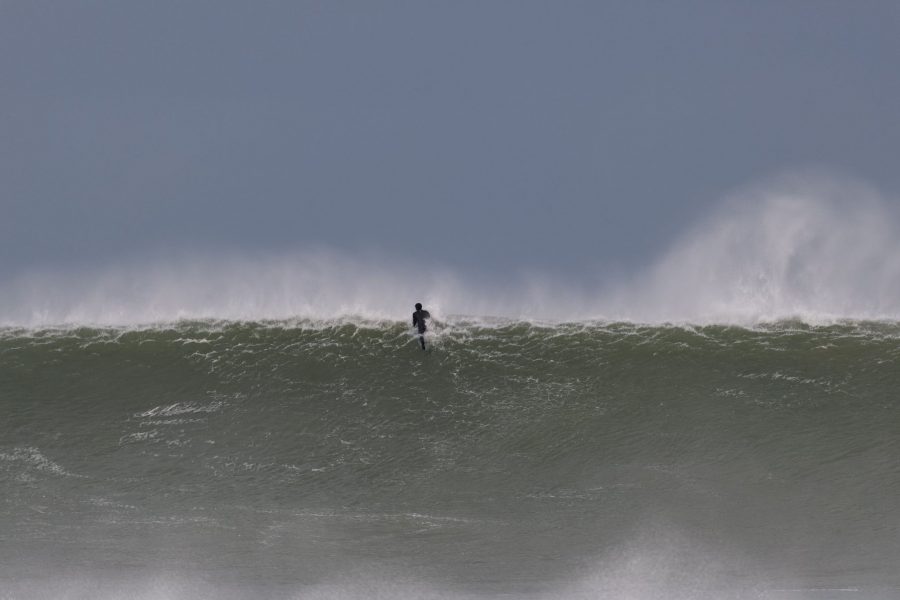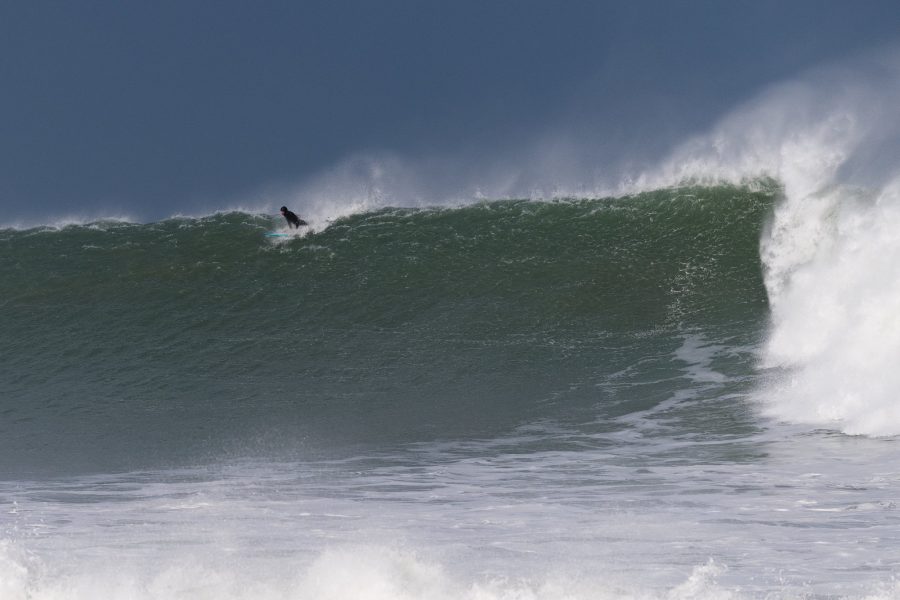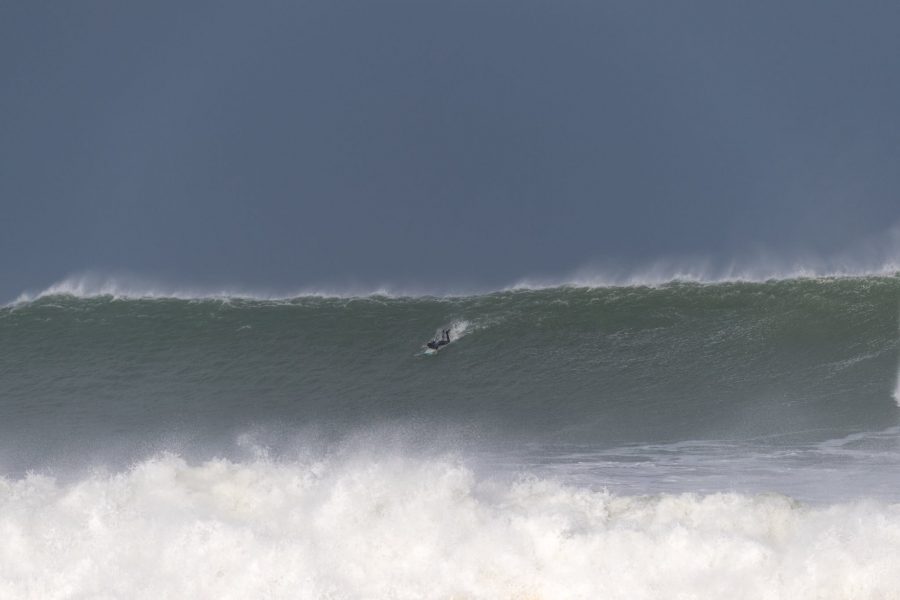 J-Bay Huge Surf photos by Robbie Irlam:
"Had a few 'small' ones coming through Thursday afternoon…"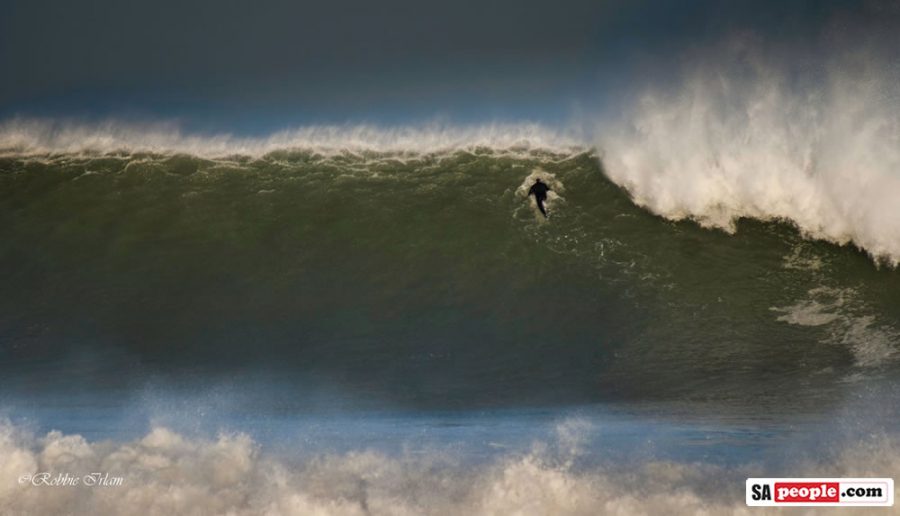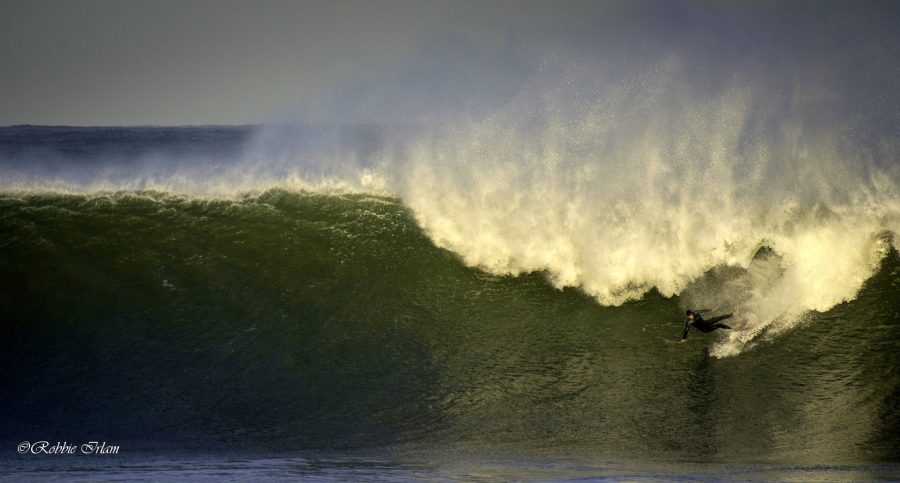 "A frothy little double up…"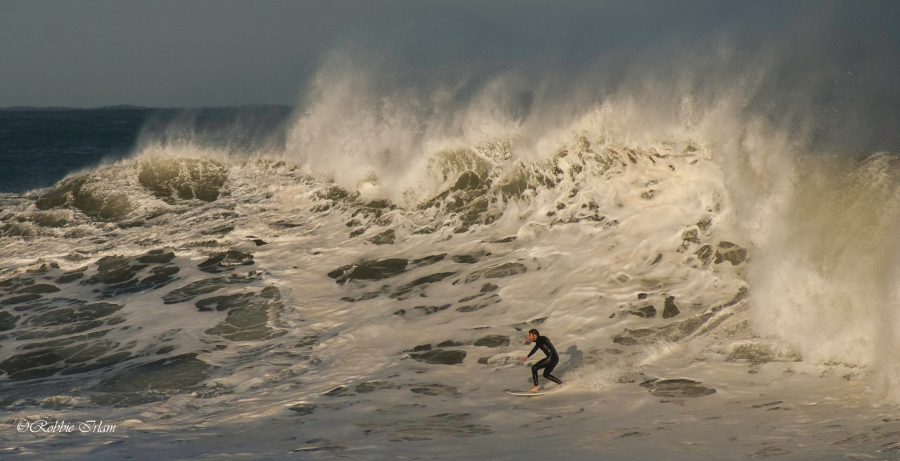 "There is a tide in the affairs of men, Which taken at the flood, leads on to fortune. Omitted, all the voyage of their life is bound in shallows and in miseries. On such a full sea are we now afloat. And we must take the current when it serves, or lose our ventures. –
Billy Shakespeare"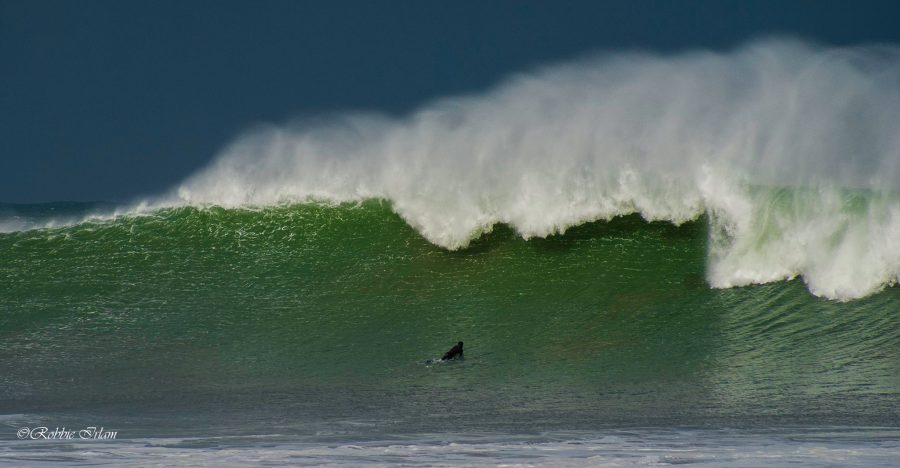 Legendary Big Wave surfer Grant 'Twiggy' Baker was there to enjoy the surf…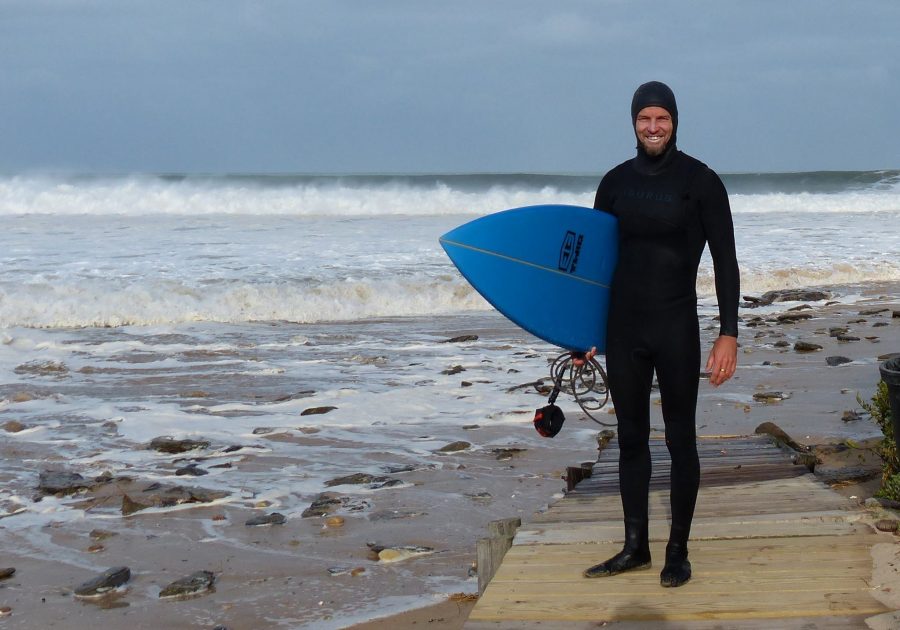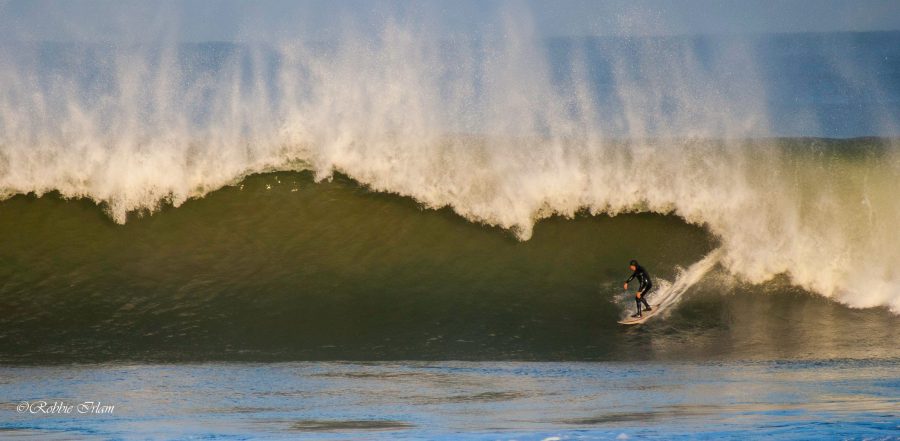 Footage from this morning. Was still some size left in it after Thursdays epic swell.

Posted by Robbie Irlam on Friday, August 25, 2017
Meanwhile this is what Onrus Beach looked like with wild surf on Thursday, washing away the beach – Video by Jeaney Rose:
Caroline Gabb get thee down here!!! Peak is 6:00 when tide starts receding.

Posted by Jeaney Rose on Thursday, August 24, 2017
MORE
View more photos from Robbie Irlam and Maarten van de Velde.