Pilanesberg National Park & Wildlife Trust has sadly revealed that it has lost another rhino cow to poachers. The female rhino was carrying a full-term baby.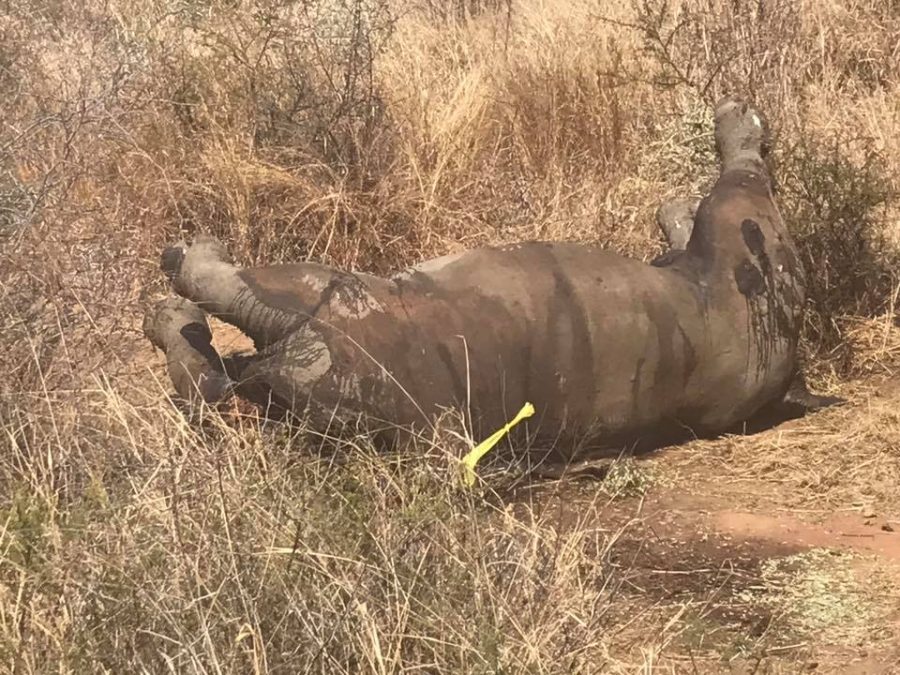 The devastated admin of the Park's page said: "A terrible double tragedy simply to satisfy the disgusting greed of complete idiots! You are not fit to walk this planet if you have to kill an innocent animal to make yourself more complete. ??"
According to the director of a nearby guest house, anti-poaching unit staff have disclosed that they believe the poaching in the area (another two rhino were killed a couple of weeks ago) is an "inside job".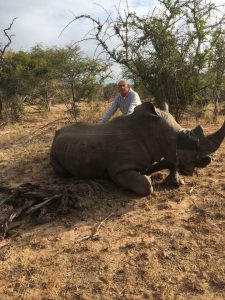 On a positive note, Pilanesberg today posted photos of a visit to The Rhino Orphanage where some of the orphaned rhinos from Pilanesberg and parks in the North West Parks Board are taken care of.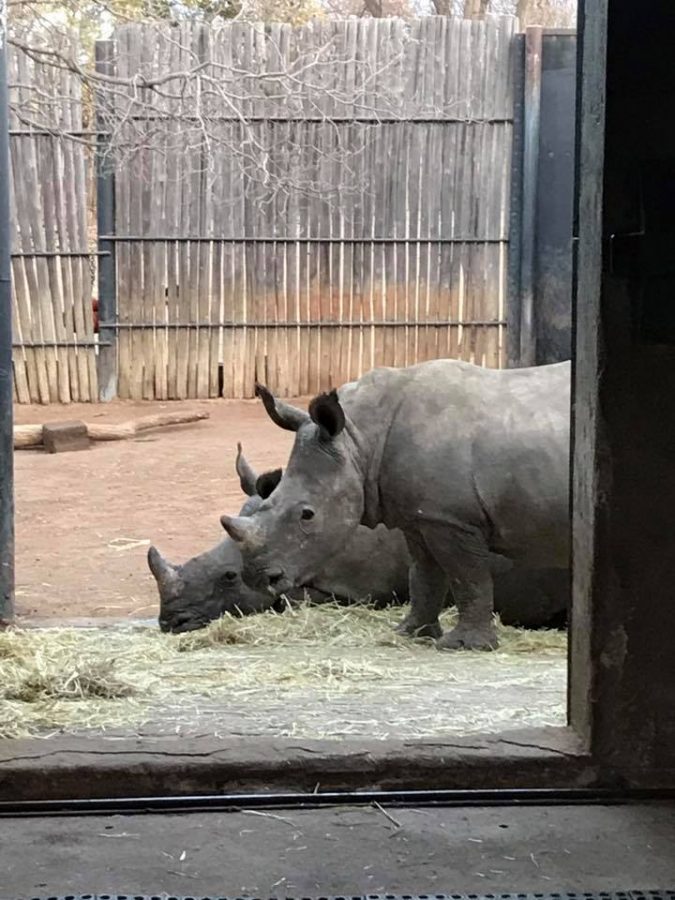 "Truly an emotional time to be here and to feel the energy of the amazing beings. Everyone here has one goal – to make life as happy for these babies as possible considering all they went through. Thanks for all you do Arrie, Jamie and your team. It is so appreciated and we love you for it," said Pilanesberg.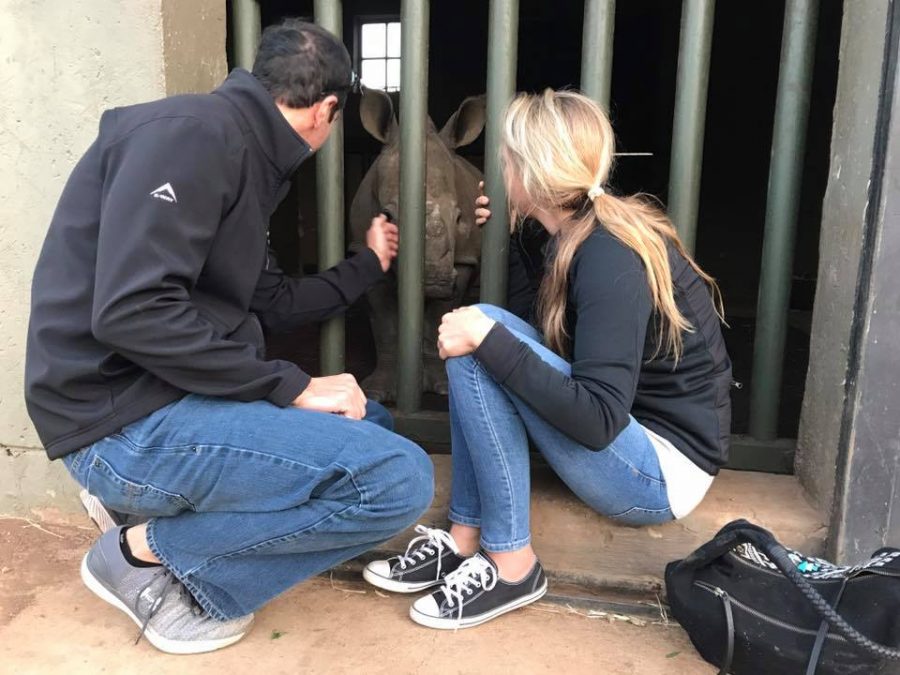 It's thanks also to donations from around the world that help keep the rhino as safe as possible.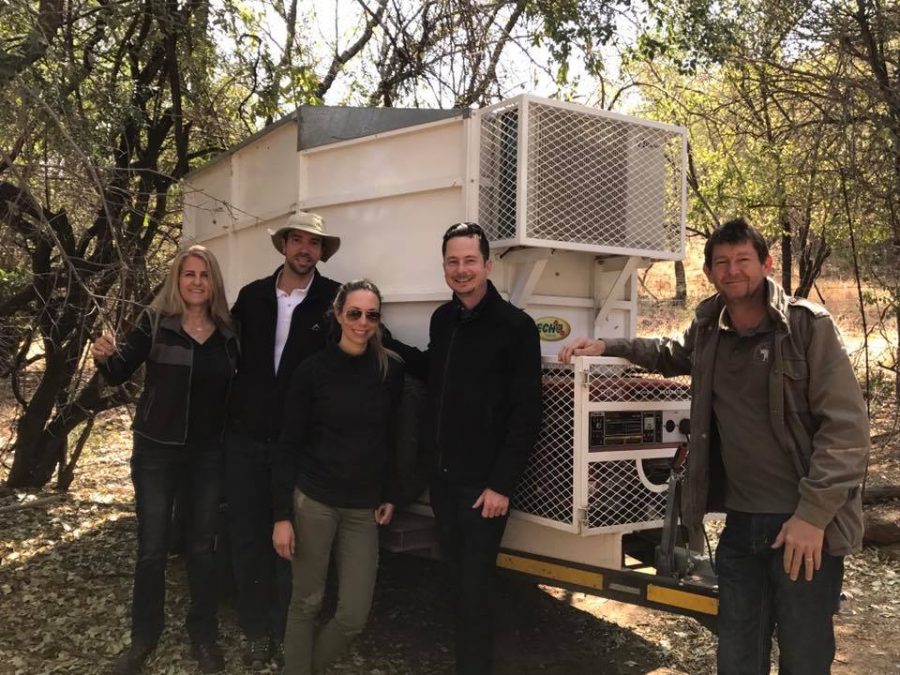 All photos sourced from Pilanesberg National Parks & Wildlife Trust's facebook page. Please follow Pilanesberg here.