Knysna Council has approved the waiving of property rates for one year for those 564 households that were completely destroyed by the recent fires.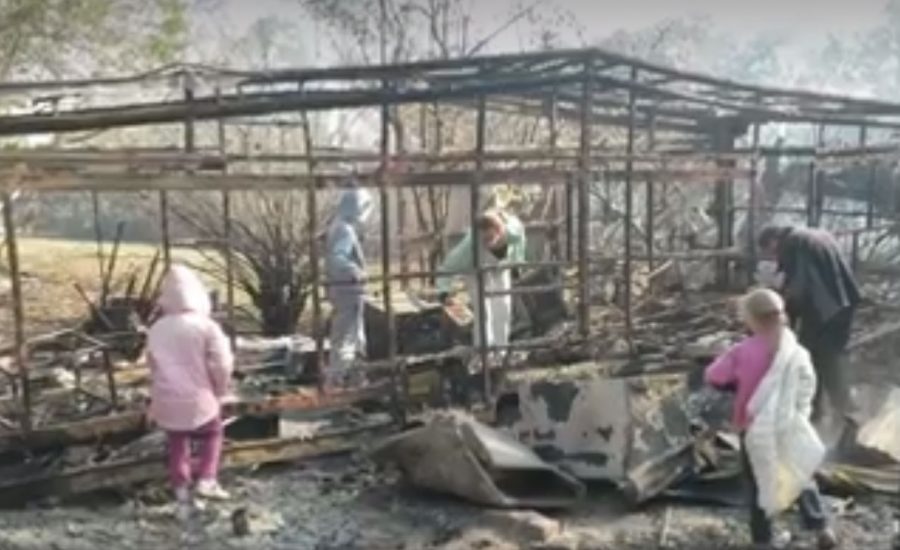 The devastating fires in June destroyed billions of rands of built environment in Knysna, and has had a traumatic input on the people's lives and the economy, the Council said in a statement.
The decision to waive rates was made during a Special Council meeting on 24 August, with the news embargoed until 30 August.
This contribution by the Knysna Council is valued at R16.5 million. In addition, the municipality to date has spent over R7.5 million to restore electricity and water services, provide waivers to demolition and planning applications and support numerous relief efforts.
Knysna executive mayor, Eleanore Bouw-Spies explained: "The waiving of these rates affords affected residents respite from paying property rates for the 2017/18 financial year."
These properties will be re-categorised.
Watch Please Don't Forget the Knysna Families in Need
If you'd like to help the Knysna Families in Need, please join them on Facebook here:
www.facebook.com/knysnafire2017/
Thank you to the very talented Michael Duffett for putting this together for Knysna Families in Need. Please feel free to share this video which explains what Knysna Families in Need is all about.

Posted by Knysna Families in Need NPO 193-805 on Monday, August 14, 2017
Watch the Knysna Rebuild
Video shows what is being down to rehabilitate the environment after the horrific Knysna Fires of 7 June.