A 32-year-old South African SAA air stewardess has been charged with attempting to import approximately six to eight kilograms of cocaine into Perth International Airport last night.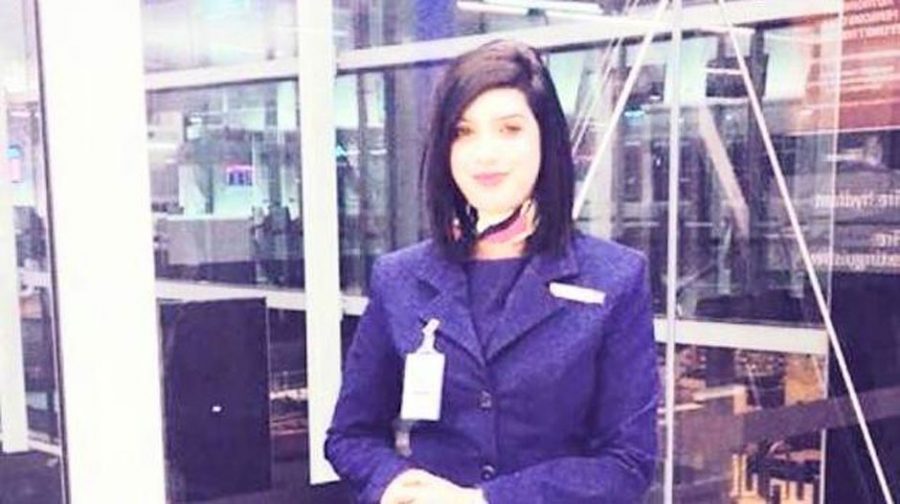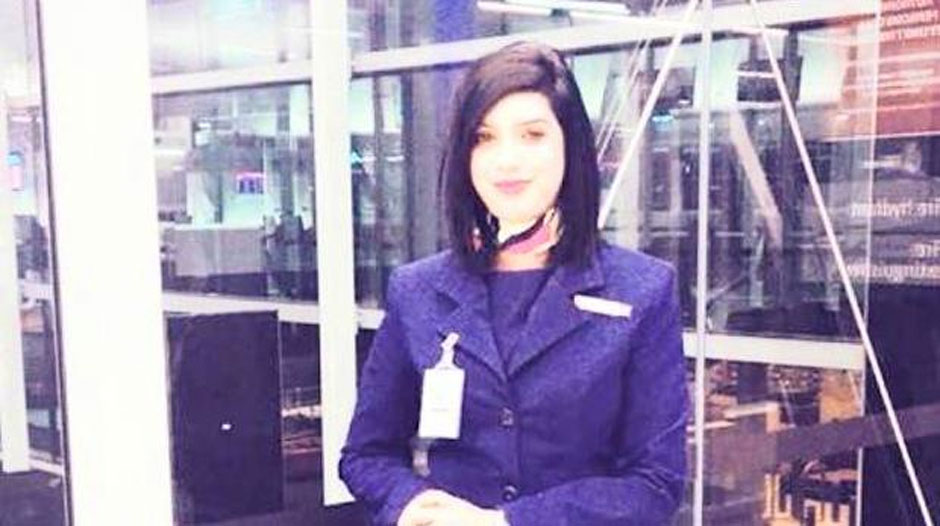 In a joint media release by the Australian Border Force (ABF) and Australian Federal Police (AFP), they said the incident occurred on 18 August 2017 after she arrived on a flight from Johannesburg.
The Australians did not identify the woman, but local media have named her as an SAA flight attendant from Phoenix, Priya 'Pree' Govender, who has worked for South Africa's national airline since 2010.
Govender was selected for a baggage examination by ABF officers.
"During the examination, ABF officers detected six packages concealed in six books. Initial testing returned a positive result for the border controlled drug cocaine…
"The Australian Federal Police (AFP) attended and arrested the woman. She was later charged with importing a commercial quantity of a border controlled drug, namely cocaine, contrary to section 307.1 of the Criminal Code Act 1995 (Cth)," said the statement.
The maximum penalty for this offence is life imprisonment.
Govender appeared before the Perth Magistrate Court on 19 August. She was denied bail and is due to return to court on 6 September 2017.
Just last week another South African woman – police officer Angela Maluleke (33) from Giyani in Limpopo – was arrested for drug possession at São Paulo–Guarulhos International Airport in São Paulo, Brazil. The South African consulate in São Paulo is working with the Brazilian authorities after the arrest was made by the Brazilian police and Interpol. The mother of two allegedly had six bricks of cocaine in her luggage.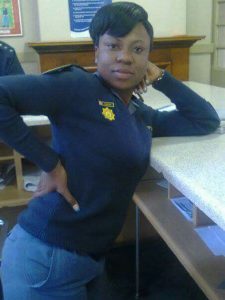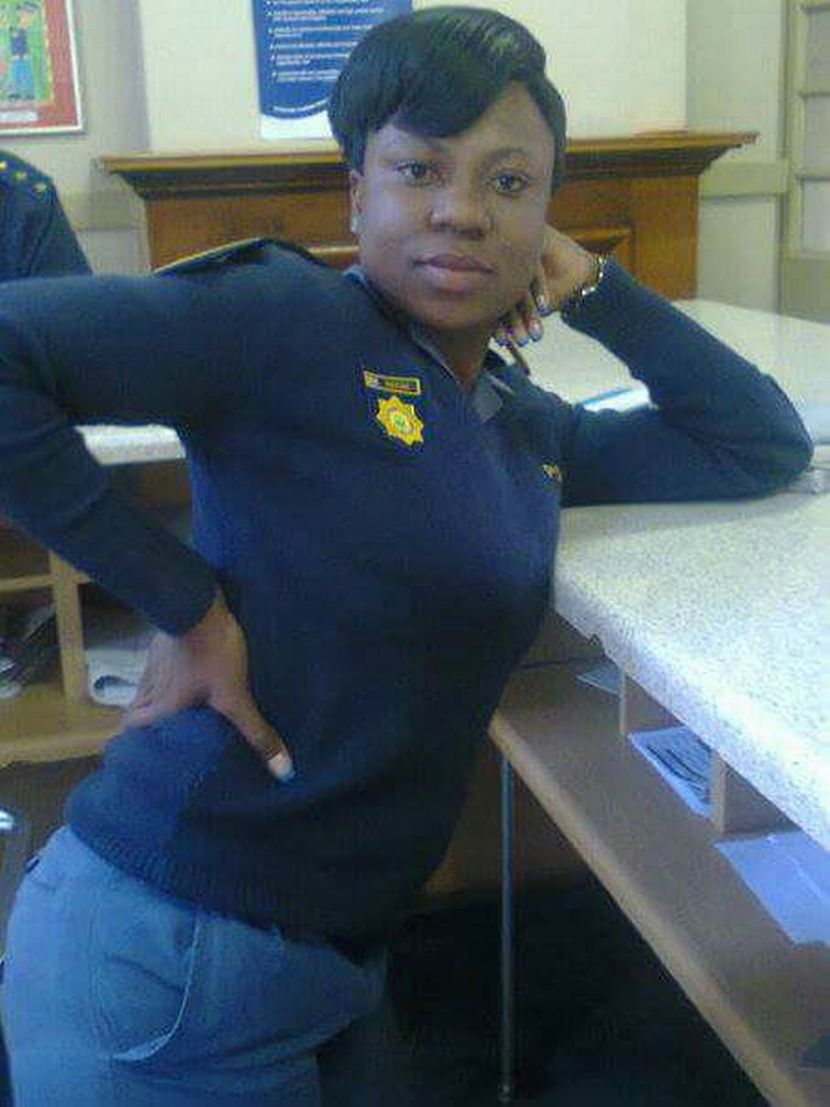 Police Minister Fikile Mbalula's spokesman Vuyo Mhaga said while the ministry was disappointed by the arrest for tainting the image of the police, they were pleased the arrest was made by Interpol SA in conjunction with the police in Brazil.
According to Locked Up in a Foreign Country, "there are approximately 1300 South African citizens currently serving prison sentences in foreign countries, most on drug related charges". (In local reports, the organisation's Patricia Gerber says the figure is actually as high as 3,000.)
Locked Up also points out that there are "tens of thousands of Foreigners from more than 90 countries serving time in South African prisons" and costing the SA tax payer over R430-million annually to incarcerate them. Locked Up calls for the foreigners to be deported, banned for life and sent home within 30 days of their arrest.