South Africa has been voted the fifth most beautiful country in the world by readers of travel guidebook Rough Guides. Interestingly, they chose Scotland as the most beautiful… apparently because of its "wild beaches, deep lochs and craggy castles".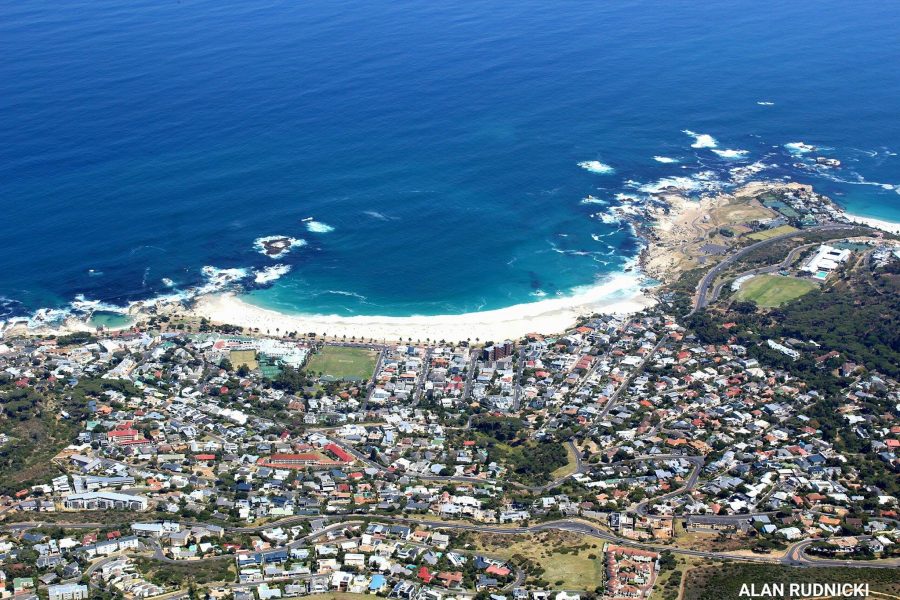 South Africa – which was surprisingly the only country from the African continent to feature on the list (while Australia didn't feature at all) – is described as making up the size of France and Spain combined, and being "undeniably beautiful" with a variety of beauty from its wildlife to its beaches.
With 195 countries in the world, South Africa's fifth place is pretty high!
The readers' votes came from around the world. Rough Guides' travel titles cover more than 200 destinations, and are distributed worldwide through the Penguin Group.
SA is beaten to the top spot by Scotland, Canada (2nd), New Zealand (3rd) and Italy (4th).
Others in the Top 10 were: Indonesia, England, Iceland, USA and Wales.
Slovenia came 11th followed by Mexico, India, Finland, Switzerland, Peru, Norway, Ireland, Croatia and Vietnam.