A Zimbabwean national – Joyce Msokeri (46) – appeared in custody at Westminster Magistrates Court in London on Tuesday, charged with seven counts of fraud… related to the tragic Grenfell Tower fire.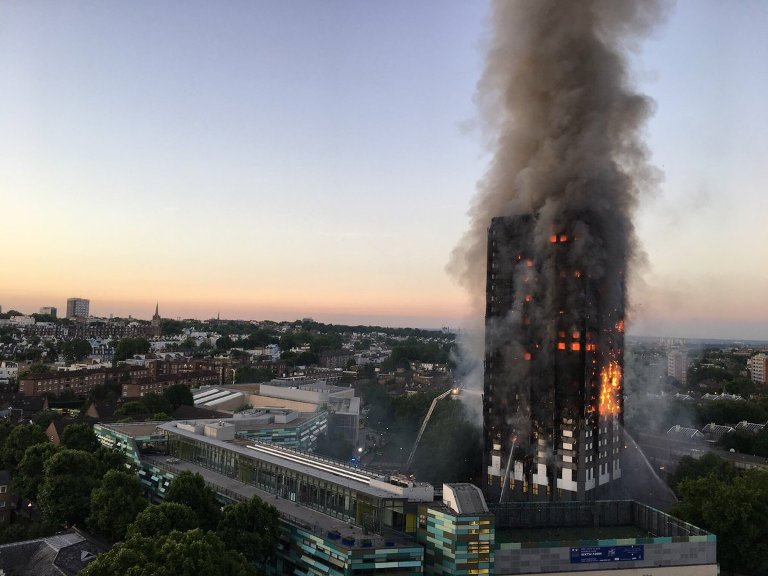 Scotland Yard said Msokeri, whose address was given as Sutton in the UK, was arrested on 25 July after making fraudulent claims for support being provided to the survivors of the Grenfell Tower fire. She was charged on 4 September.
She had falsely claimed that she managed to survive the horrific fire while her husband was one of the 89 people who lost their lives, and her son was in intensive care. It's alleged that Msokeri had lied in order to get free accommodation at the Hilton Hotel for a fortnight in June, and to receive $10,000 as well as other donations.
Her claims were made to the Royal Borough of Kensington, the council and charities. She also allegedly claimed to be the wife of a man named Juna Hanlon at the Chelsea and Westminster Hospital.
A 52-year-old man also appeared in court in July accused of making similar false claims about his wife and son dying in the fire.
The judge remanded Msokeri in custody for her own safety. She will appear at Southwark Crown Court on 3 October 2017.
Woman charged with 6 counts of fraud in relation to #GrenfellTower https://t.co/t5fOOn9P8t pic.twitter.com/Vx4TeZa7E5

— Metropolitan Police (@metpoliceuk) September 5, 2017
Princes Harry and William visited genuine survivors today:
Princes William and Harry visit #GrenfellTower survivors support group pic.twitter.com/9ir3MI4clx

— The Telegraph (@Telegraph) September 5, 2017