Here's this week's Carte Blanche line-up for South Africans abroad, available from Tuesday. SA expats can now watch their favourite SA current affairs programme just two days after it airs in South Africa, if they're subscribers of Showmax International. (Watch the trailer below.)
Bell Pottinger: The PR Disaster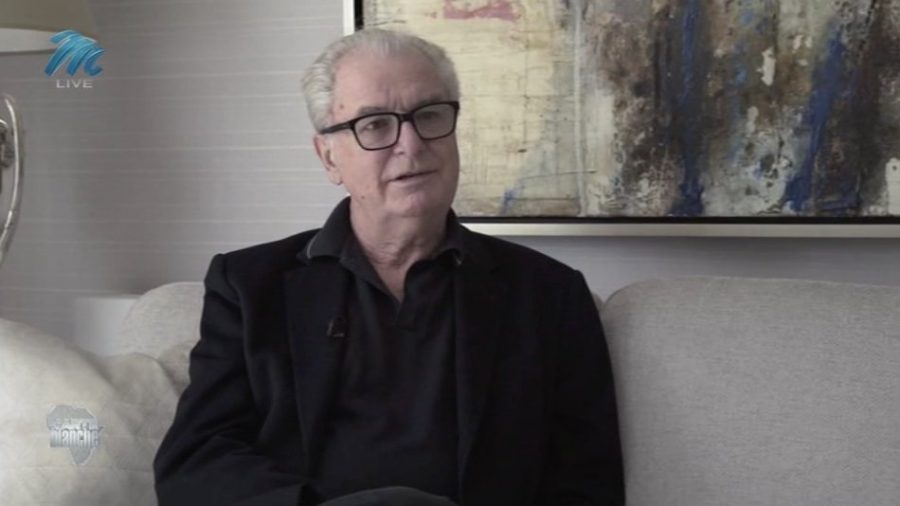 The embattled British Public Relations Firm, Bell Pottinger faced yet another week of turmoil.  CEO James Henderson resigned ahead of the release of the scathing Henderson Report, which detailed how the company, helped manufacture racial tension in South Africa.  Now the British Public Relations and Communications Association has banned the firm for the next five years. Ironically, could this public relations disaster spell the end of this global PR giant? Carte Blanche untangles the web.
Presenter: John Webb 
 Cargo Thefts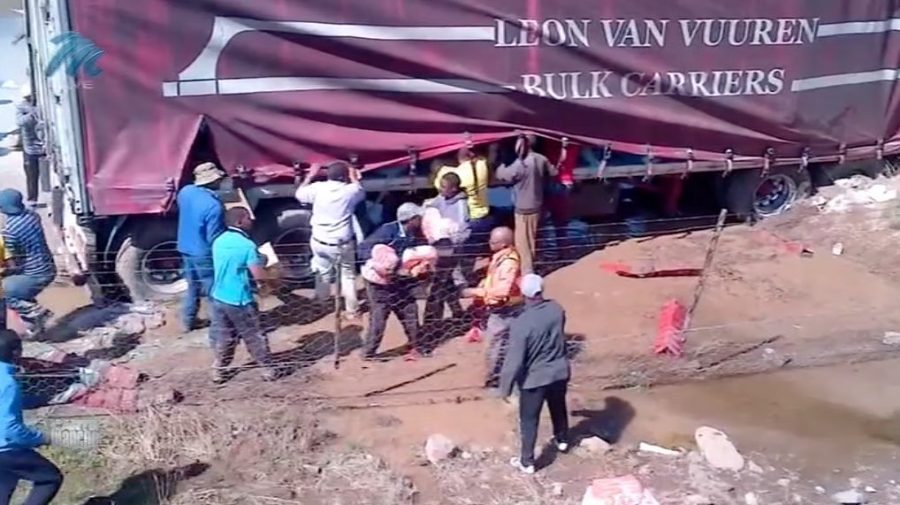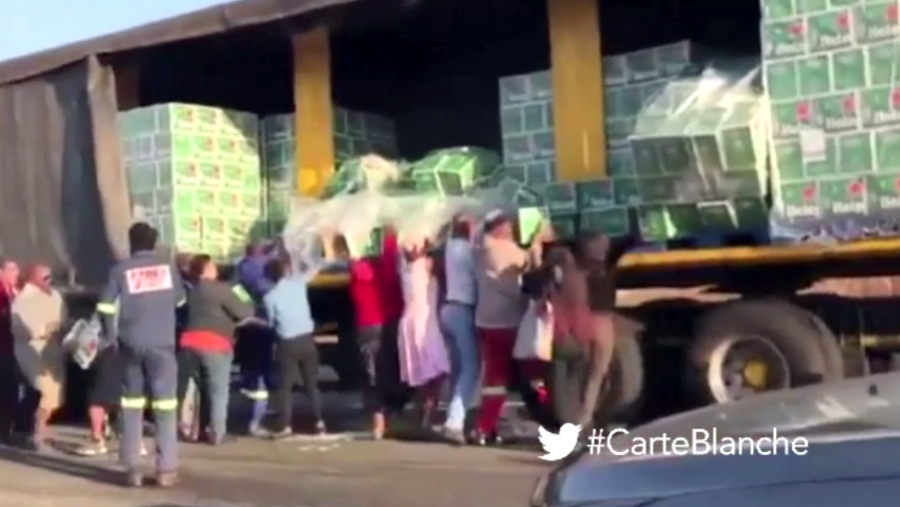 The N2 between KZN and the Eastern Cape has become a treacherous route. Violent looters target moving trucks, ripping cargo off the back of the trailer and within minutes, make off with millions of rands worth of goods. It's costing the economy billions, so why has nothing been done to stop the looting? Carte Blanche exposes this growing trend.
Presenter: Devi Sankaree Govender
Around the World on Rhonda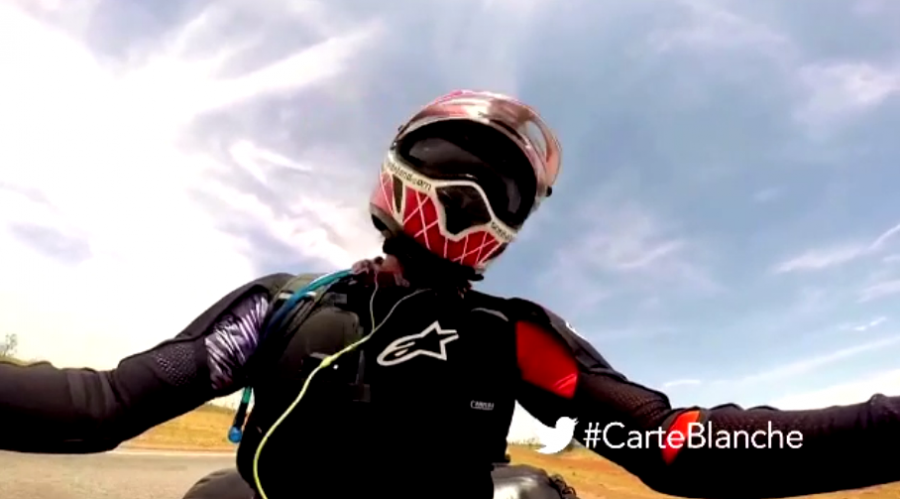 It's been 3 years since Steph Jeavons left her home in Wales and embarked on an impossible dream – a solo trip around the world on her motorbike, Rhonda the Honda. Crossing through 41 countries and covering over 100 000km, Steph finally rode into Cape Town on Rhonda. And meeting her at the end of the line – the Carte Blanche crew and legendary British motorcyclist Charley Boorman.
Presenter: John Webb
To watch #CarteBlanche, subscribe to Showmax International now. You can try it FREE for 14 days.
Watch Carte Blanche Trailer: Bell Pottinger, Cargo Thefts and Around the World on Rhonda
Their campaign caused havoc in South Africa. Now British PR giant Bell Pottinger is facing its own public relations crisis. John Webb reports. Cargo theft is brazen. It happens in minutes and looters will violently take anything from moving trucks. Devi Sankaree Govender asks how much this criminal trend is costing the economy? Three years, 41 countries and over 100 000km solo around the world on her motorbike, Rhonda the Honda. John Webb finds out how Steph Jeavons is undertaking the ultimate adventure?That's Carte Blanche this Sunday at 7pm on M-Net, DStv channel 101, and again at 8pm on M-Net Plus 1 channel 901. You can also watch the show live via the DStv Now app from 7pm.

Posted by Carte Blanche on Thursday, September 7, 2017
Subscribe to Showmax now to enjoy Carte Blanche & other popular local shows.
***
Please note: Carte Blanche is only available to international Showmax subscribers in Andorra, Australia, Austria, Belgium, Canada, Denmark, Finland, France, Germany, Greece, Iceland, Indonesia, Ireland, Italy, Liechtenstein, Luxembourg, Malta, Monaco, Netherlands, New Zealand, Norway, Portugal, San Marino, Spain, Sweden, Switzerland, United Kingdom and United States. Not all titles are available in all territories.