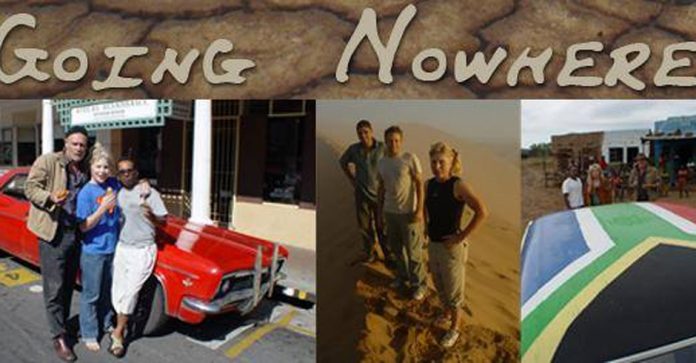 Together, they figure they have done South African Tourism more good than any other two blondes… and have travelled to the moon and back. Melanie Walker and Viv Vermaak.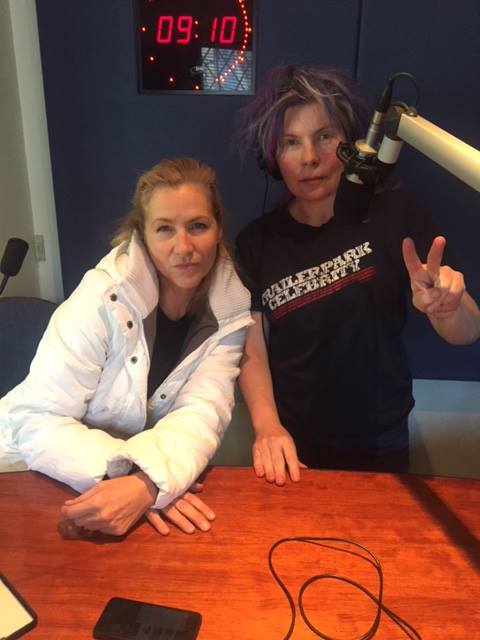 The one is a former barefoot trans-African arm-wrestler. The other is a former fashion model and adrenaline junkie.
The one hosted a show called 'Going Nowhere Slowly', the other 'Treasure Hunt'.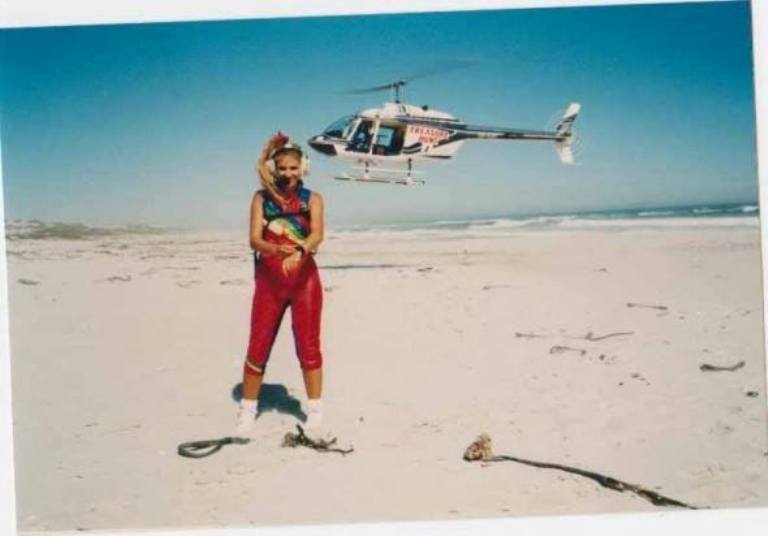 The one travelled in style in a helicopter. The other roughed it out in a 66′ Chev Impala.
One is a ruffian from the East Rand, the other a Northern Suburbs babe.
And NOW, they are co-hosting a new Radio Show called "Going Somewhere with Mel and Viv!" – which they reckon will be the hottest show on radio today – on Radio Today, every Friday at 10h00 ("until we are syndicated across the world" says Viv.)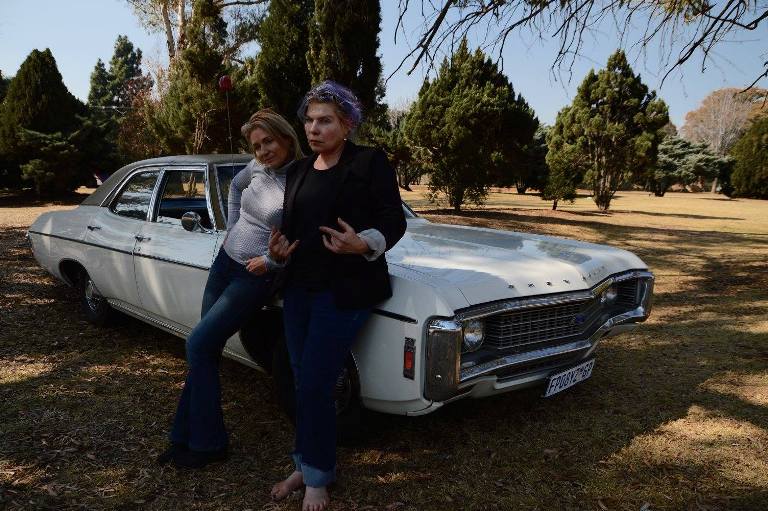 On today's show South Africa's own version of 'Thelma and Louise' sharing a freshly brewed Clarens cider on air (as they review Clarens in the Free State), reflecting on their travels and learning Zulu in a feature called: "There's a Zulu in My Kop!"
The show will have a strong focus on local travel (Free State and North West today), and the Zulu in My Kop will be a weekly feature.

10h00 – 11h00 (until we take over prime time):
1485 AM
www.1485.org.za
www.1485.mobi
DSTV Audio 869
#goingsomewherewithviv #goingsomewherewithvivandmel
Follow: Viv Vermaak