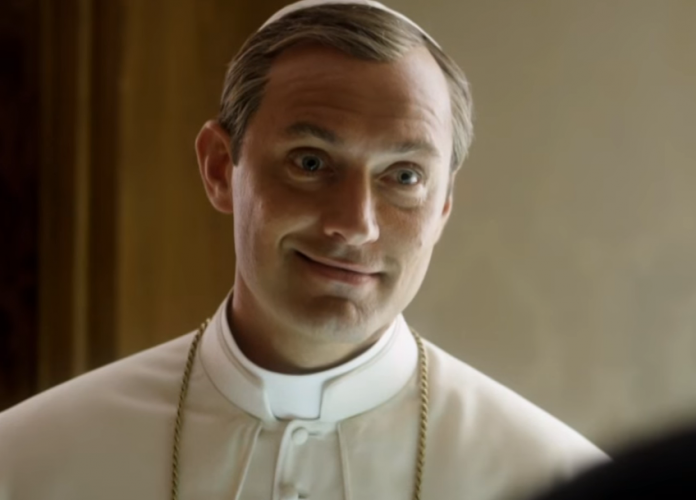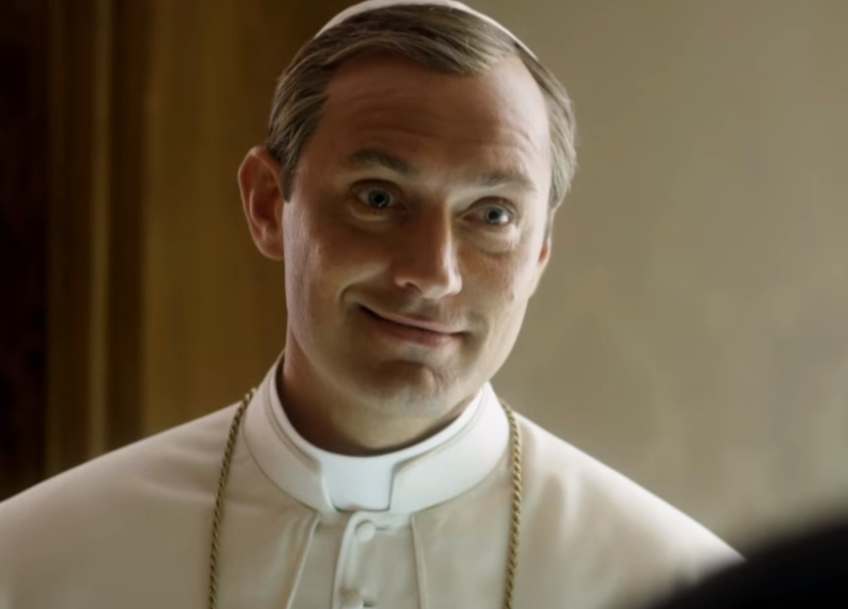 DStv Premium customers have some good news to celebrate this week. Having a DStv Premium account now means getting access to internet-streaming service Showmax at zero (to be clear, that's nil, zilch, nada) additional cost!!! Here's a list of what to watch first…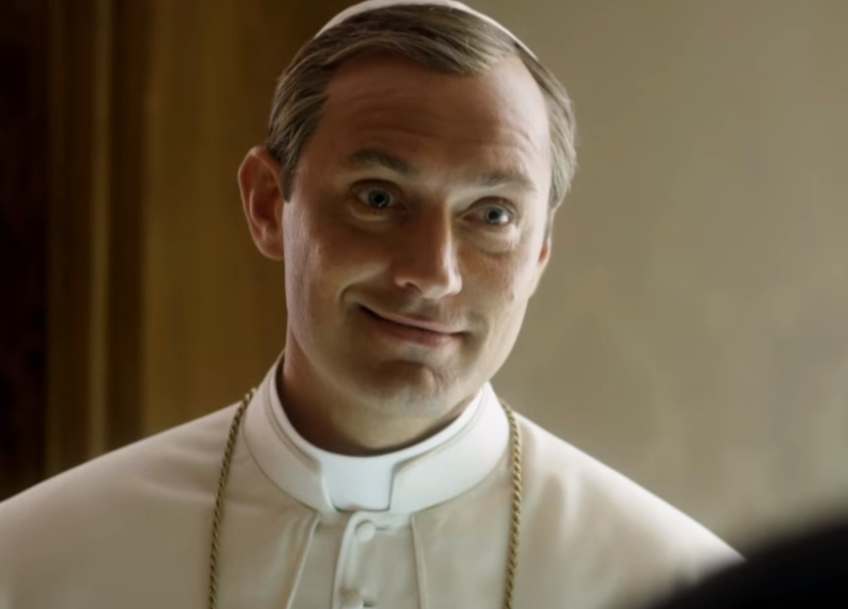 Access to Showmax means getting access to over 25,000 series episodes, movies and documentaries to watch on multiple devices from big screen TVs to phones, without paying anything extra.
Simply link your Showmax account to your DStv account – or sign up to Showmax if you haven't already – and you're good to go!
From 34 of the best series that HBO has to offer (including Game of Thrones S7 from October), to 10 2017 Emmy-Nominated series and Mr Robot S3, which is launching first on the platform next month, Showmax has a lot more to watch than many realise, including shows that you wouldn't have seen anywhere else.
Here are 6 hot series to watch on Showmax
If you're new to Showmax, here are five series to start watching. Also, check out the First on Showmax boxset for more ideas.
1.The Young Pope S1
This acclaimed HBO series sees Pius XIII, the first American Pope (Jude Law), steering a sinister new path for the Church. Diane Keaton plays Sister Mary, the nun who raised him.
2. Taboo S1
Brace yourself for a gritty, gruesome and irresistibly dark drama with a powerful performance by Tom Hardy.
3. Younger S1-S4
From the creators of Sex and the City comes a fresh new comedy about doing whatever it takes to thrive as a fortysomething woman in the modern world. Even if it means pretending not to be a fortysomething woman. The finale of Season 4 landed on Showmax this week, so now the entire series is ripe for the binge! But beware: it's crazy addictive.
4. Kingdom S1-S3
This gripping MMA drama starring Nick Jonas sees a family of fighters struggling to keep their gym afloat.
5. Harlots S1
Sex, revenge and cunning are everywhere in this raunchy show about an 18th-Century London brothel, described by Variety as "Think Downton Abbey meets Game of Thrones".
6. TUT
Danger and seduction hide around every corner in the court of Tutankhamun, the all-powerful pharaoh and boy-king. But that power comes with great cost and many people want it…
New to Showmax? Here's how to sign up:
1. Go to www.showmax.com; sign up with your email address and create a password.
2. Choose  "DStv add to account" as payment method.
3. Add DStv Connect ID details (here's how to get the Connect ID).
4. Done! Watch via www.showmax.com, through a connected Explora, or using the Showmax apps for smartphones, tablets, smart TVs, Apple TV, and other media players.
Already a DStv Premium subscriber? Here's how to add Showmax
1. If subscribed to Showmax by credit card, cheque card or Paypal subscription, login to www.showmax.com.
2. Go to Manage Account and click on Manage Subscription.
3. Select "DStv add to account" as payment method.
4. Sign in with DStv Connect ID (here's how to get the Connect ID).
5. You're ready to go. Previous payment methods will automatically be cancelled.
If the Showmax subscription is currently being billed through a 3rd-party partner, contact that company to cancel the billing then follow the same steps for existing customers as above.