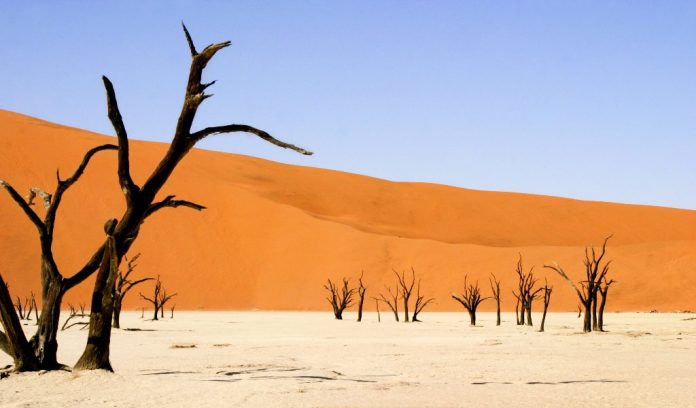 Making the most of the moment at the United Nations General Assembly, Dr Geingob used the opportunity – with the world's attention on Namibia – to tell foreigners a little about his country and its people, and to invite them to invest.
He didn't refer directly to Trump, and he didn't belittle or chastise. Instead he issued a humble and warm welcome, saying: "If you haven't already heard much about Namibia it is mostly likely because our nation is peaceful and our national culture is characterized by our quiet determination and our modest nature.
"We don't make a lot of noise, but as President of Namibia I do want to personally invite interested business leaders and investors to come see for yourselves."
In a statement cleverly named "Africa's best-kept secret is Namibia. I personally welcome you", Dr Geingob pointed out that Namibia's advantage in Africa is that it offers "stability, social justice, a government focused on good governance and transparency, gender equality, respect for the environment, improved quality of life, and one of the most beautiful landscapes and unspoiled coastlines in the world".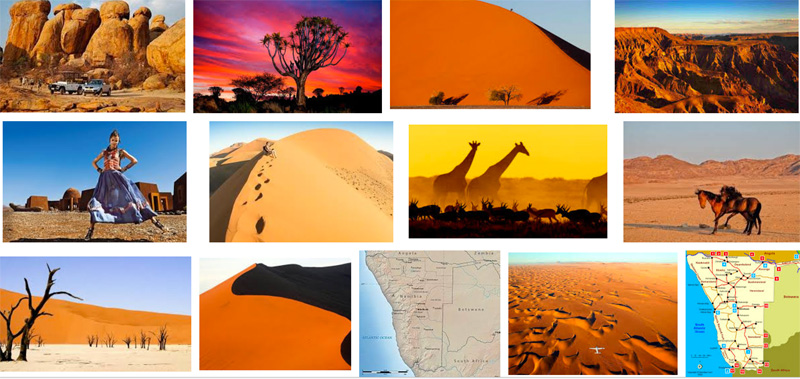 In his compelling case, he highlighted Namibia's vision for youth employment, support of the Paris Agreement on climate change, and their belief in the United Nation's role in maintaining peace around the world.
The President ended his statement with: "But, above all, all Namibians wish the world to know that we are proud of our nation – as large as France but with only 2.4 million inhabitants – and we are open for welcoming a family of investors and visitors who embrace our values and wish to become part of our growing success story."
Mr Trump this is a braai in Namibia in South-Western Africa …?? pic.twitter.com/mFynOJtLy6

— Jacques Burger (@Nabasboer) September 21, 2017
If you missed it – watch Donald Trump call Namibia Nambia…
The President of the United States just made up an African country while speaking to African leaders pic.twitter.com/GBY56lYP5f

— NowThis (@nowthisnews) September 20, 2017
The best Nambia (and covfefe) jokes and memes: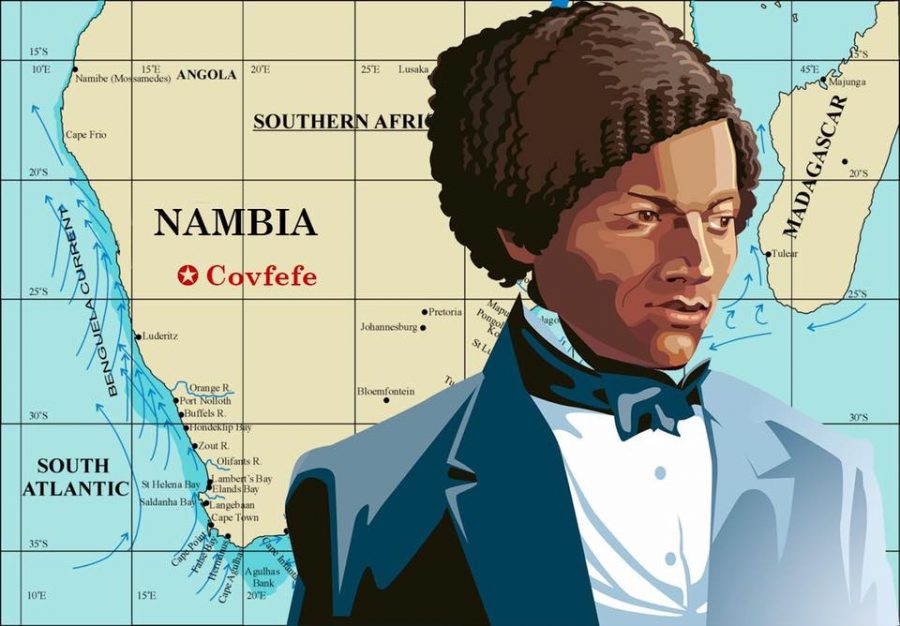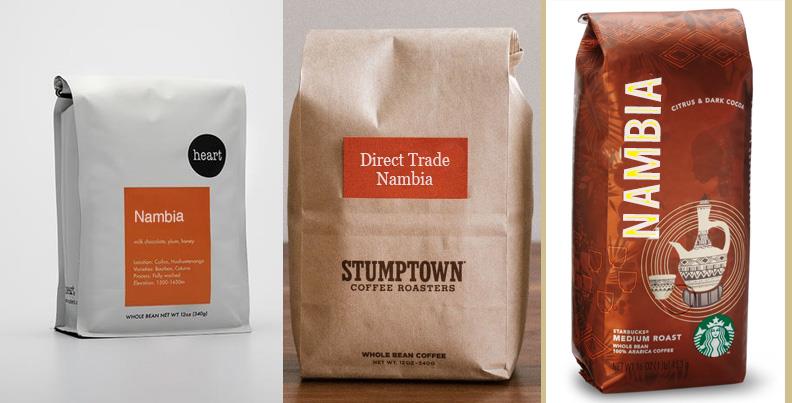 A new map of Africa now doing the rounds on social media: