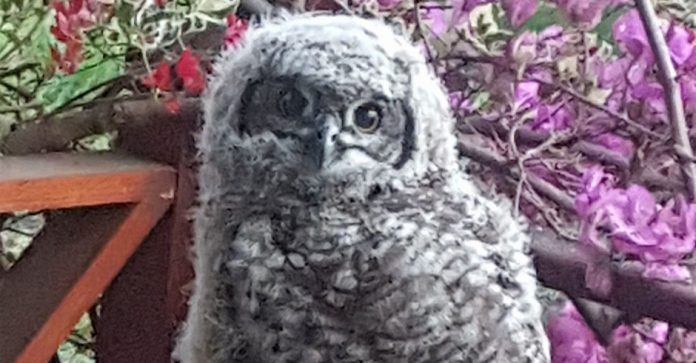 We have such an abundance of wildlife in South Africa, from the bush to our oceans… with elephants and giraffe striding across the land and whales and dolphins splashing in the surf – that sometimes you can forget to look up at the beautiful fluffier creatures that decorate our skies.
Last night in Kuilsriver, Western Cape, there were clear skies, and a beautiful full moon…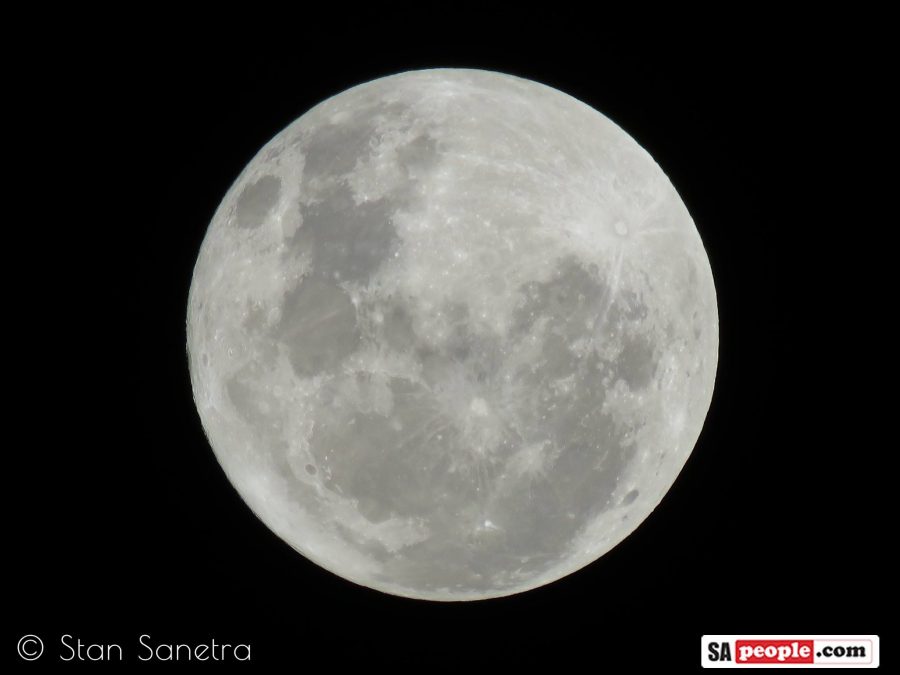 But at around 10.30 pm, this fledgling Spotted Eagle Owl wasn't to be seen in the skies… but was instead found in the middle of a busy road.
"Young owls go to ground for a few days after leaving their nest," says SAPeople contributor and local businessman Stan Sanetra.
"Good friends of ours brought the Owl to our home late last night. As we live in a wooded area, the Owl would have a better chance to survive on our Stoep before it is ready to fly."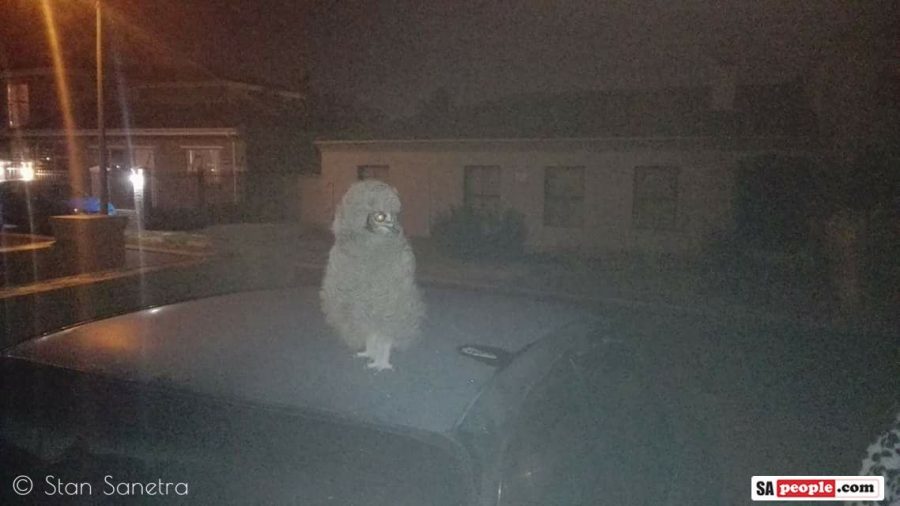 Stan captured some lovely photos of the beautiful fledgling Spotted Eagle Owl this morning… this one taken on the stoep at 6 am…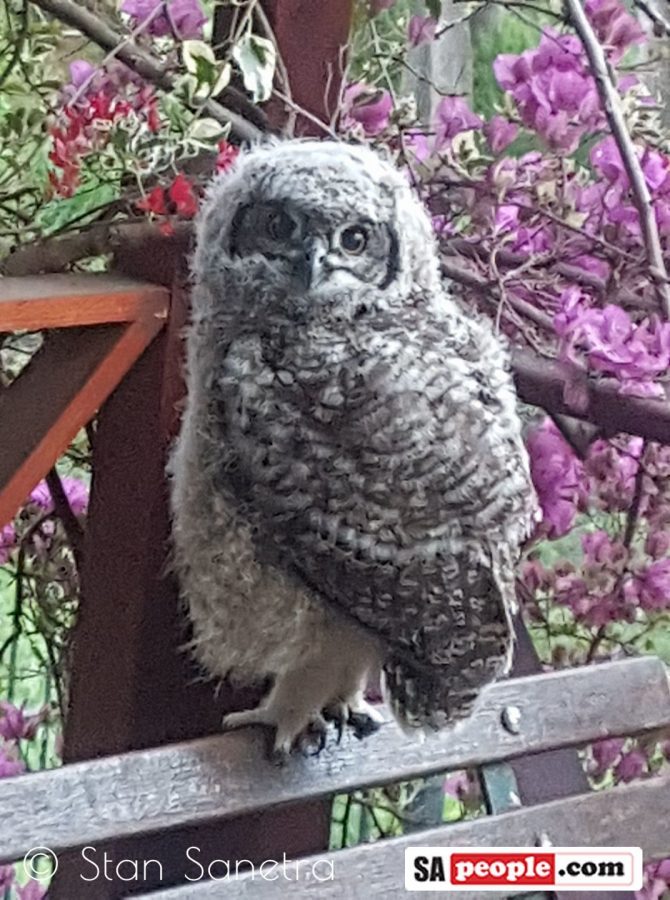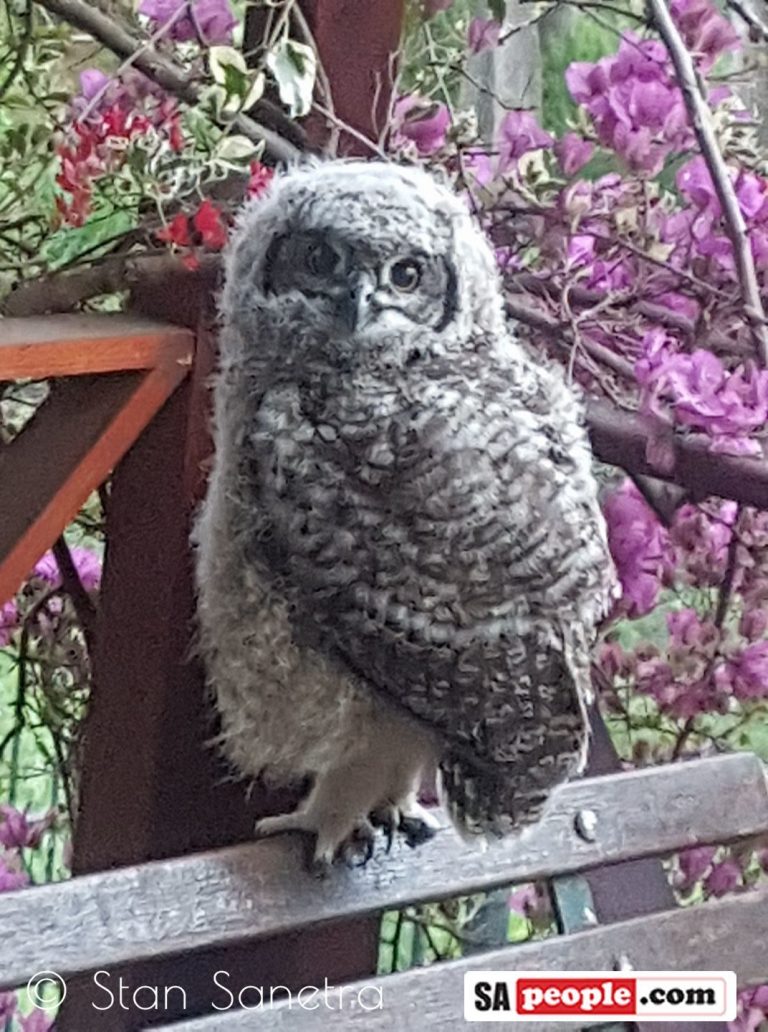 And this one a little later…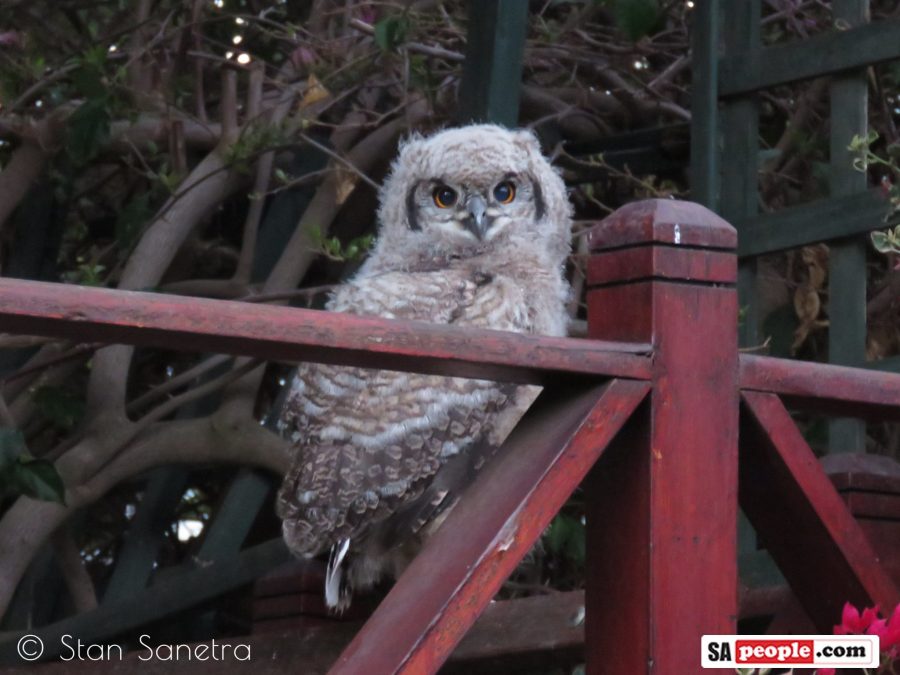 Ag shame…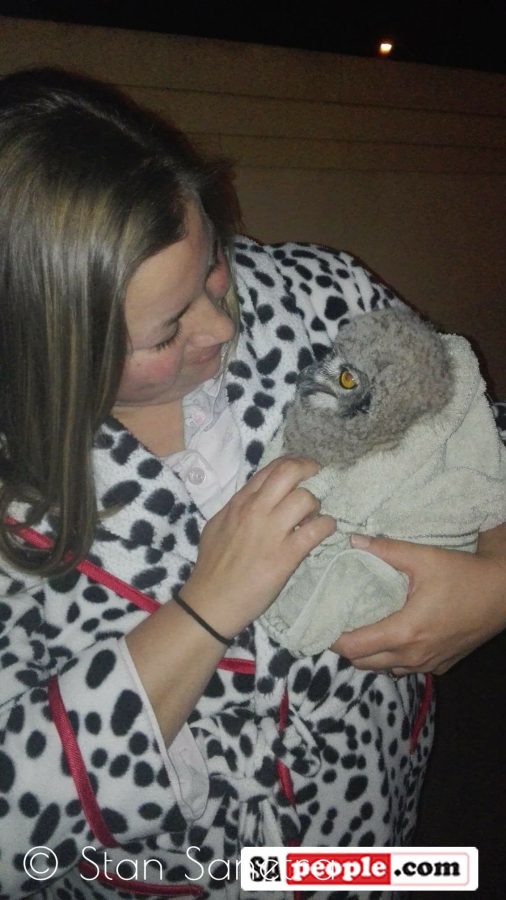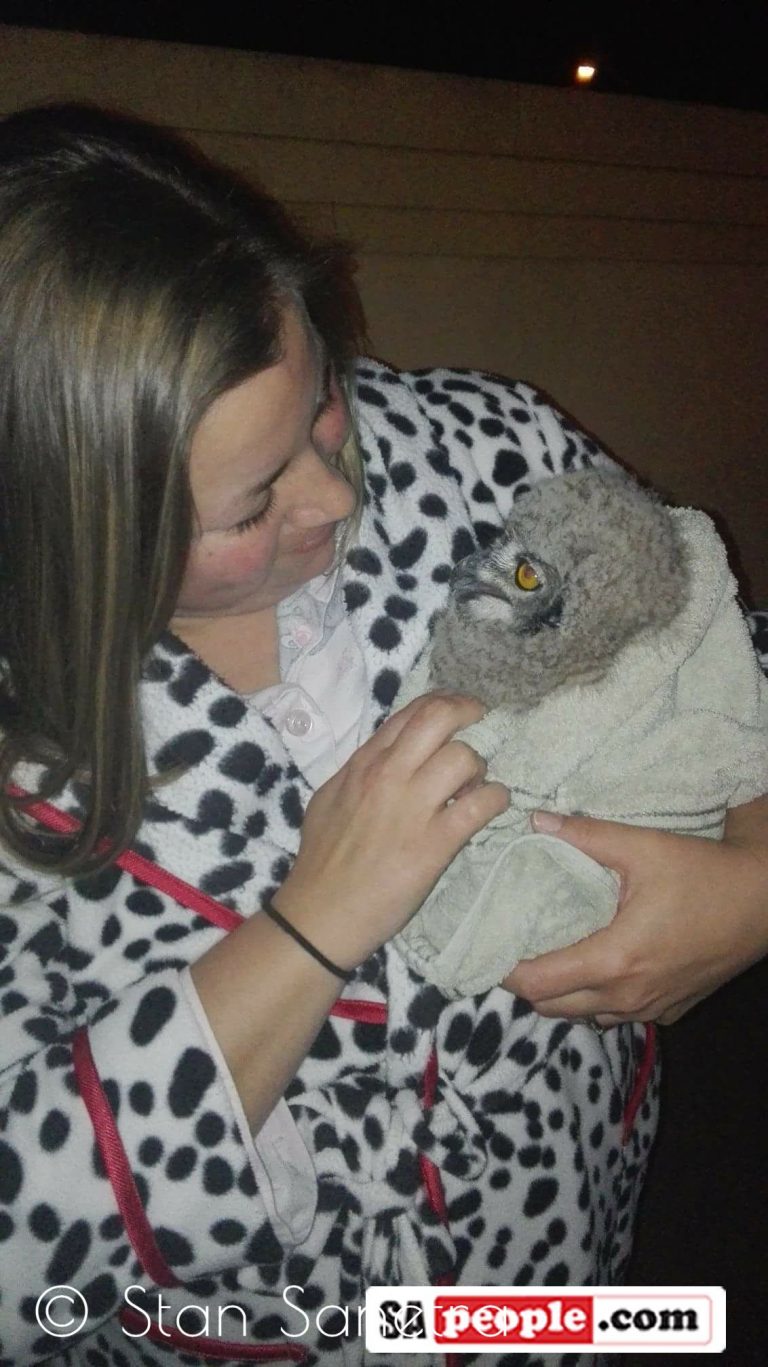 Being as wise as an owl himself (!), Stan realised the fledgling needed more professional help and in his last message to SAPeople this evening, he said: "Our Spotted Eagle Owl is in good hands now… we dropped him off at Spier Bird Sanctuary, Stellenbosch."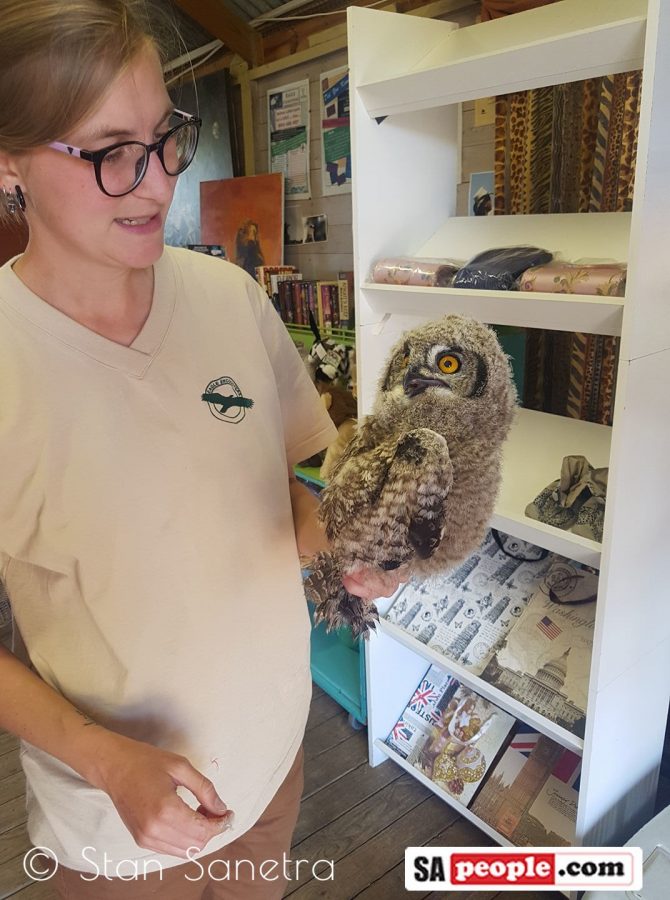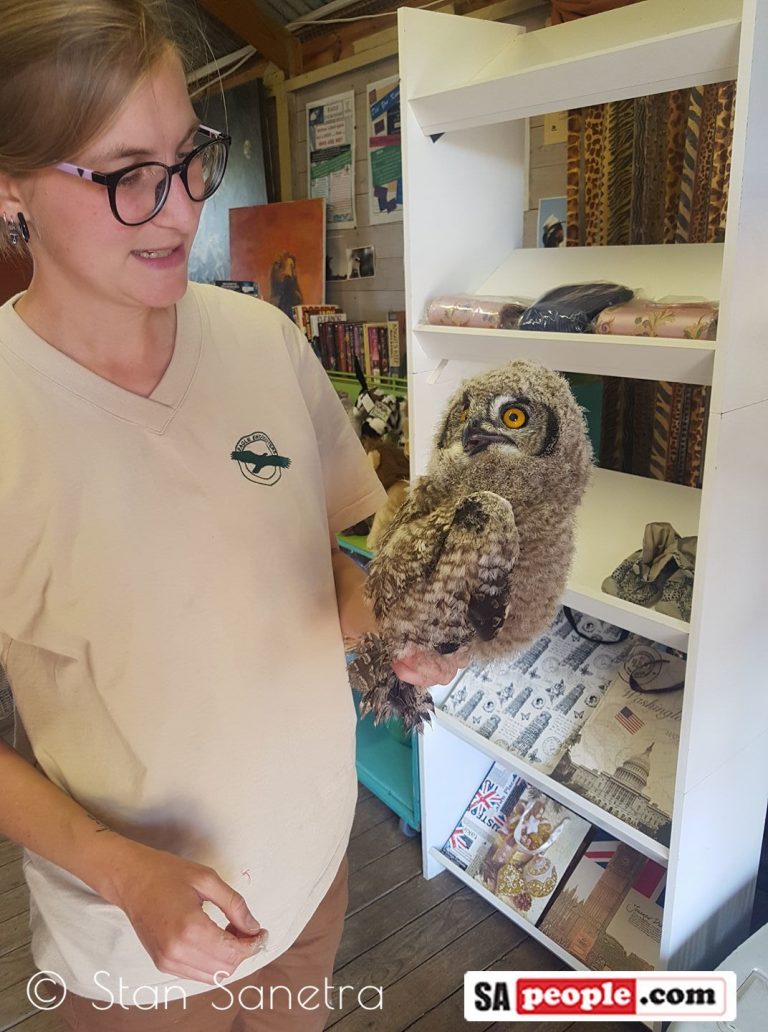 #GoWellLittleOwl #BeautifulSACreatures #BeautifulSAPeople